Get ready to add some excitement to your viewing queue because we're about to dive into the top 10 Korean dramas on Dramacool! As a devoted K-drama fan, I know how daunting it can be to sift through the endless options available on streaming platforms. But fear not, because I've done the hard work for you and curated a list of the absolute must-watch Korean dramas on Dramacool. These dramas have it all: heart-wrenching romance, thrilling action, and complex characters that will keep you hooked until the very last episode. So grab your favorite snacks and settle in for a journey through some of the best dramas that Korea has to offer. From gripping historical epics to swoon-worthy romances, there's something for every K-drama lover on this list. Let's get started!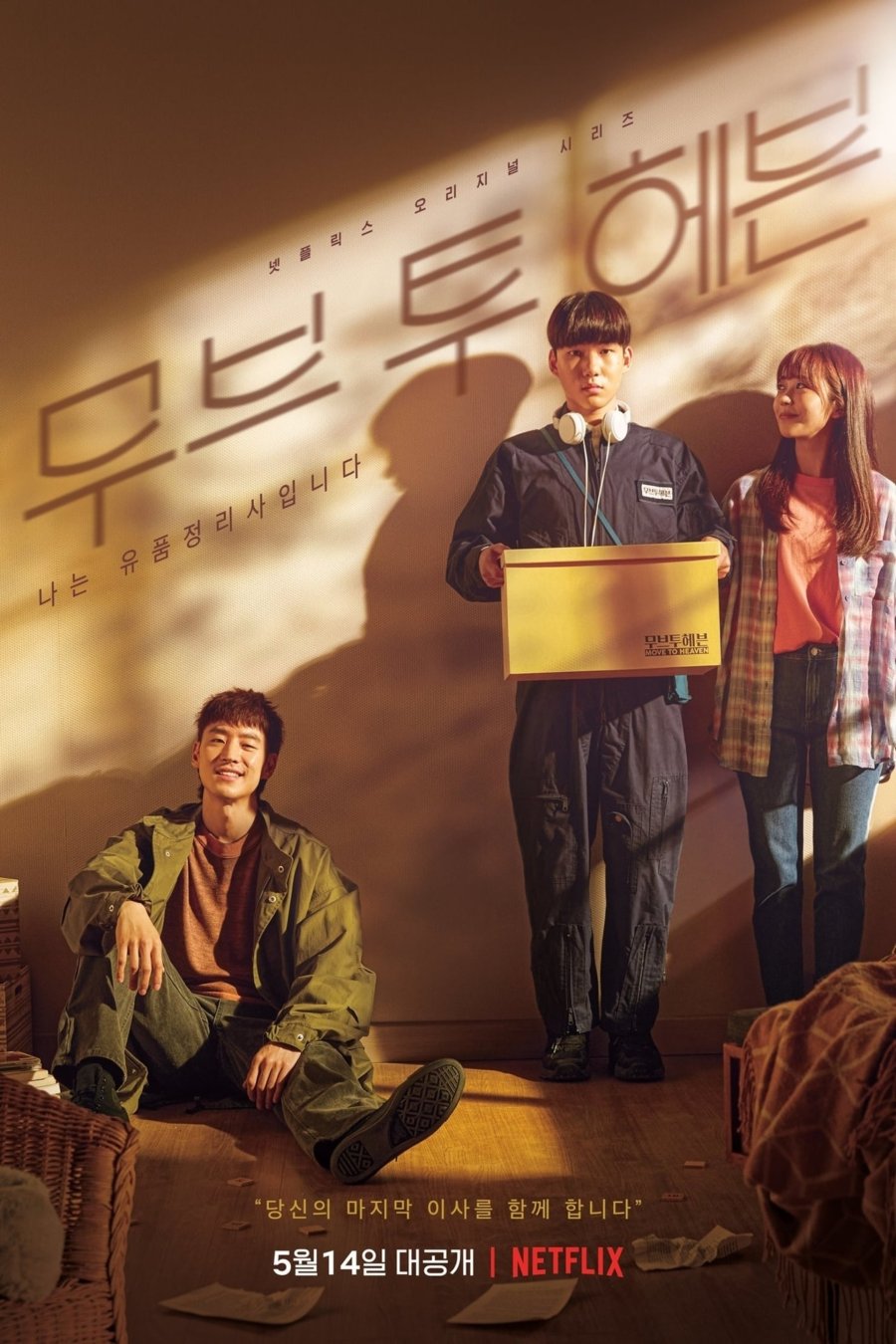 "Move to Heaven" follows the story of Han Geu Roo, a 20-year-old with Autism who works for his father's crime scene cleanup company. When his father passes away, Geu Roo's guardianship falls on his uncle Cho Sang Gu, an ex-convict who must care for Geu Roo and work at "Move to Heaven" for three months to gain inheritance. With Sang Gu's eyes set on the money, he agrees to the conditions and moves in. The heartwarming drama highlights the bond that grows between the unlikely pair as they navigate life, death, and family.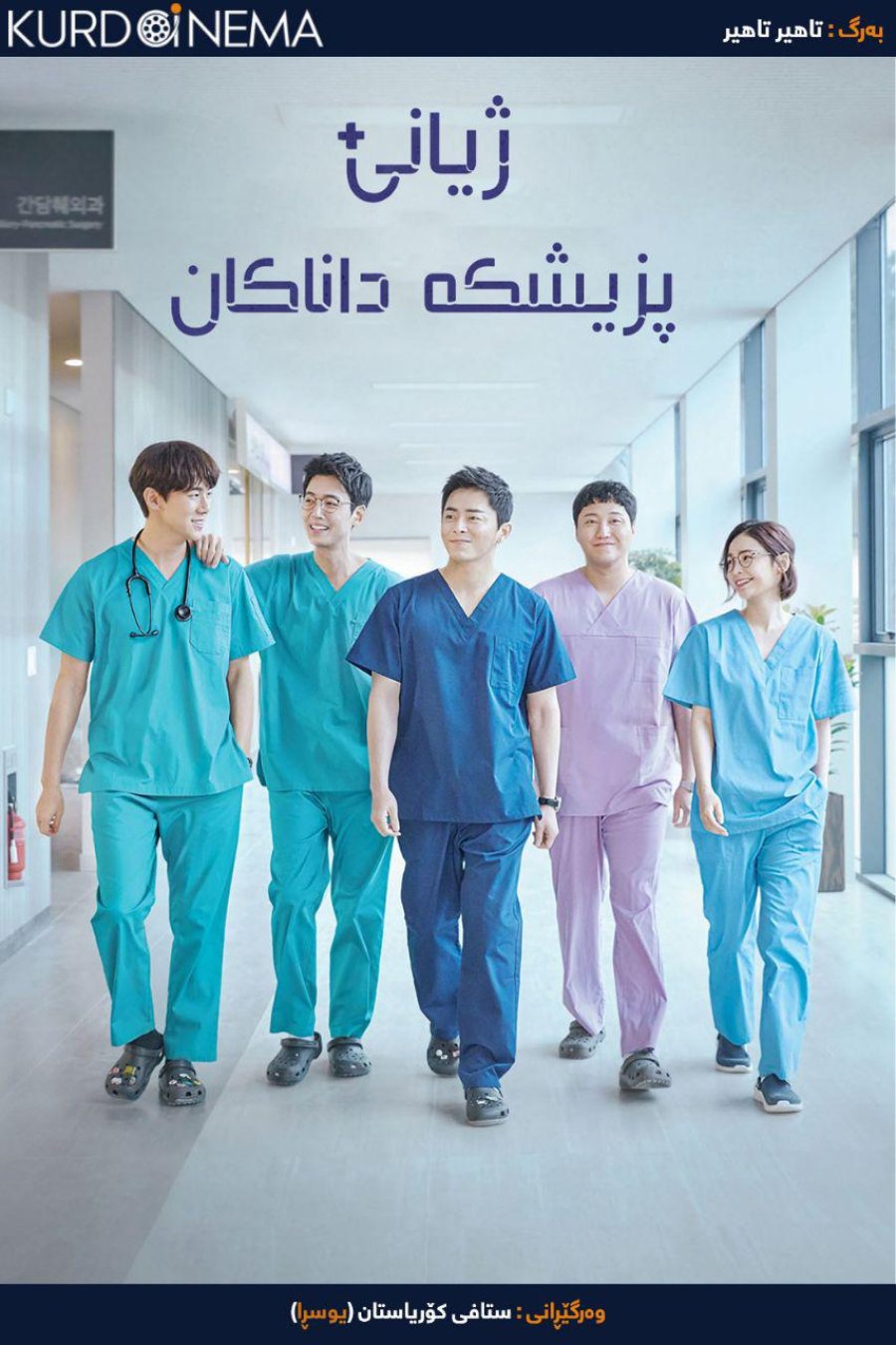 "Hospital Playlist" follows the lives of everyday people in a hospital, a place where new life begins and old life ends. Despite seeming ordinary, their experiences are special in this microcosm of life. The five main characters are long-time friends who started studying medicine together in 1999 and now work together in the same hospital. They also happen to have a band together.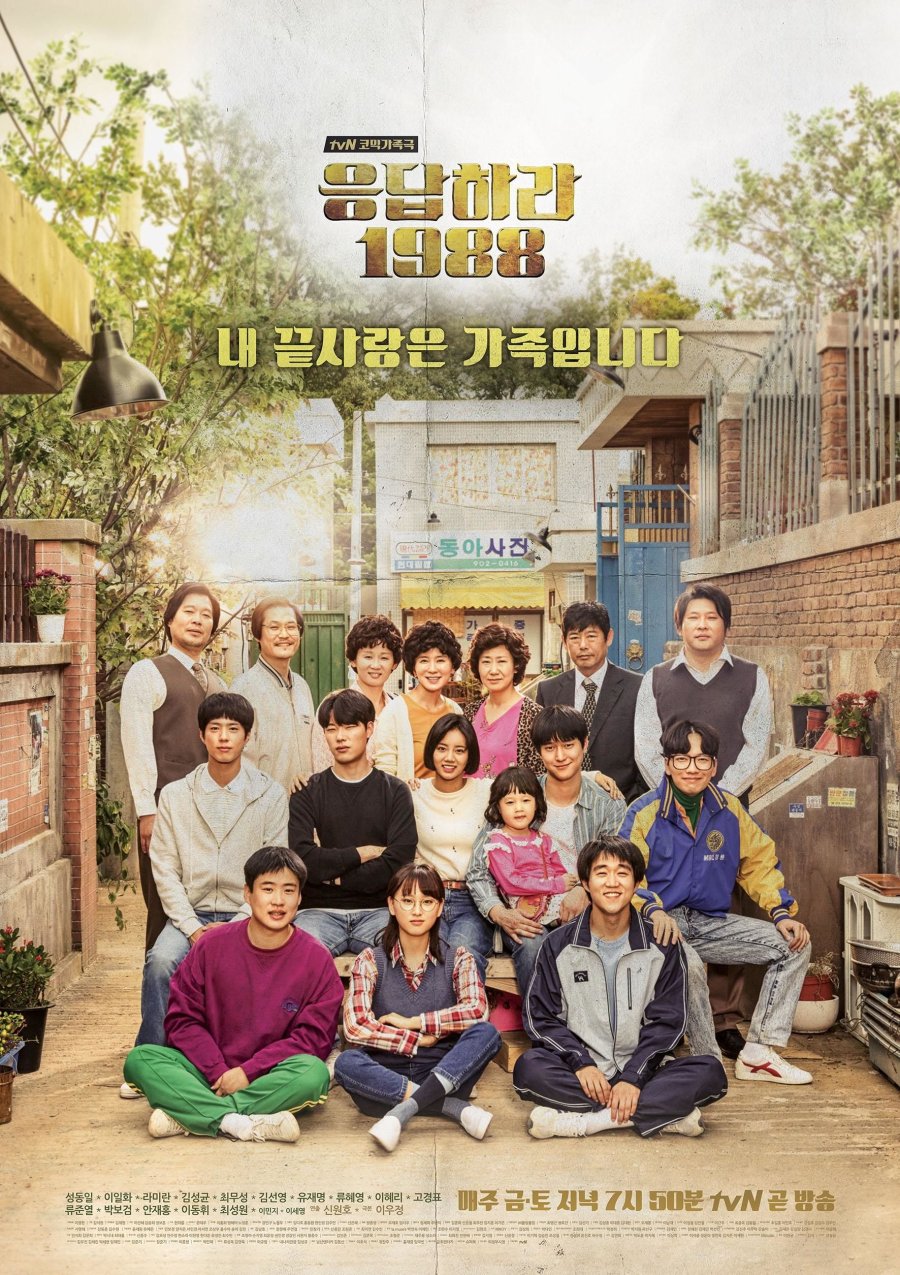 This is a heartwarming story about five childhood friends living in the same Seoul neighborhood who support each other through their tough teenage years and pave the way for their futures. Sung Deok Sun struggles to stand out in her poor family and school, while Kim Jung Hwan's focus is solely on soccer despite newfound wealth. Sung Sun Woo is the ideal student and responsible son, and Ryu Dong Ryong is a geek who can't get into college. Choi Taek is a brilliant baduk player who goes pro. Through their shared experiences and mischief, they form lasting memories that shape their lives to come.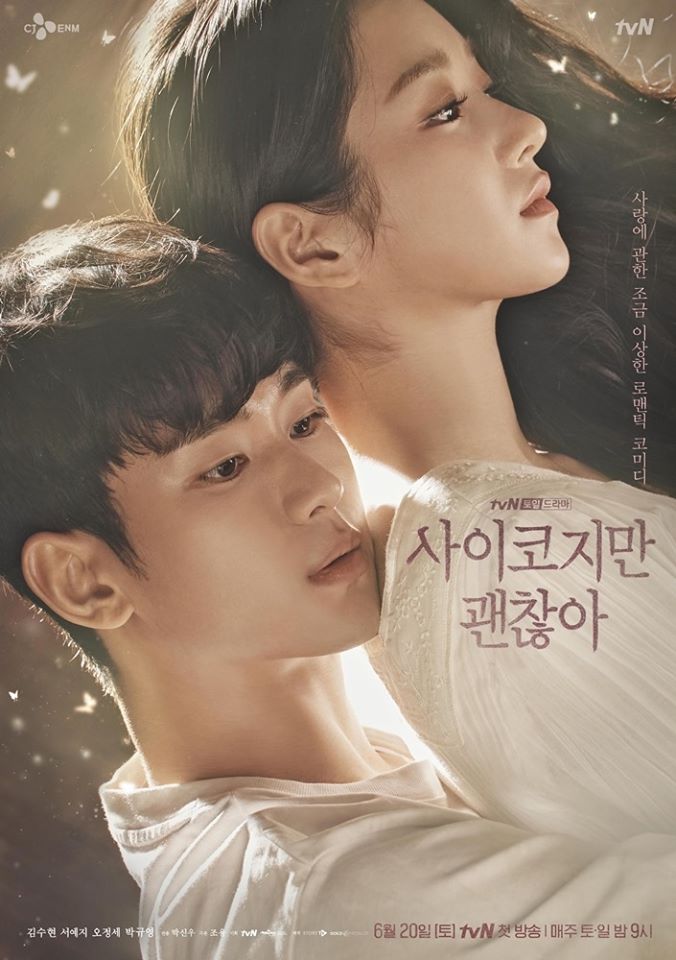 Moon Gang Tae is a compassionate community health worker at a psychiatric ward who seems to have it all. Ko Moon Young, a popular children's book author, is selfish and rude due to her antisocial personality disorder. Despite their differences, Moon Gang Tae and Ko Moon Young fall in love, discovering their true selves along the way. Moon Gang Tae denies his feelings at first, while Ko Moon Young is oblivious to them. But as they continue to defy fate, their love story unfolds, bringing them closer together and healing their souls.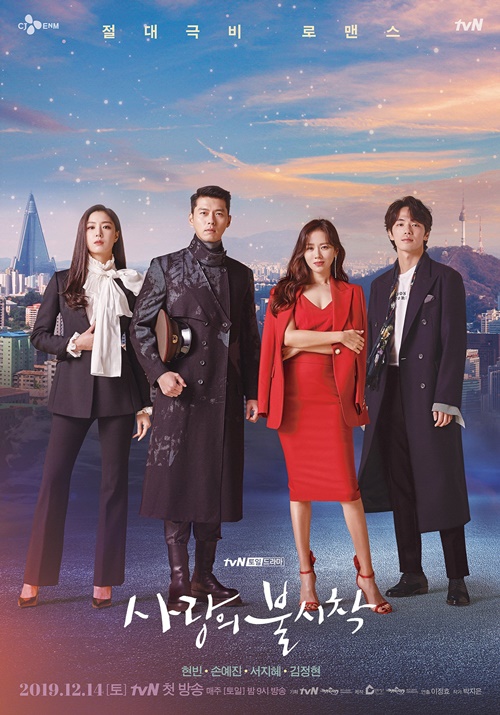 Yoon Se-ri is a wealthy businesswoman who accidentally crashes into North Korea while paragliding. There, she meets Ri Jung-hyuk, a North Korean army officer who helps her get back to South Korea. Along the way, they develop romantic feelings for each other despite the political tensions between their countries.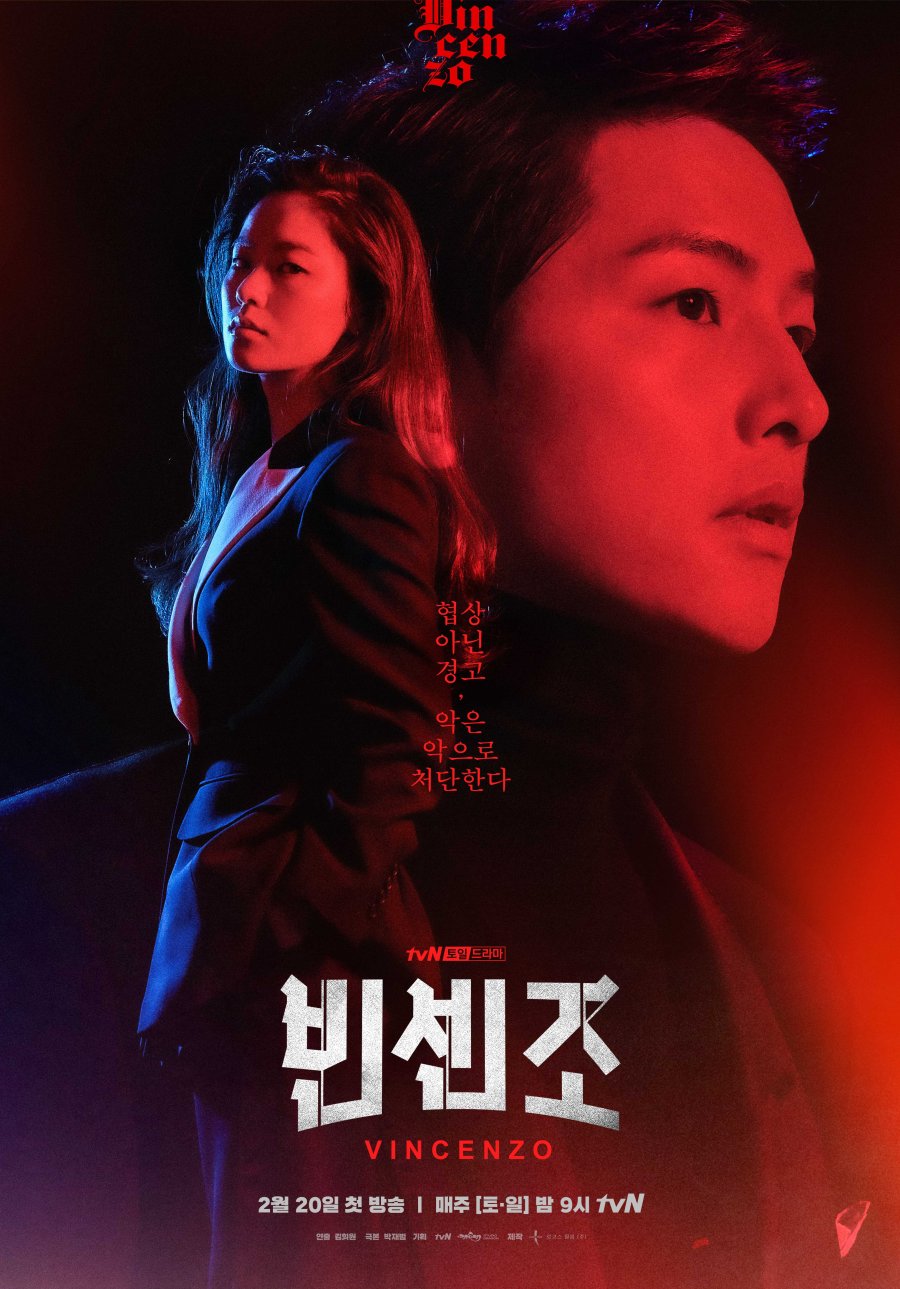 Park Joo-hyeong was adopted and raised in Italy. Now working as a consigliere for a Mafia family, he travels to South Korea to escape warring factions. There, he meets lawyer Hong Cha-young, a determined attorney who will do anything to win her cases. With her help, Vincenzo seeks revenge on a powerful conglomerate using his own brand of justice. The show explores themes of justice, revenge, and the clash of cultures as Vincenzo navigates the criminal underworld in his homeland.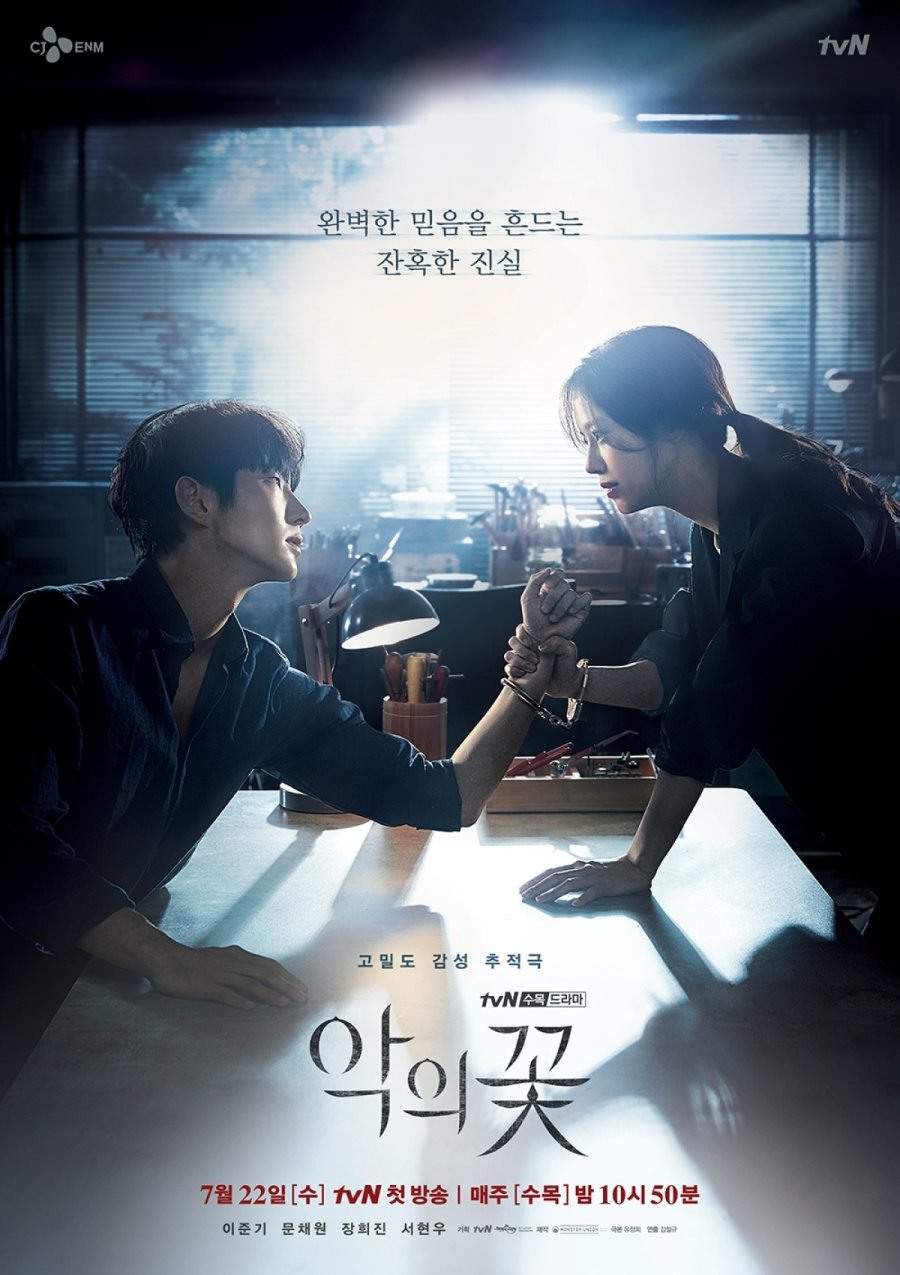 "My Roommate is a Gumiho" is about a university student named Lee Dam who accidentally swallows the marble of a gumiho, a mythical nine-tailed fox. In order to retrieve the marble, Lee Dam must live with the gumiho, Shin Woo Yeo, and help him become human. Along the way, they become roommates and develop a romantic relationship despite their supernatural differences. The show explores themes of love, friendship, and identity as the two characters navigate their feelings for each other and their place in the world.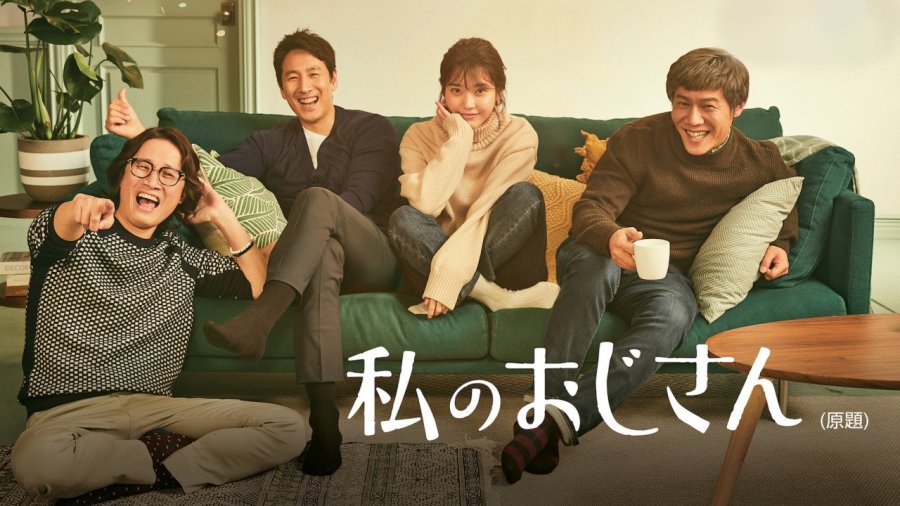 "My Mister" is a about Park Dong-hoon, a middle-aged engineer whose life is anything but perfect. He supports his two unemployed brothers and is married to Kang Yoon-hee, a successful attorney who is having an affair with his boss. When he receives an unexpected bribe and is caught by Lee Ji-an, a young part-time worker drowning in debt, he becomes entangled in a web of internal company rivalry and his brothers' struggles. Meanwhile, he remains unaware of his boss's plans to get rid of him and Ji-an's secret ties to the CEO. The show explores themes of loyalty, betrayal, and the complexities of human relationships.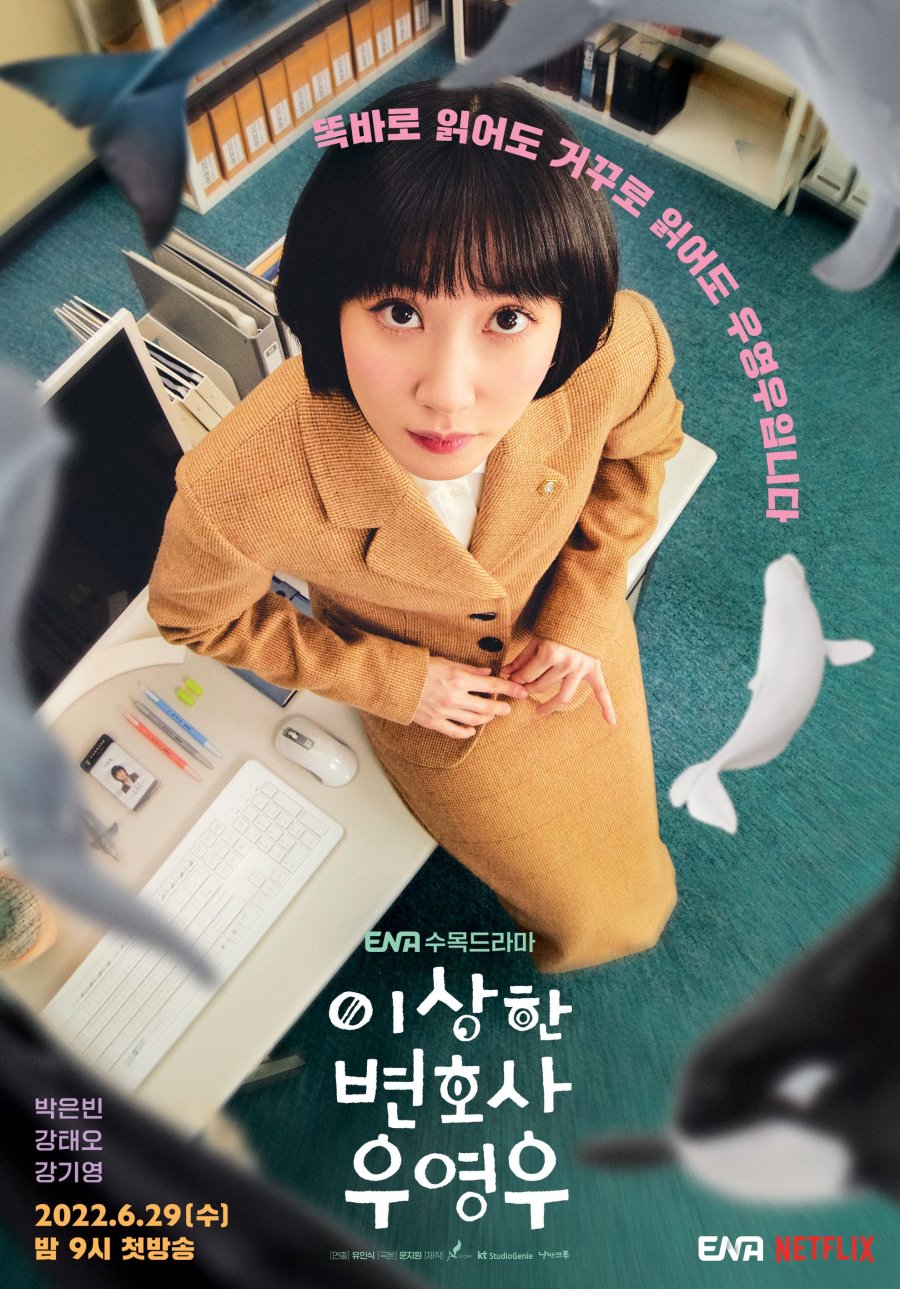 "Woo Young-woo" is about a 27-year-old lawyer diagnosed with autism spectrum disorder. Despite her condition, she has an IQ of 164, an impressive memory, and a creative thought process. Young-woo graduated at the top of her class from the prestigious Seoul National University for both college and law school. However, she finds herself struggling with social interactions in her career. The show explores themes of acceptance, understanding, and the challenges faced by individuals with autism in their personal and professional lives.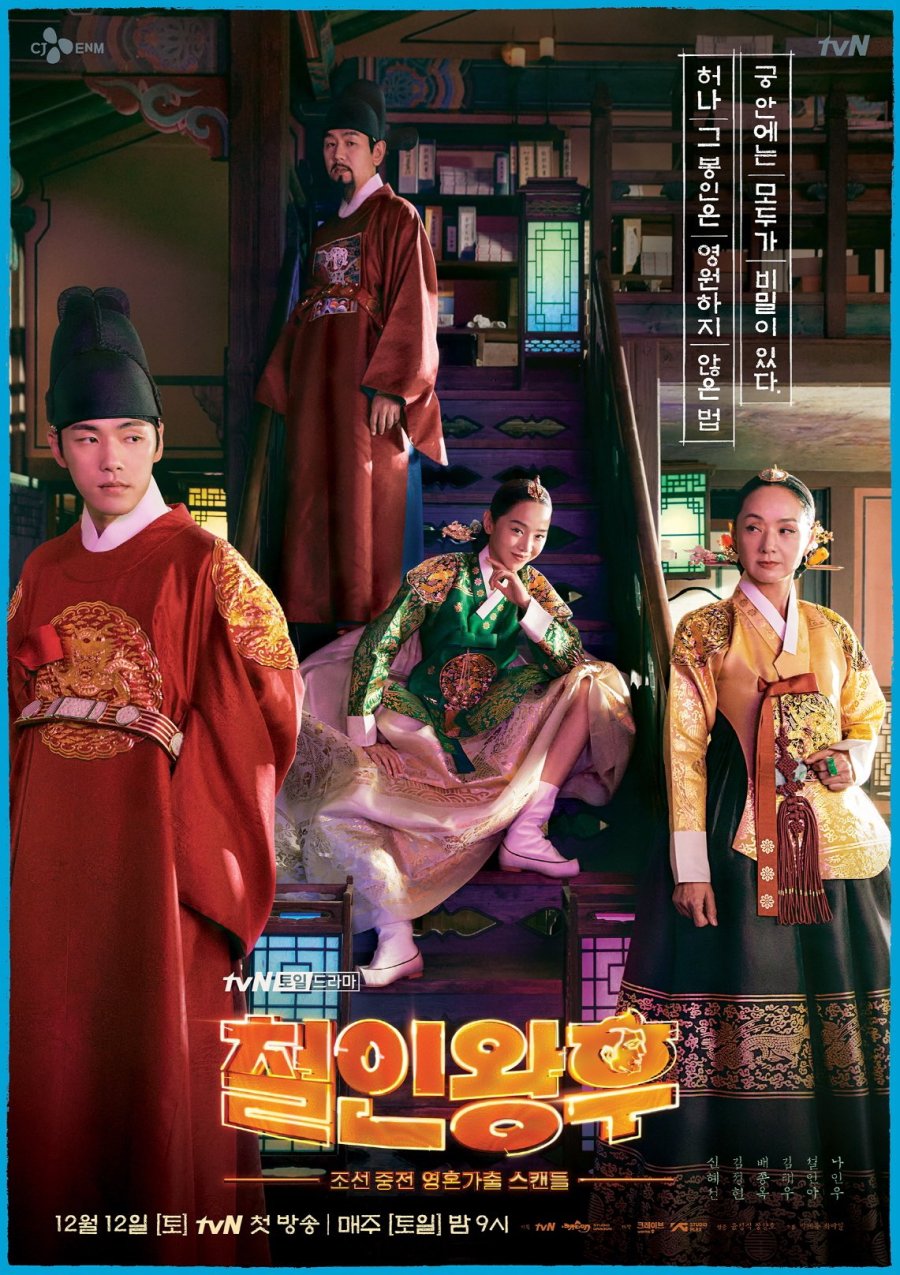 Jang Bong Hwan, a talented chef, finds himself in the body of Queen Kim So Yong from Korea's past after a serious accident. While her husband, King Cheol Jong, is the reigning monarch, he is controlled by his late predecessor's queen, Sun Won, and her brother, Kim Jwa Guen, who both seek power. As the new queen, So Yong discovers her husband has secrets and is not as gentle as he appears. The show follows So Yong's journey to navigate palace politics, adjust to her new body, and uncover the truth about the kingdom's rulers.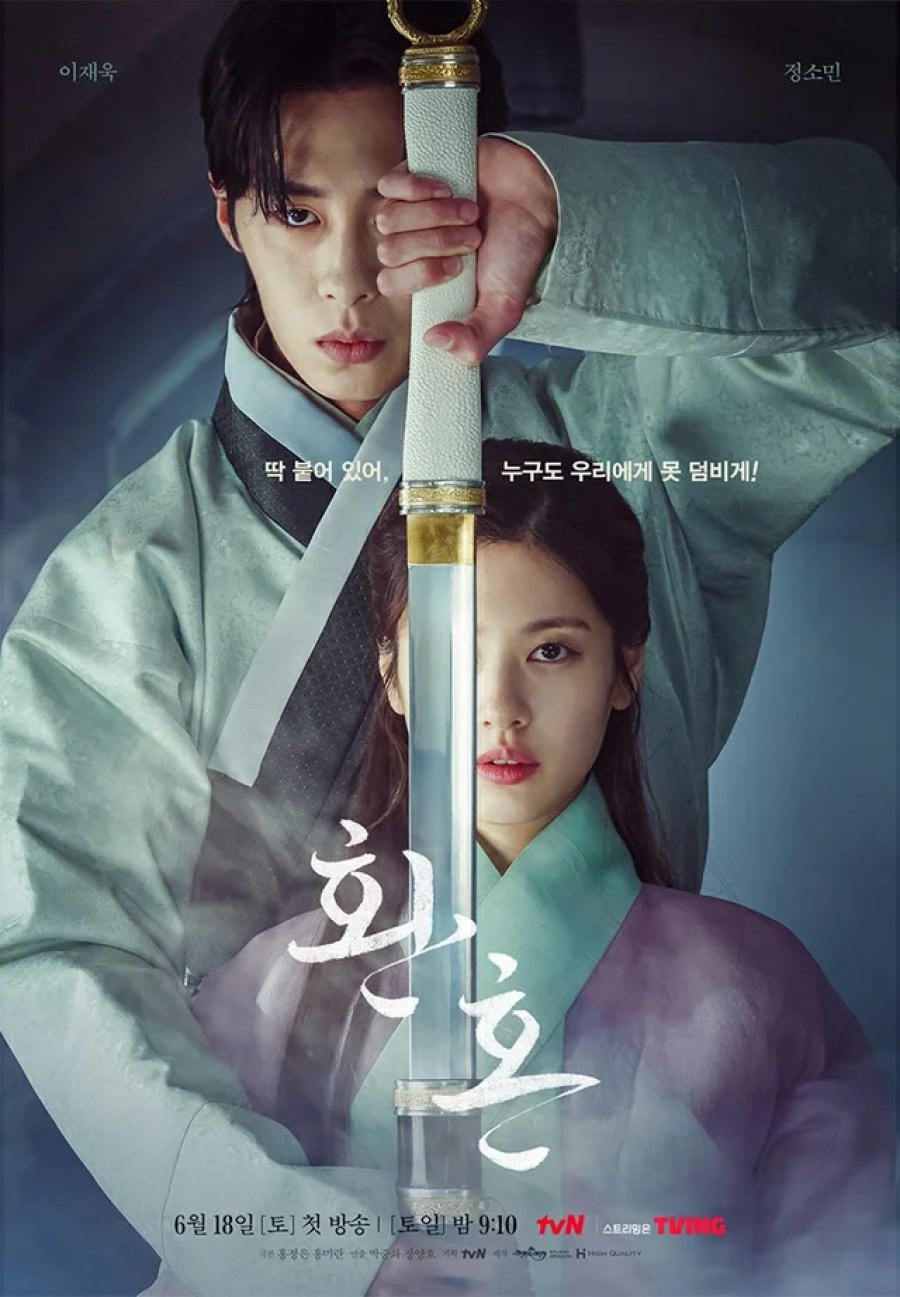 In the fictional country of Daeho, young mages face twisted fates due to the forbidden magic of the "alchemy of souls", which allows souls to switch bodies. Elite assassin Naksu's soul is trapped inside the weak body of Mu Deok, the servant of the powerful Jang Family. Jang Uk, the young master of the family, holds a dark secret about his scandalous birth and seeks the help of the formidable assassin to change his destiny. This is a story about love and growth as the young mages overcome their fates in a world of magic and intrigue.
Na Hee Do is a talented teen fencer whose dreams are dashed when her high school team is disbanded due to the South Korean financial crisis. Undeterred, she joins the national fencing team and meets Baek Yi Jin, whose own life has been upended by the crisis. Despite financial struggles, Baek Yi Jin works hard to become a sports reporter. As Na Hee Do chases her dream of becoming a world champion fencer, the two develop a deep connection and fall in love. Together, they overcome challenges and build a bright future for themselves.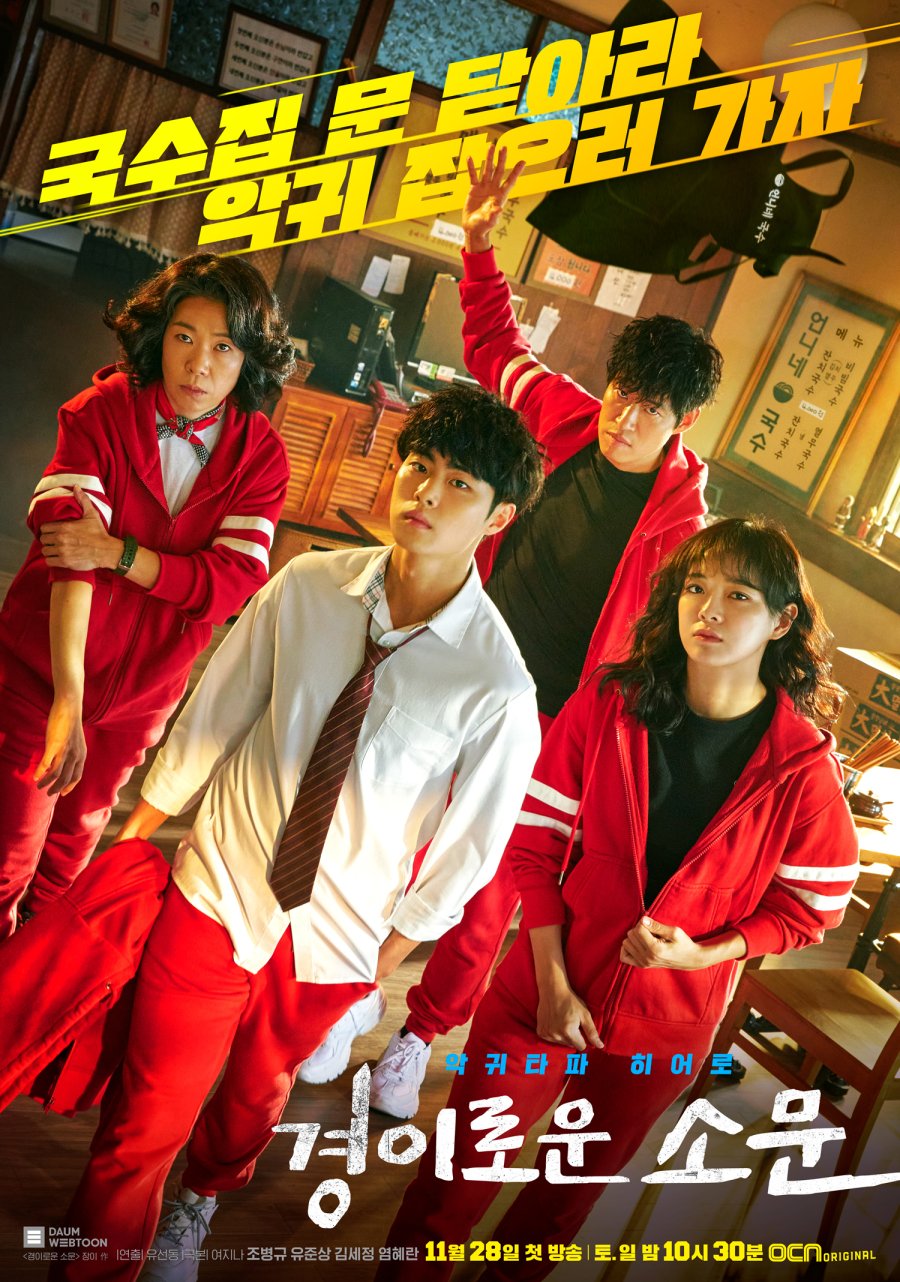 "The Counters" follows a group of demon hunters who pose as employees of a noodle restaurant to capture evil spirits seeking eternal life. So Moon, the youngest Counter, rises to become a key figure among the group after a mysterious car accident in his childhood. Do Ha Na possesses the ability to sense the locations of evil spirits and read others' memories through touch, partnering with So Moon to eliminate them. Ga Mo Tak, a former police officer with amnesia, uses his immense strength to fight for justice and mentors So Moon. Chu Mae Ok, the emotional rock of the team, doubles as the restaurant's chef. Choi Jang Mool, the oldest Counter, manages the group's expenses and is a revered legend among Korean Counters.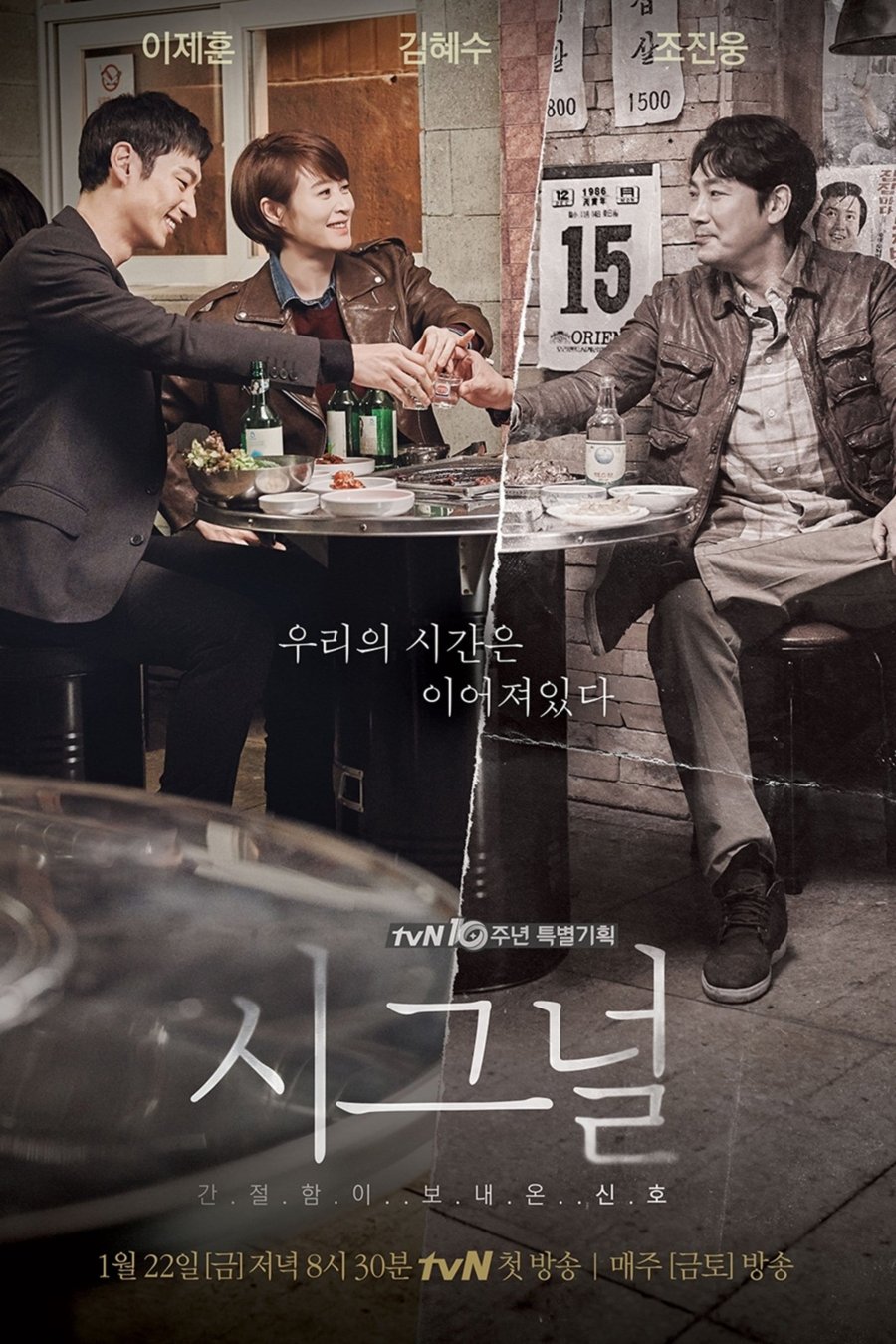 Park Hae Yeong, a police officer and criminal profiler, witnessed a young girl's kidnapping and murder fifteen years ago. Disillusioned by the police's inability to find the culprit, Hae Yeong now seeks justice. He discovers a walkie-talkie that allows him to communicate with Detective Lee Jae Han in the past. Together with police officer Cha So Hyun, they embark on a quest to solve cold cases and bring closure to victims and their families.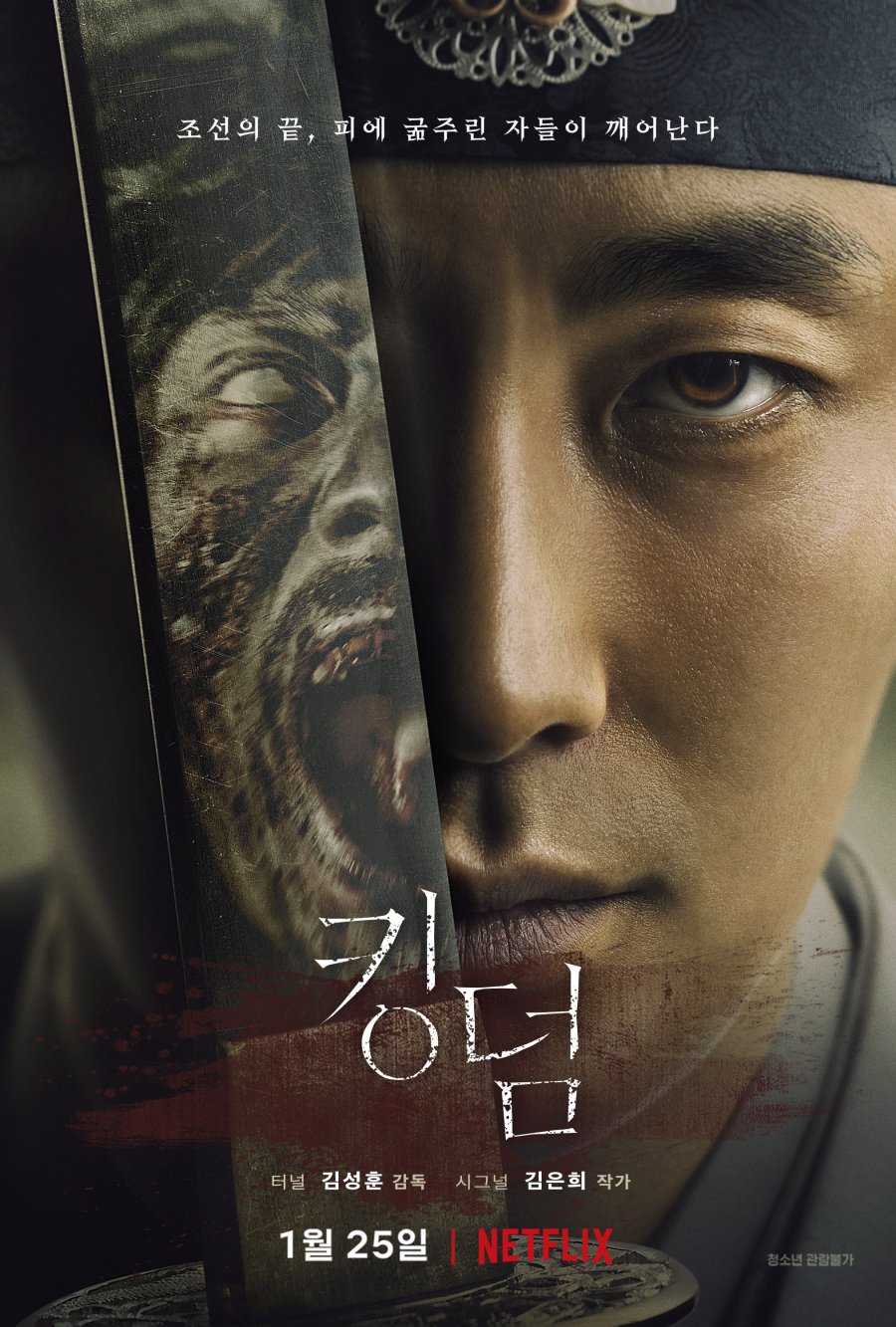 After the death of the Joseon King, rumors swirl about his passing, and the pregnant Queen and her father accuse the Crown Prince of treason. In search of answers, the Crown Prince and his guard, Moo Young, embark on a mission to find the last physician who treated his father. However, they find themselves stranded in a disease-stricken village with Assistant Physician Seo Bi and enigmatic Young Shin. As they investigate the outbreak, they uncover a sinister conspiracy and must fight to protect the kingdom from an evil force.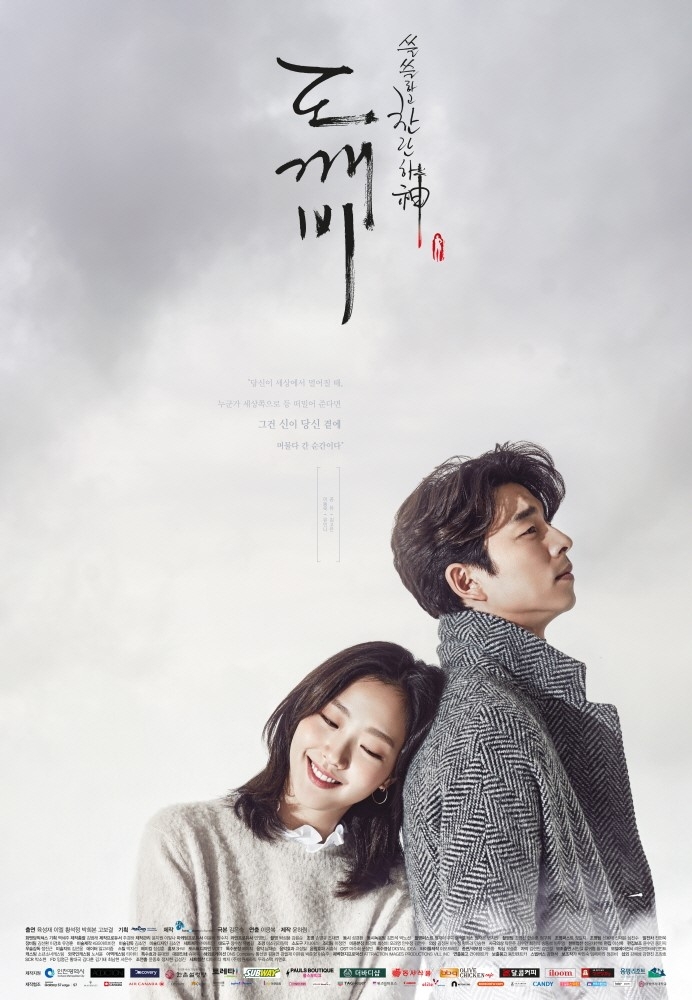 Kim Shin is a legendary warrior who has been given immortality but is tired of living. He's been searching for centuries for his bride, a mortal who can end his life. When he meets high school student Ji Eun Tak, who can see ghosts and has suffered through tough times, he realizes she may be the one. But falling in love with her only complicates matters, as Kim Shin must decide if he truly wants to die and if their love is worth the sacrifice.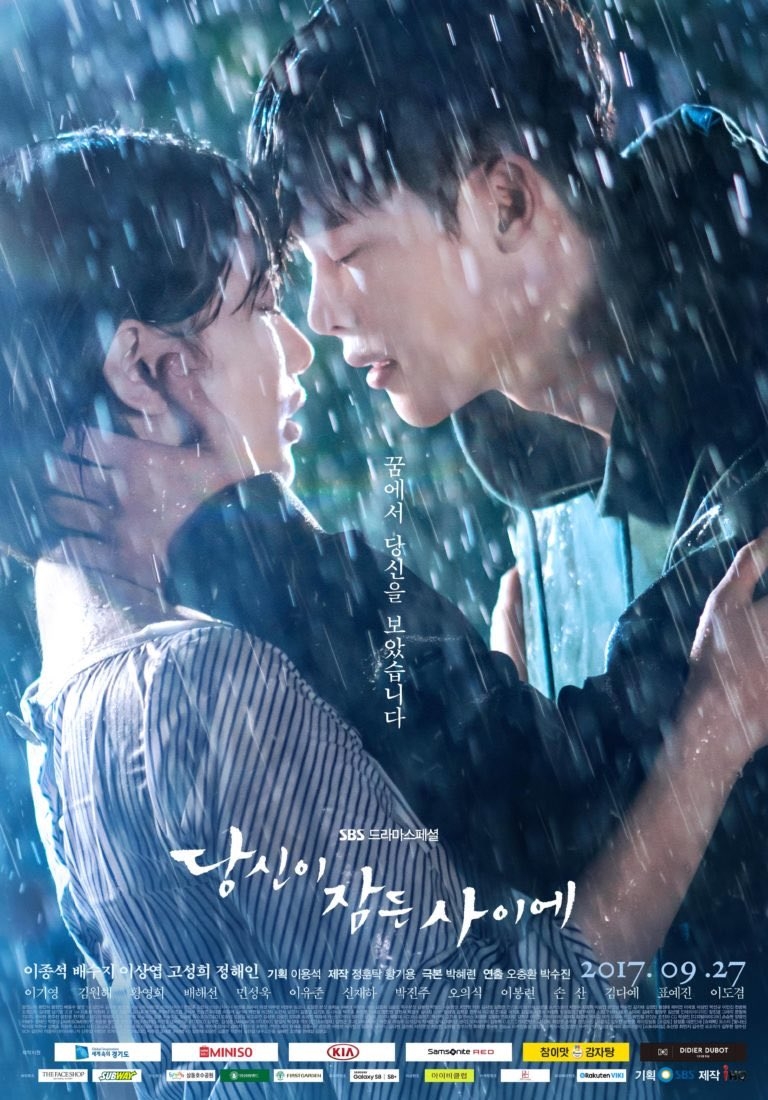 Nam Hong Joo has the ability to foresee events in her dreams but can do nothing to change them. Jung Jae Chan, a rookie prosecutor, moves in across the street and has a premonition dream about an accident involving Hong Joo and Lee Yoo Beom, his former tutor. Jae Chan intervenes and saves the lives of Hong Joo and a young police officer, Han Woo Tak. Soon, the three of them start having dreams about each other, realizing that their lives are intertwined. Together, they must uncover the reason for their connection and prevent harm from coming to those they love.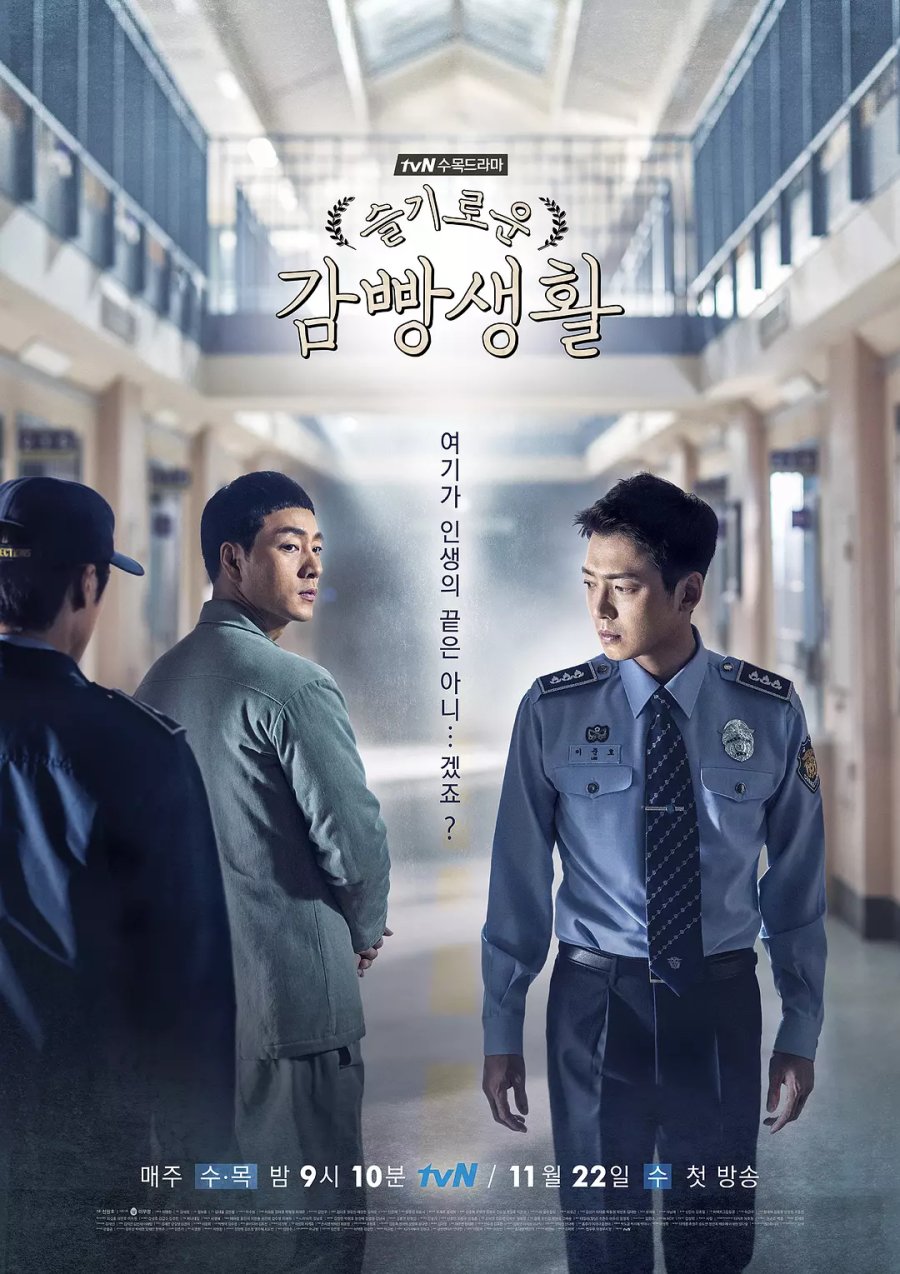 After a famous baseball player named Kim Je Hyuk uses force to stop a man from assaulting his sister, he is sentenced to a year in prison. While behind bars, he reunites with his childhood friend and former baseball player, Lee Joon Ho, who now works as a prison guard. Je Hyuk encounters various inmates and struggles to adjust to life in prison. With Joon Ho's encouragement and the support of his fellow prisoners, Je Hyuk learns to navigate prison life and finds unexpected friendships. The drama portrays the challenges and growth Je Hyuk experiences during his time in prison.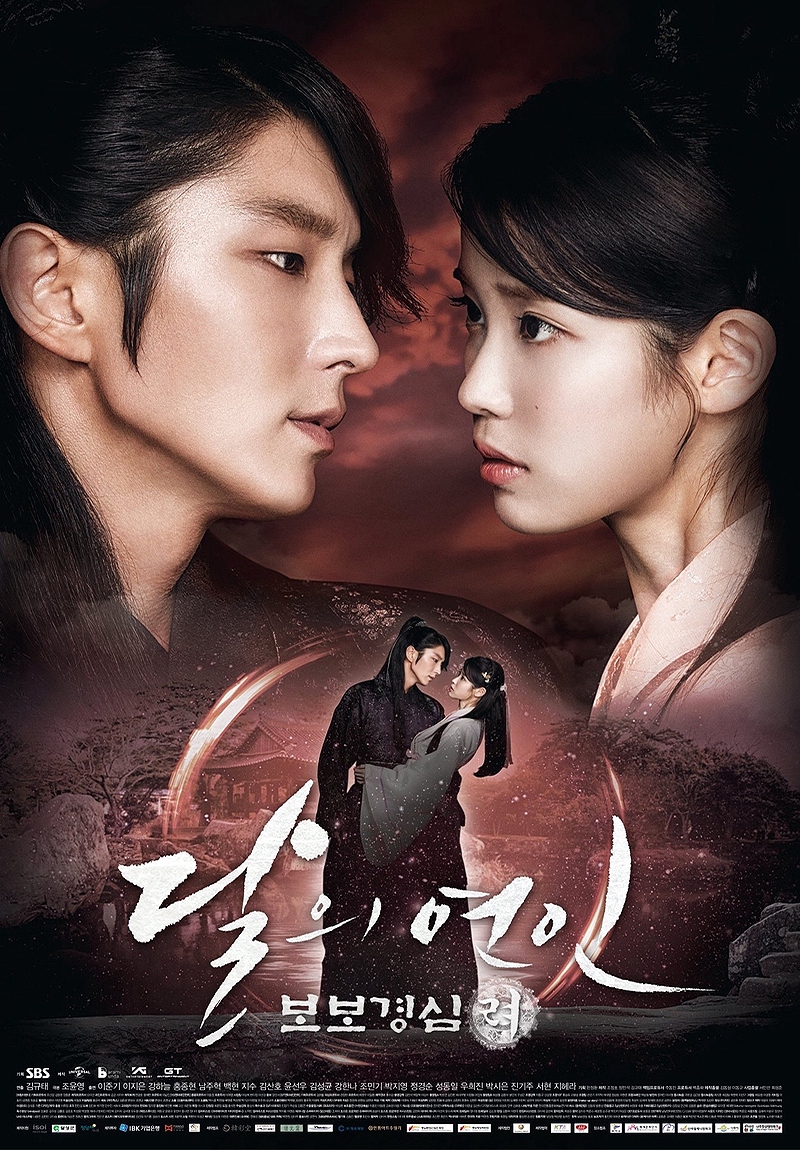 Go Ha Jin time travels back to the Goryeo Dynasty during King Taejo's reign after a solar eclipse. She finds herself in the body of Hae Soo, a 16-year-old girl living in the house of her cousin's husband, the 8th Prince Wang Wook. Hae Soo befriends many princes, including the outcast 4th Prince Wang So. Despite her initial reluctance to get involved in palace politics, Hae Soo becomes embroiled in the struggle for the throne, as multiple princes develop feelings for her.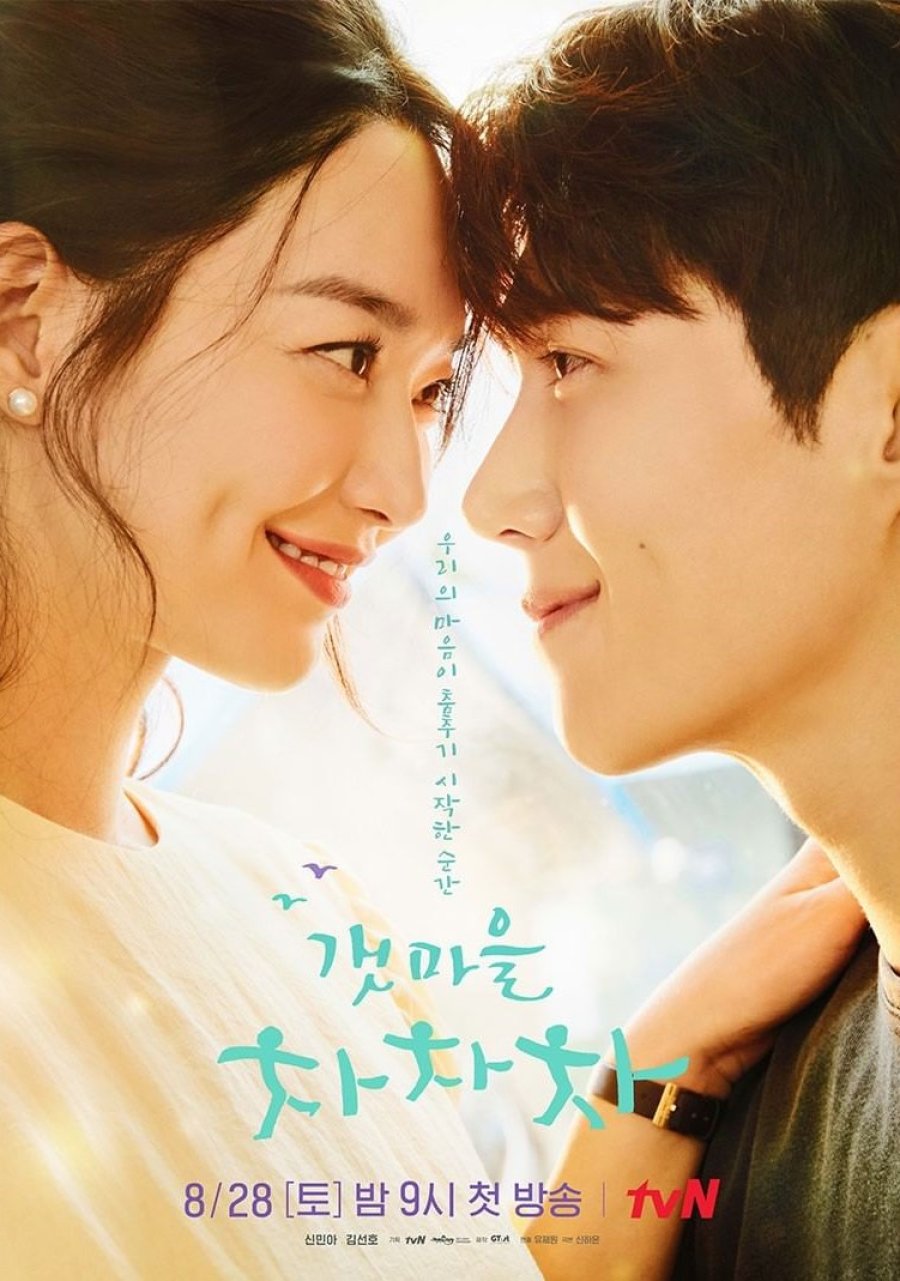 Yoon Hye Jin, a dentist, moves to a small seaside village after a conflict with her boss. She decides to set up her practice there but struggles to connect with the locals due to her guarded demeanor. Hong Do Shik, a jack of all trades, offers to help her adjust to life in the village. Despite a rocky start, the two begin to develop a bond as they navigate the challenges of small-town life togeth