Are you ready to discover the most exciting and highly-anticipated Korean dramas coming in 2023? Look no further than our list of 15 upcoming K-dramas that are sure to get you excited for what's to come.
From epic historical dramas to romantic comedies and everything in between, these dramas are already generating buzz among K-drama fans. With big-name actors and promising storylines, these shows are sure to capture the hearts and attention of viewers worldwide.
So, get ready to mark your calendars and clear your schedules for these 15 most anticipated 2023 K-dramas on DramaCool. Whether you're a die-hard K-drama fan or just looking for your next binge-worthy series, there's something on this list for everyone. Let's dive in and discover the dramas that will be the talk of the town in 2023!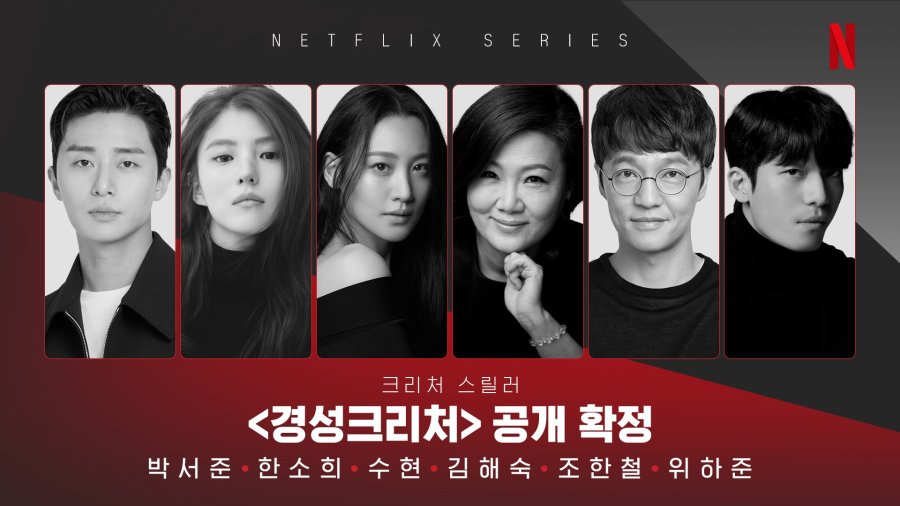 In a world where freedom is stripped away, young people fight for their right to happiness. Jang Tae Sang is a wealthy man who values his own life above all else. But when he meets a woman who challenges him, he realizes the importance of justice. Their encounter sets off a series of events that will change his life forever.
2.Unlocked (2023)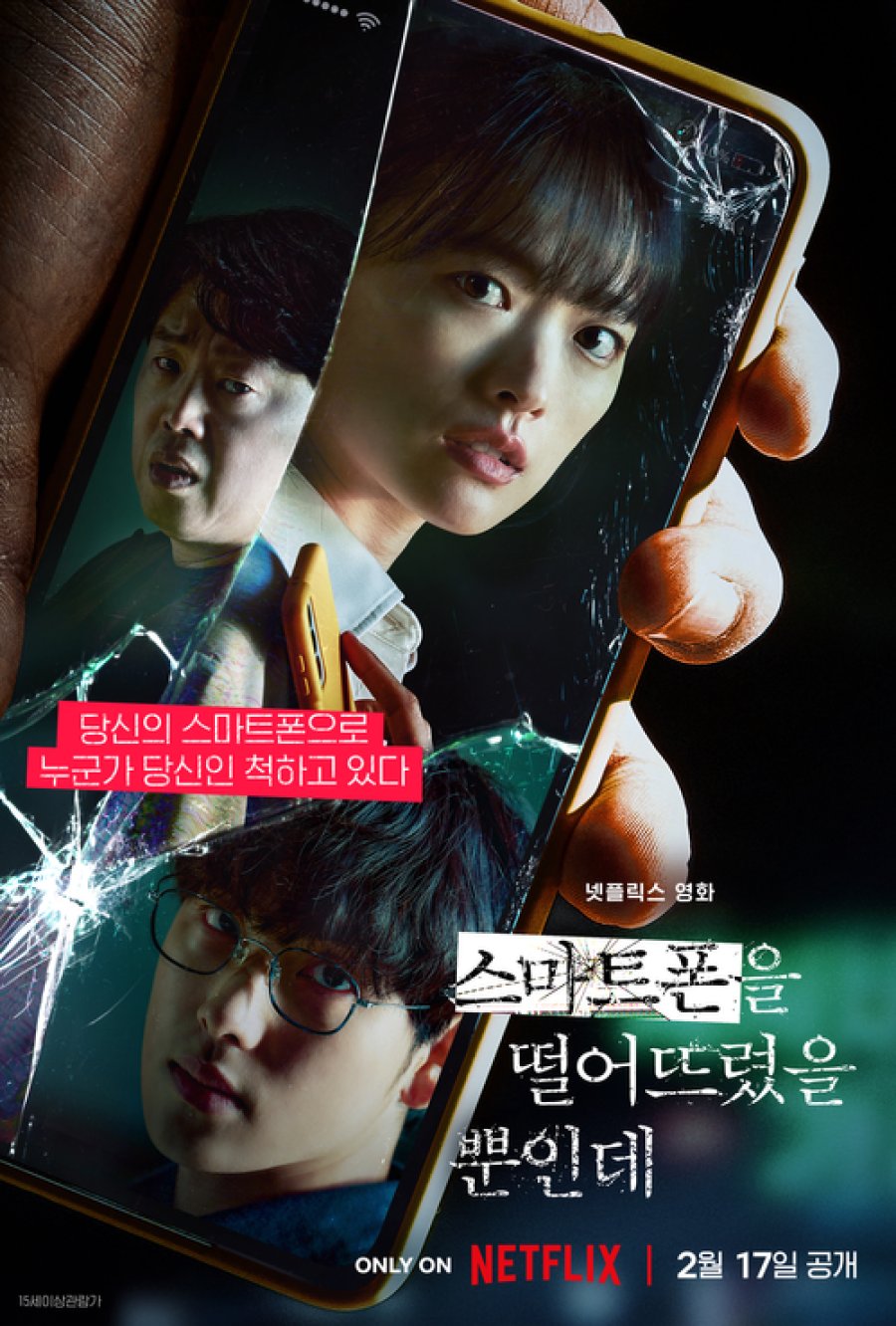 After losing her phone, a woman's life is thrown into chaos when a sinister man uses it to stalk her every move. With her privacy and safety compromised, she must fight to regain control of her life before it's too late. The stakes are high as she races against time to stop her tormentor and reclaim her freedom.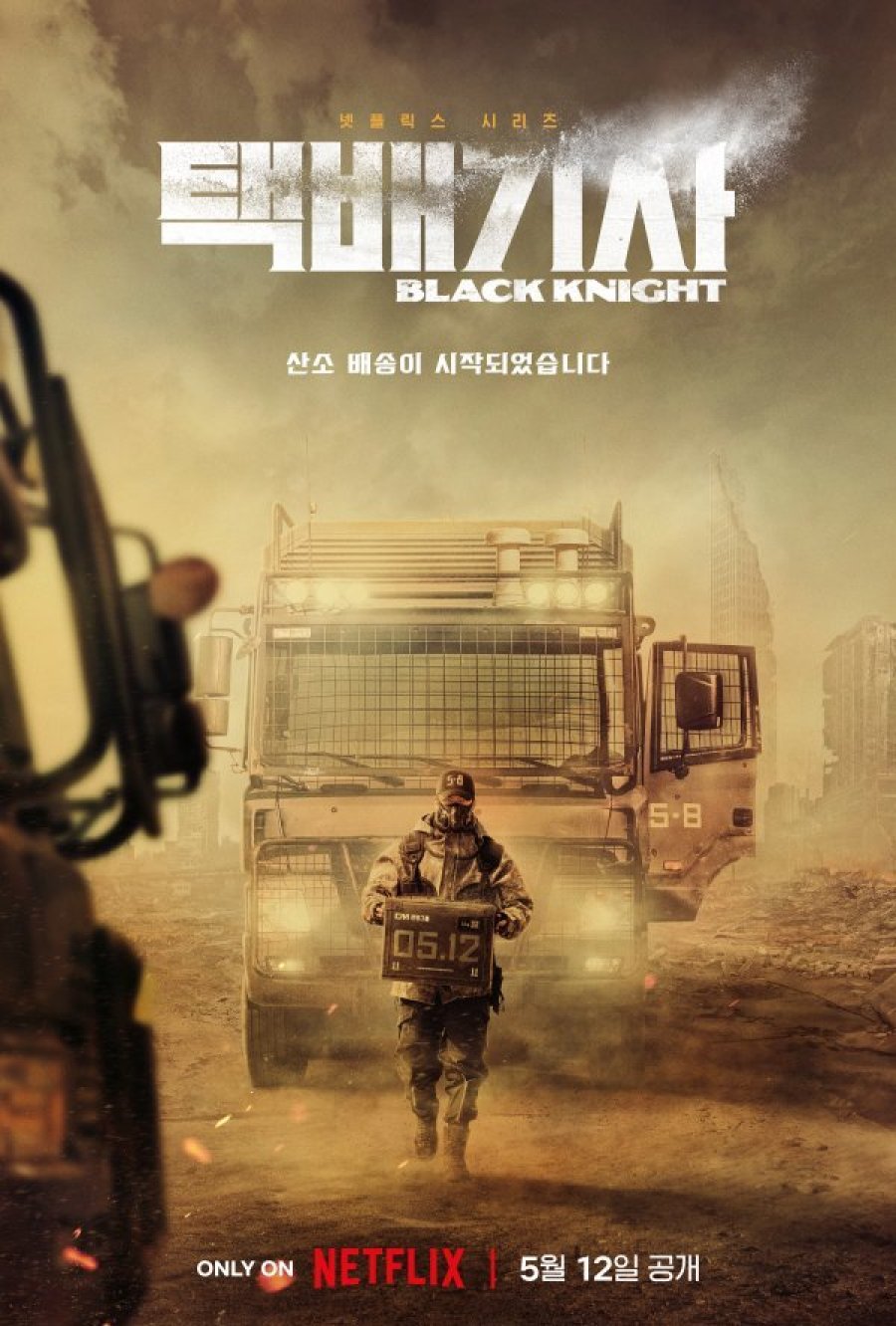 In the year 2071, toxic air pollution has decimated the world's population and created a strict social hierarchy. People rely on parcel delivery services for survival, and knights protect the packages from thieves. One such legendary knight is Knight 5-8, who meets a refugee boy named Sa Wol. Sa Wol dreams of becoming a knight and idolizes Knight 5-8. Seol A, an officer in the Defense Intelligence Command, saves Sa Wol's life and takes him under her wing. With Knight 5-8's help, Sa Wol trains to become a knight and fulfill his dream in a dangerous and uncertain world.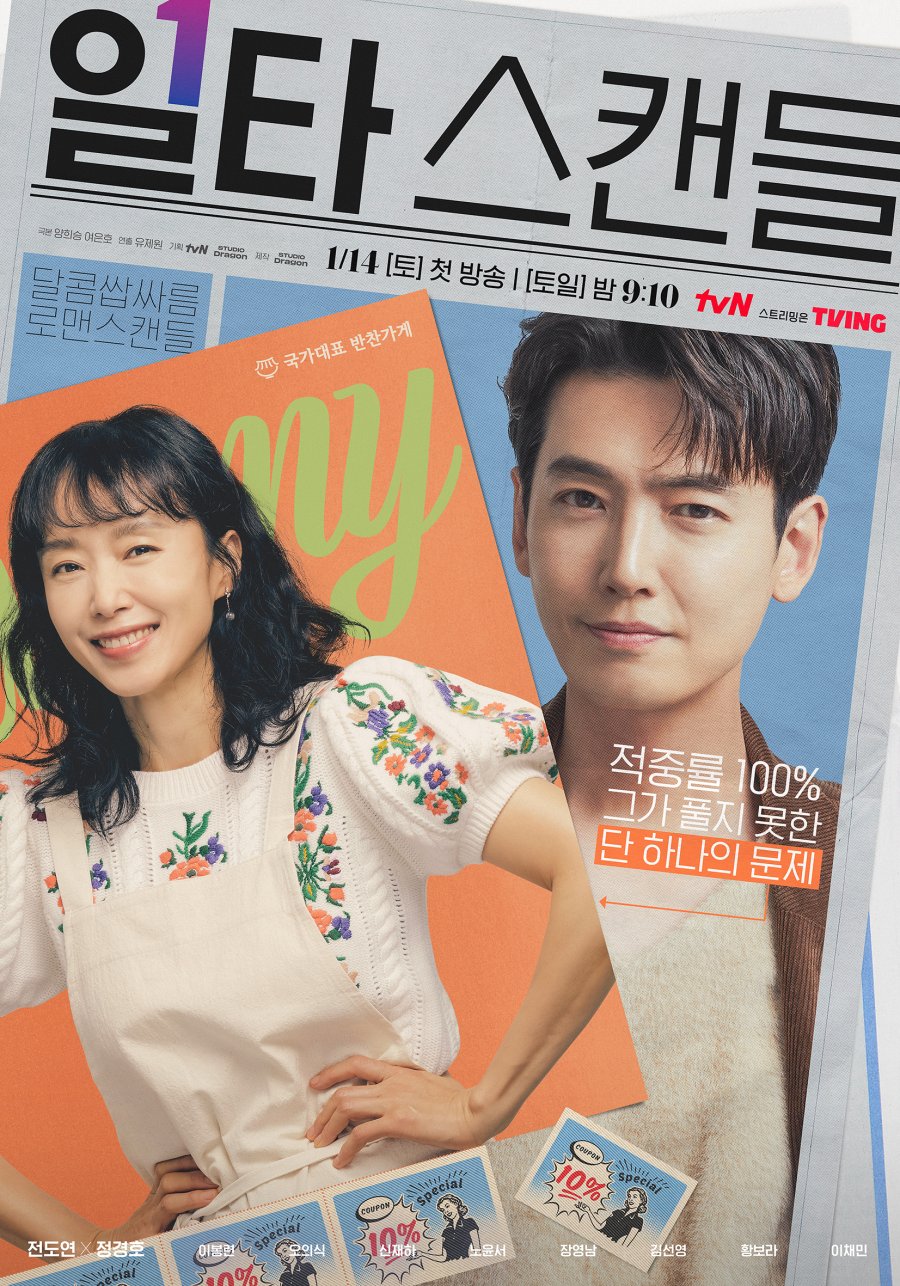 Former national athlete Nam Haeng Sun now runs a small side dish store, where she catches the eye of Choi Chi Yeol, a successful private instructor known as the "1 Billion Won Man." Despite his popularity, Choi has become increasingly distant due to his growing success. As Haeng Sun enters the private education field, she finds herself drawn to Choi. Despite their different teaching styles, their shared passion for education brings them closer, and they begin a romantic relationship. However, they must confront personal and professional obstacles, relying on each other's strengths to overcome challenges and make their love last.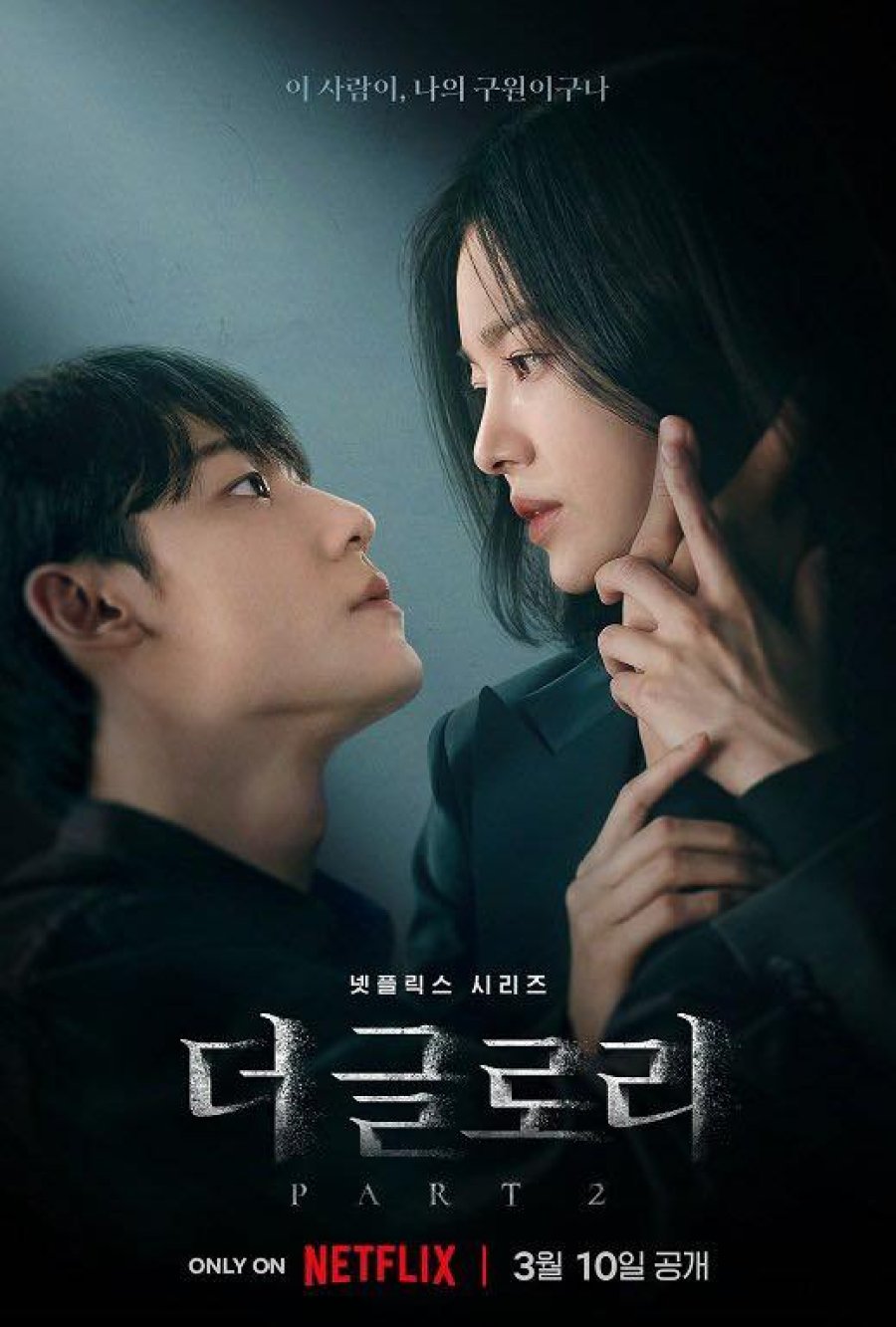 Moon Dong Eun seeks revenge on the students who abused her during high school, with a plan to inflict ultimate pain. Meanwhile, the sudden disappearance of Son Myeong Oh draws the attention of the police and his friends, including Joo Yeo Jeong, who is willing to do anything for Dong Eun. Dong Eun offers her nemesis, Park Yeon Jin, a chance to turn herself in before her final moves, but Yeon Jin has her own plans to stop Dong Eun. The rivals engage in a violent and bloody game of nerves, with the ultimate fate of all hanging in the balance.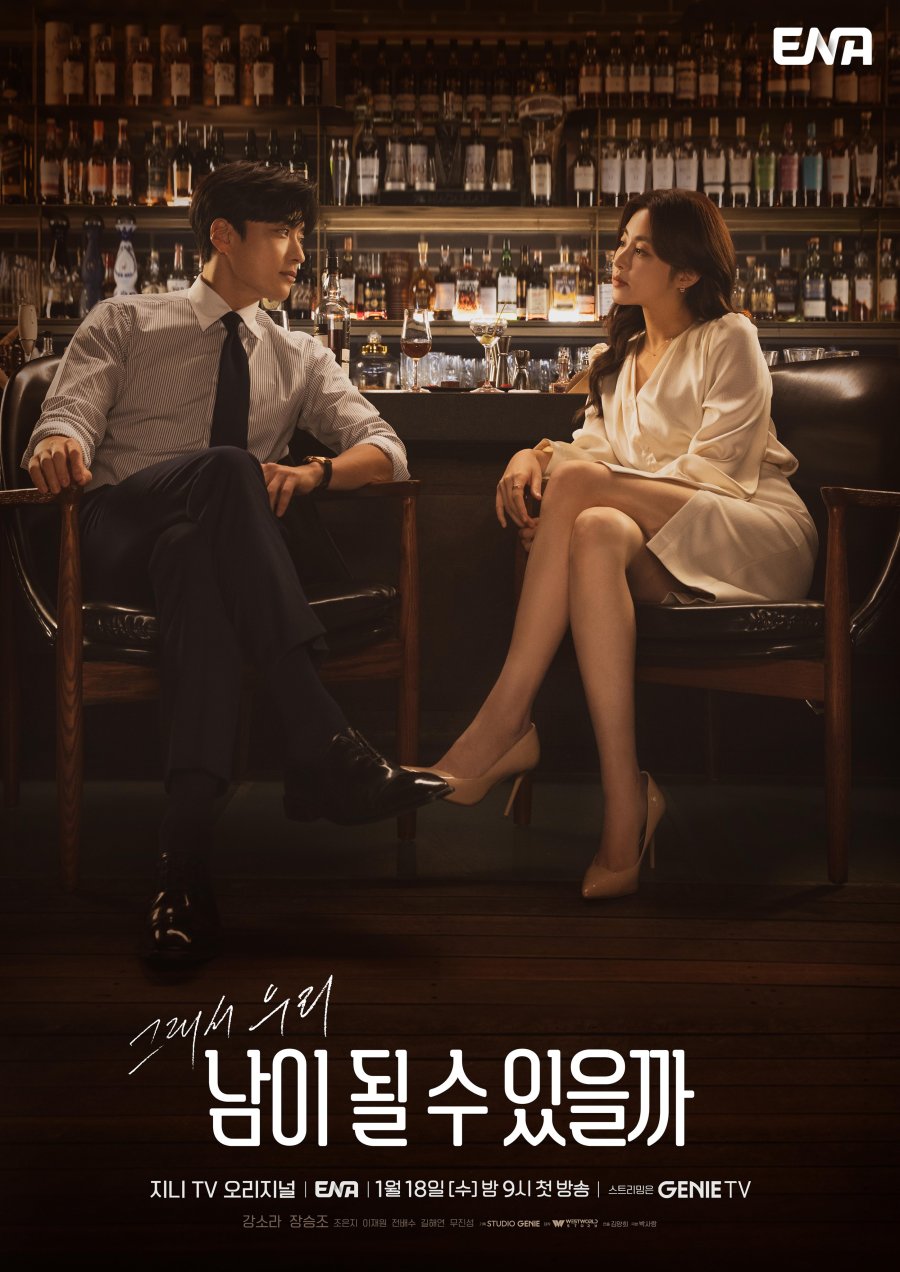 Oh Ha Ra is a successful divorce lawyer known as "the goddess of litigation" who has divorced her former lover and fellow lawyer, Goo Eun Beom. When they unexpectedly reunite in court, they are forced to work together, reigniting past grievances and butting heads. Despite their professionalism, tensions rise and tempers begin to fray. Adding to the drama are fellow divorce lawyers Kang Bi Chwi and Kwon Si Wook, who can't seem to get along. As the group navigates their personal and professional relationships, will they find love in the courtroom or will chaos ensue?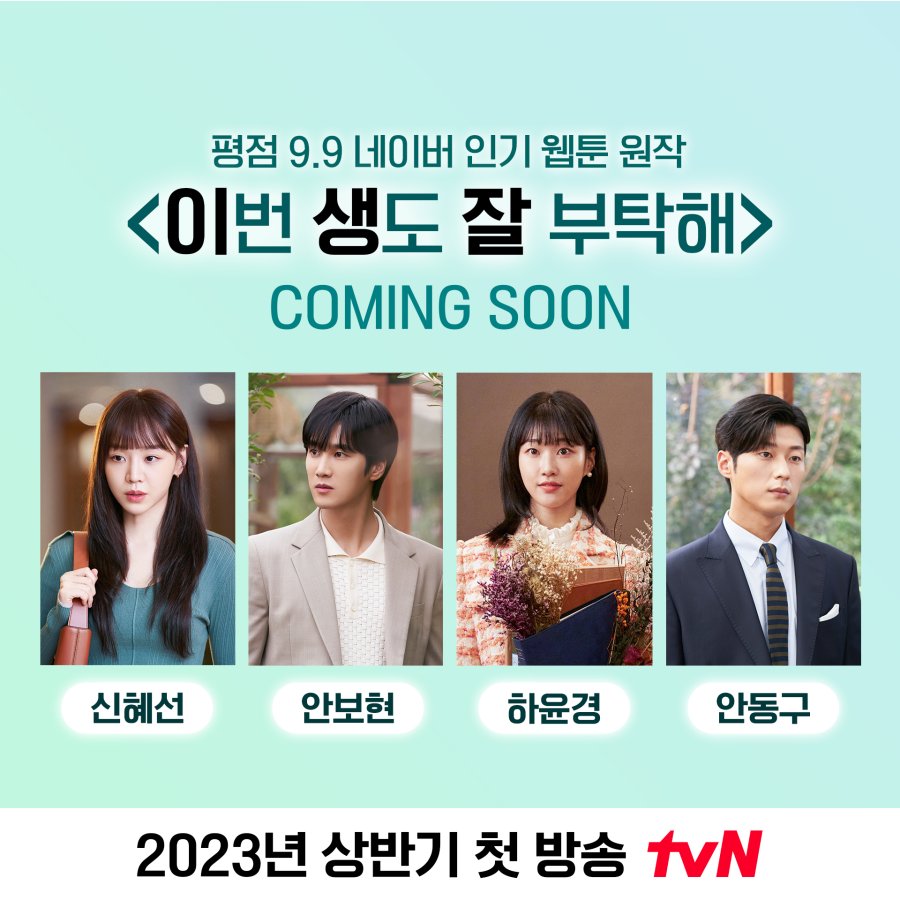 Ban Ji Eum has lived for centuries, reincarnating and remembering all her past lives. After a tragic end to her last life, she seeks out a man from her 18th life in her current one. Meanwhile, Yoon Cho Won, a landscape architect, meets Ban Ji Eum and sees her deceased sister in her, sparking her curiosity about Ban Ji Eum's identity. Ha Do Yoon, Moon Seo Ha's childhood best friend and secretary, also feels drawn to him despite their different backgrounds. Will Ban Ji Eum's memories of her past life interfere with her current romance? Will Yoon Cho Won uncover Ban Ji Eum's secret?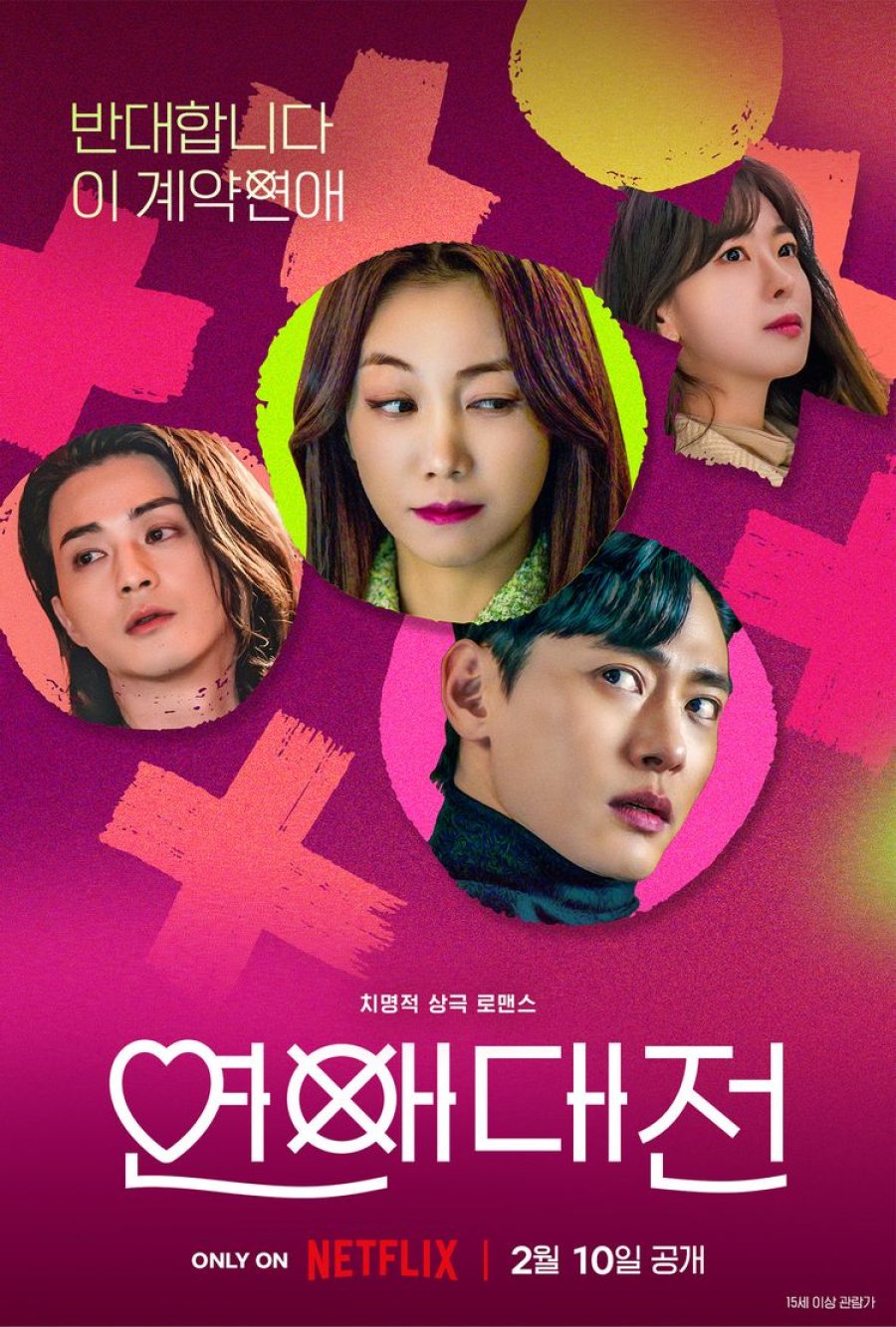 Yeo Mi Ran is a newbie lawyer who works in the entertainment industry. She's not into romantic relationships and hates losing to men. Nam Kang Ho, a famous actor, is the most sought-after lead in romantic movies due to his good looks, intelligence, and kindness. He doesn't trust women though. Despite their lack of belief in love, Yeo Mi Ran and Nam Kang Ho find themselves in a battle of love. Will they be able to overcome their trust issues and let love win?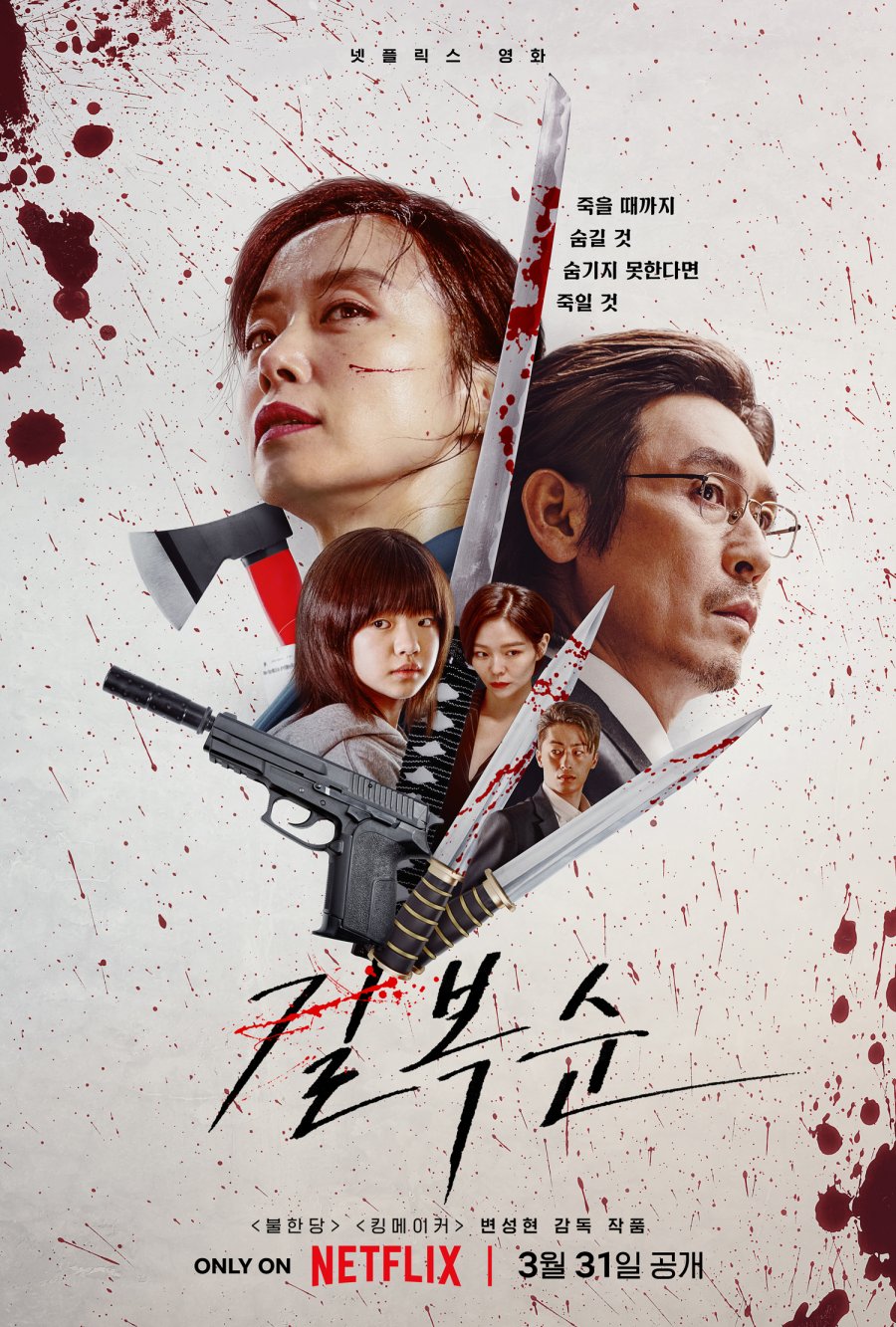 Gil Bok Soon is a single mother and a deadly contract killer working for M.K. Ent, a company run by Cha Min Kyu, who trained her to be a killer. The two share mutual respect but Bok Soon is aware of Kyu's dangerous nature. Meanwhile, Cha Min Hee, Kyu's younger sister and M.K. Ent executive, keeps her feelings hidden, and Han Hee Sung, another killer for the company, is unrecognized for his skills. As Bok Soon faces a life-threatening situation just before renewing her contract, tensions rise between the characters in this gripping tale of loyalty, danger, and survival.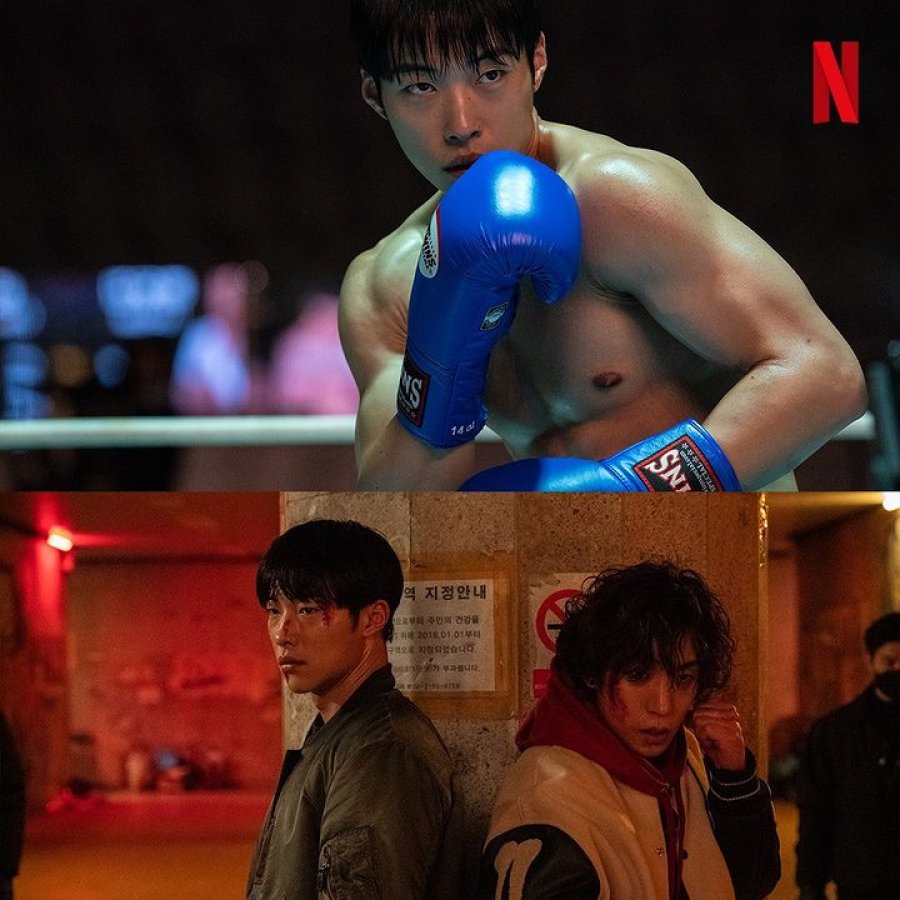 This is a story about three men who are trapped in a web of debt and will do anything to get out of it. In this dark and action-packed drama, the trio will face challenges and make tough choices as they try to escape their dire situation. The suspenseful narrative will keep viewers on the edge of their seats as they follow the characters through their journey, hoping they can overcome their problems and come out victorious in the end.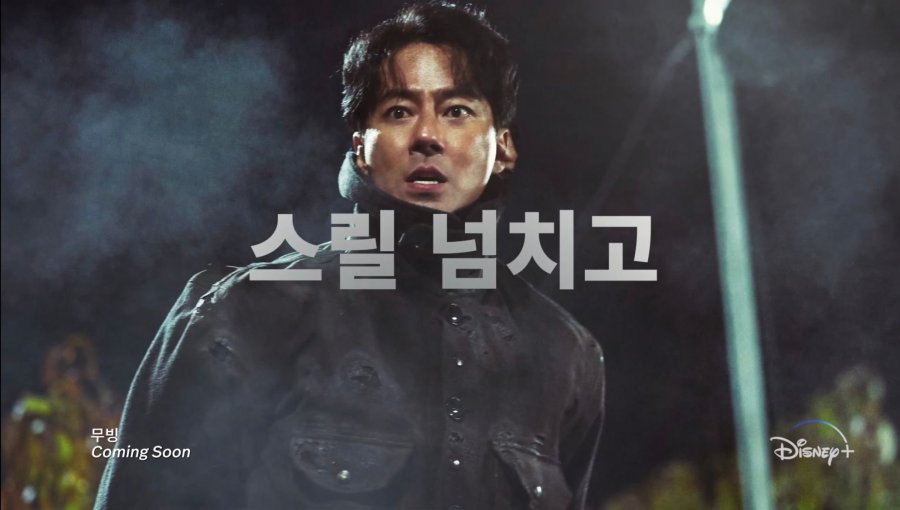 Kim Bong Seok, Jang Hee Soo and Lee Gang Hoon are not your typical high school students, as they possess special abilities inherited from their parents. Kim Bong Seok can fly, Jang Hee Soo is athletic and heals quickly, and Lee Gang Hoon has extraordinary speed and power. They keep their abilities hidden, while their parents work hard to protect them from being exploited. Follow these three students as they navigate their way through school and attempt to keep their unique talents a secret from the rest of the world.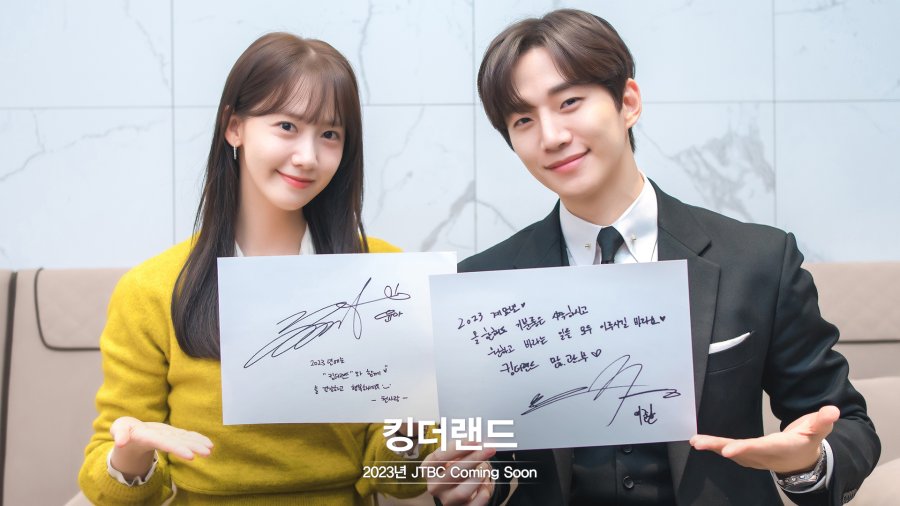 Goo Won, a wealthy heir, can't stand insincere smiles but finds a genuine one in Cheon Sa Rang. They aim to create more happy moments and smiles together. The King Group owns the luxurious King of the Land business lounge, which includes hotels, distribution companies, and an airline. Goo Won finds himself caught in an inheritance battle, despite his intelligence, charm, and grace. Meanwhile, Sa Rang lands a job at the King Hotel and must navigate workplace prejudices and misunderstandings while cherishing her fond childhood memories of the place.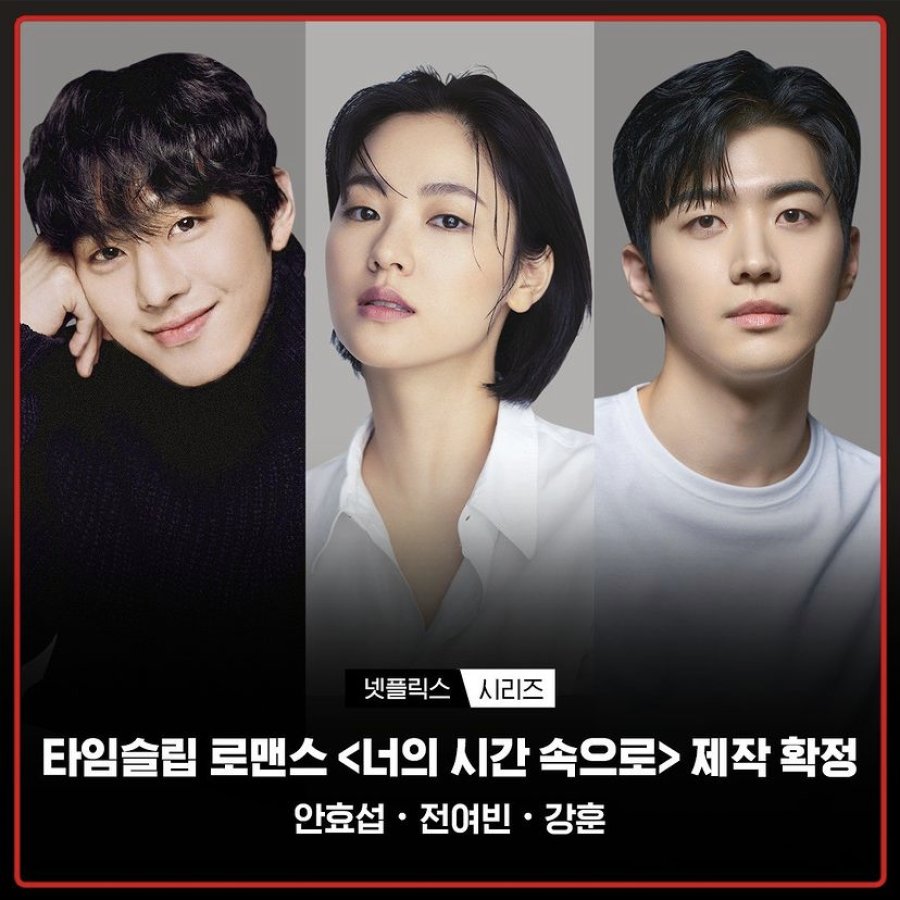 Han Jun Hee is still grieving over the death of her boyfriend, Ko Yeon Jun, who passed away a year ago. But one day, she mysteriously travels back in time to 1998 and wakes up as high school student Kwon Min Joo. There, she meets Nam Si Heon, who bears an uncanny resemblance to Ko Yeon Jun. Nam Si Heon is a popular and charming student, but Han Jun Hee's attention is focused on trying to understand her time travel experience. As she navigates this new world, she must also navigate the affections of Nam Si Heon and his friend Jung In Kyu.
14.Sweet Home Season 2 (2023)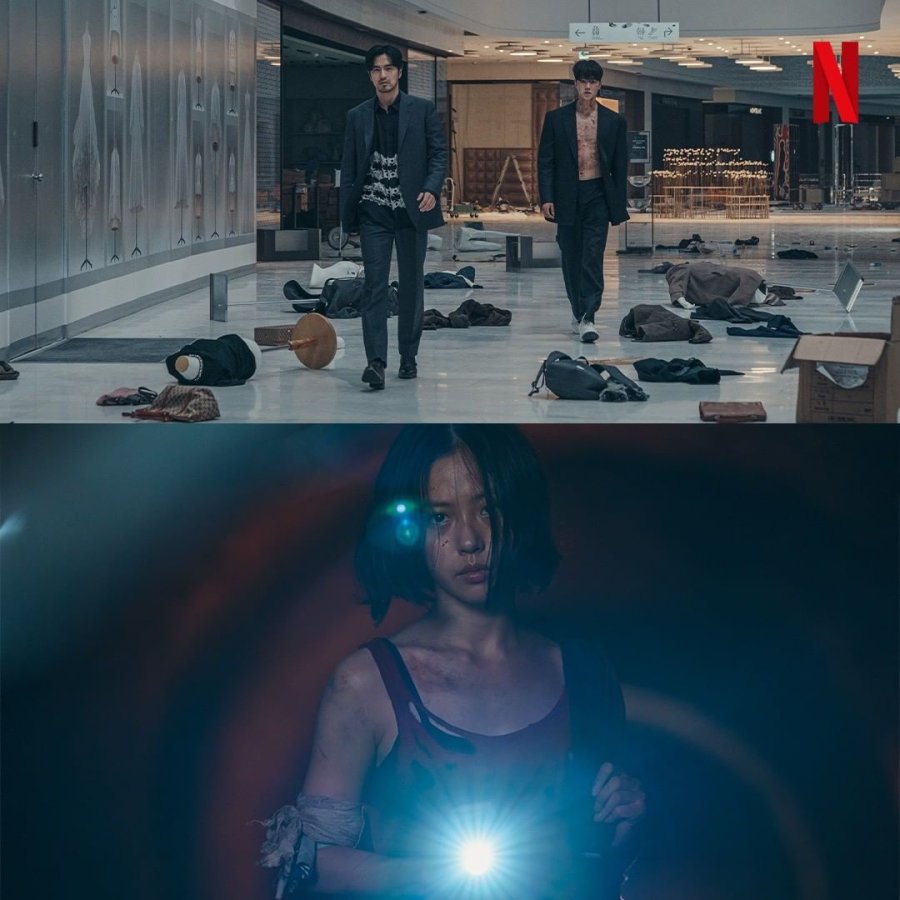 Adapted from a webtoon "Sweet Home" by Kim Kan Bi and Hwang Young Chan.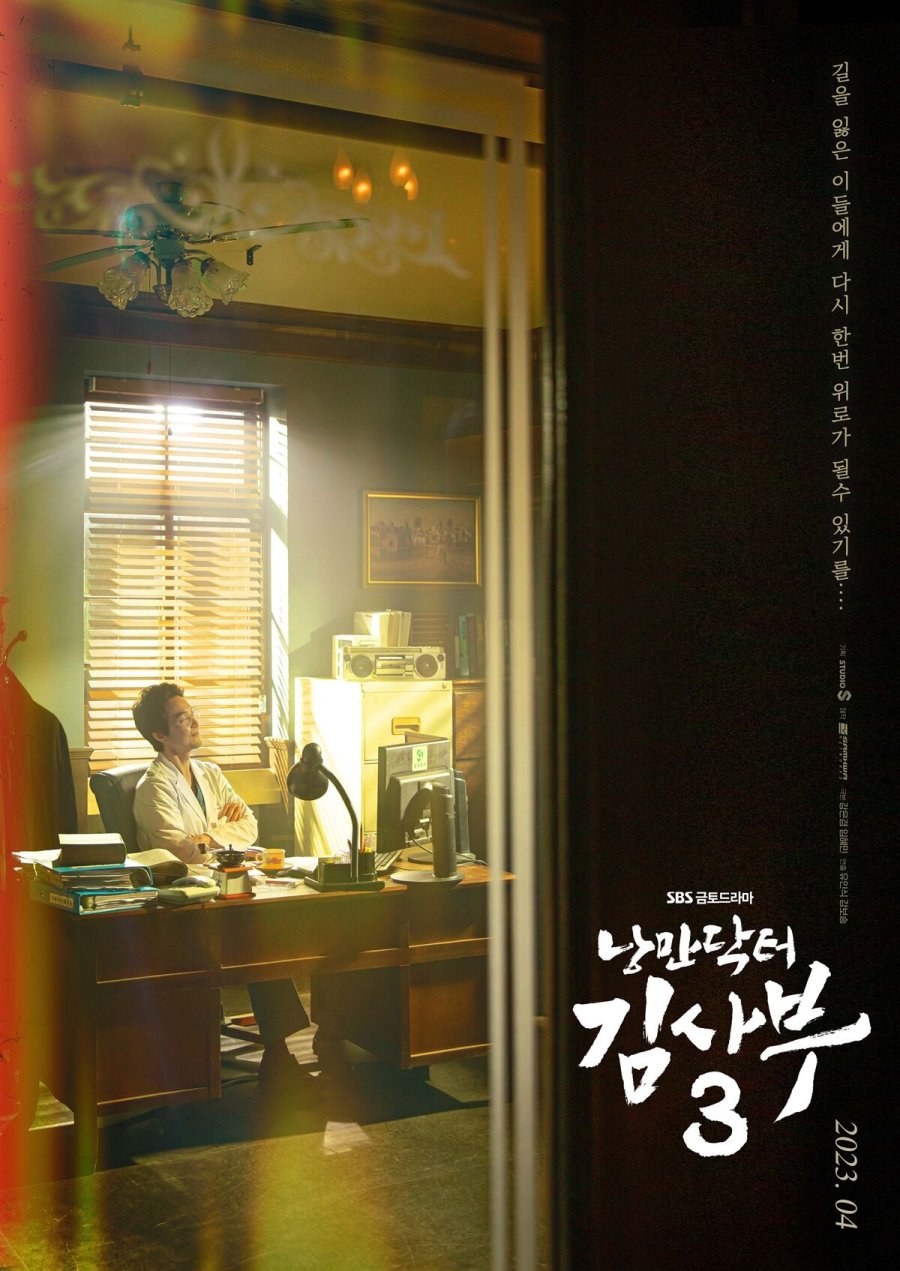 In a hospital, Seo Woo Jin and Cha Eun Jae perform CPR to save a patient's life. Seo Woo Jin is a passionate surgeon who is mentored by Dr. Kim. He shares his approach to saving patients, focusing on one thought: "I'm going to save [this patient]!" As Dr. Kim reaches for a scalpel, he declares that something is about to start again.