Are you ready to discover the hottest Korean dramas of 2023? Look no further than DramaCool, the ultimate destination for the most popular and buzz-worthy K-dramas of the year! From heart-wrenching romances to edge-of-your-seat thrillers, DramaCool has got you covered with an impressive lineup of must-watch dramas that are taking the world by storm. If you're a die-hard K-drama fan, you won't want to miss out on the most talked-about shows of the year, all available to stream right now on DramaCool.
So sit back, relax, and join us as we take a deep dive into the most popular Korean dramas of 2023, exclusively on DramaCool!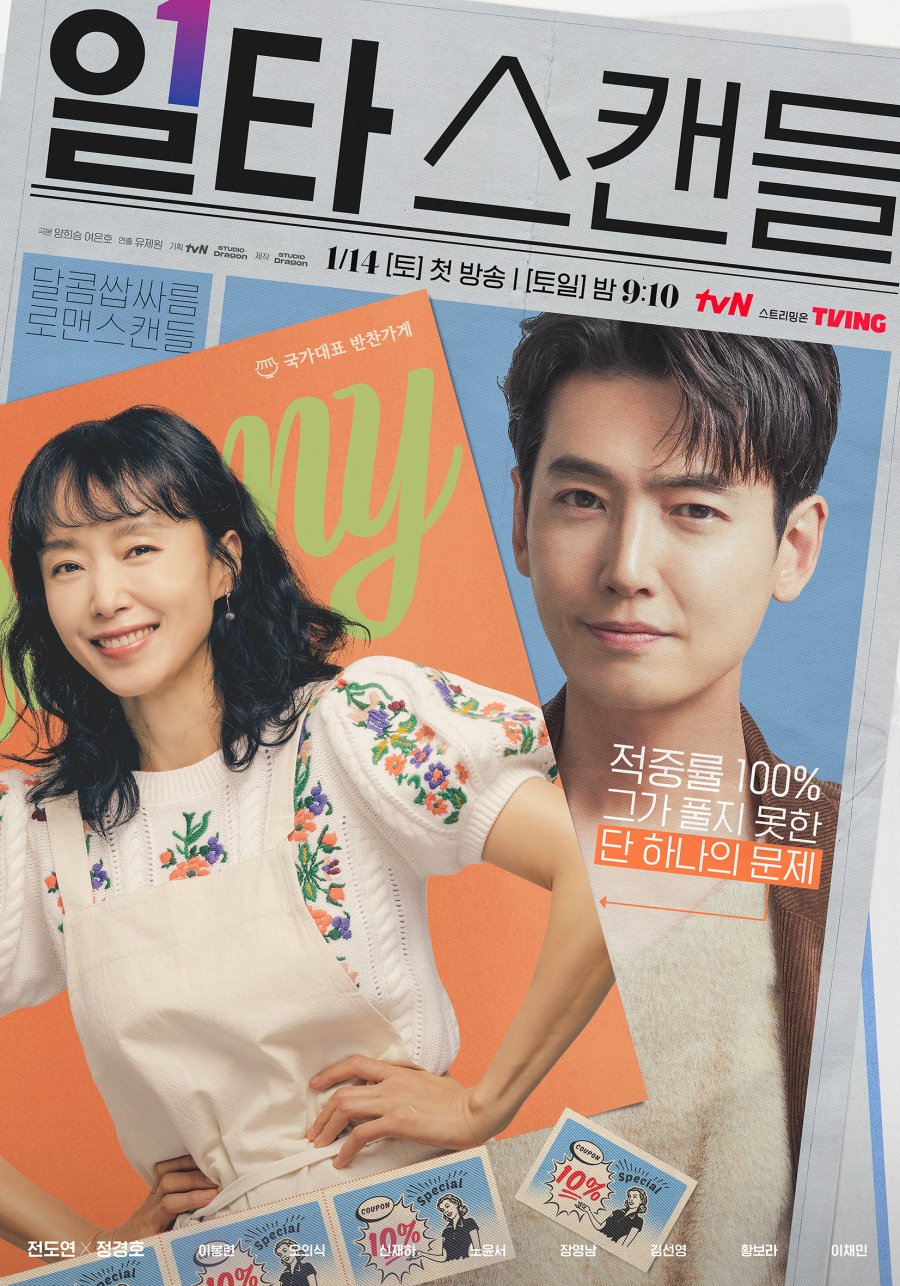 Nam Haeng Sun, a retired national athlete, owns a small side dish store where she catches the attention of popular private instructor Choi Chi Yeol, also known as the "1 Billion Won Man." Despite his success, Choi Chi Yeol becomes increasingly irritable. Nam Haeng Sun begins a new career in private education, and her passion for education brings her closer to Choi Chi Yeol, leading to a romantic connection. Their relationship faces challenges as they navigate their personal and professional lives, confronting their shortcomings and trusting in each other's strengths. Will their love overcome the obstacles they face?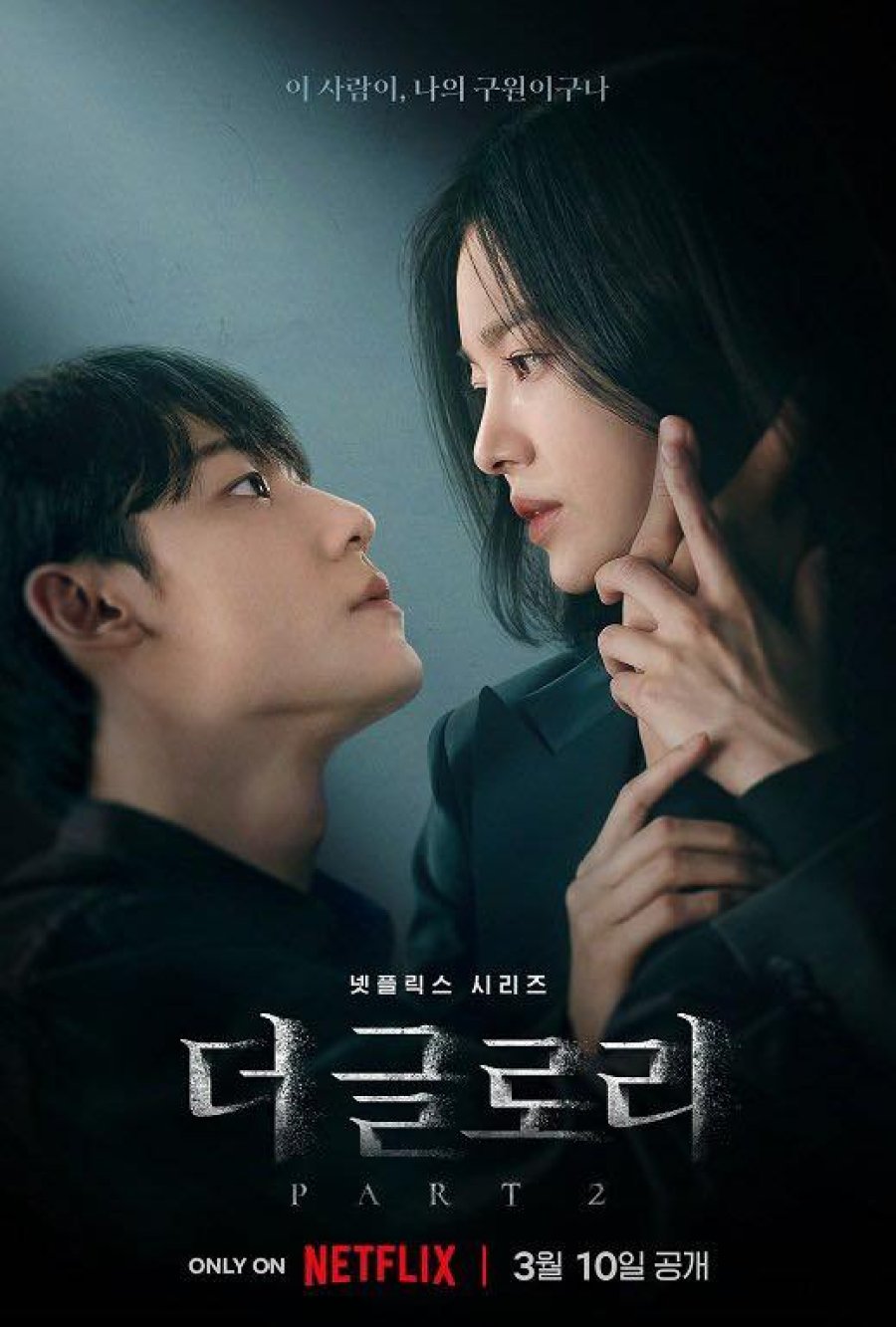 Moon Dong Eun seeks revenge against the students who abused her during high school. As she plots her plan for ultimate revenge, Son Myeong Oh's sudden disappearance catches the attention of the police and his friends. Joo Yeo Jeong follows Moon Dong Eun, eager to help her in her pursuit of vengeance. Before enacting her final moves, Moon Dong Eun offers nemesis Park Yeon Jin a chance to turn herself in to the police, but Park Yeon Jin has her own plans. A violent game of nerves ensues as these rivals face off in a bloody showdown.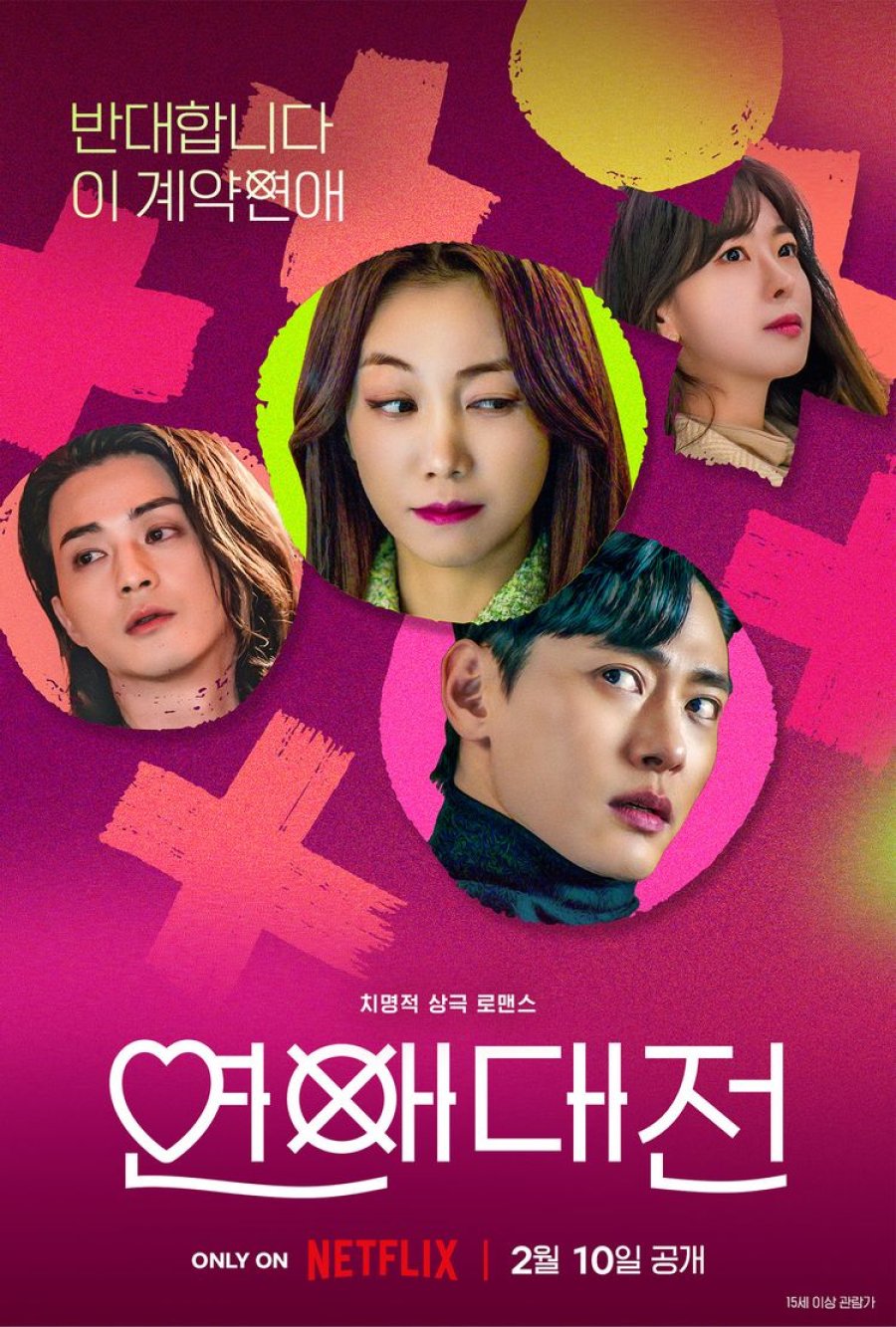 Yeo Mi Ran is a rookie attorney at a law firm that serves the entertainment industry. She hates losing to men and has no interest in romance. Nam Kang Ho is a top actor in South Korea, admired for his good looks, intelligence, and kindness. He's in high demand for romantic movies, but he doesn't trust women. Yeo Mi Ran and Nam Kang Ho, both skeptical of love, find themselves in a battle of wills as they try to resist their growing feelings for each other. Will they be able to keep their guard up, or will love conquer all?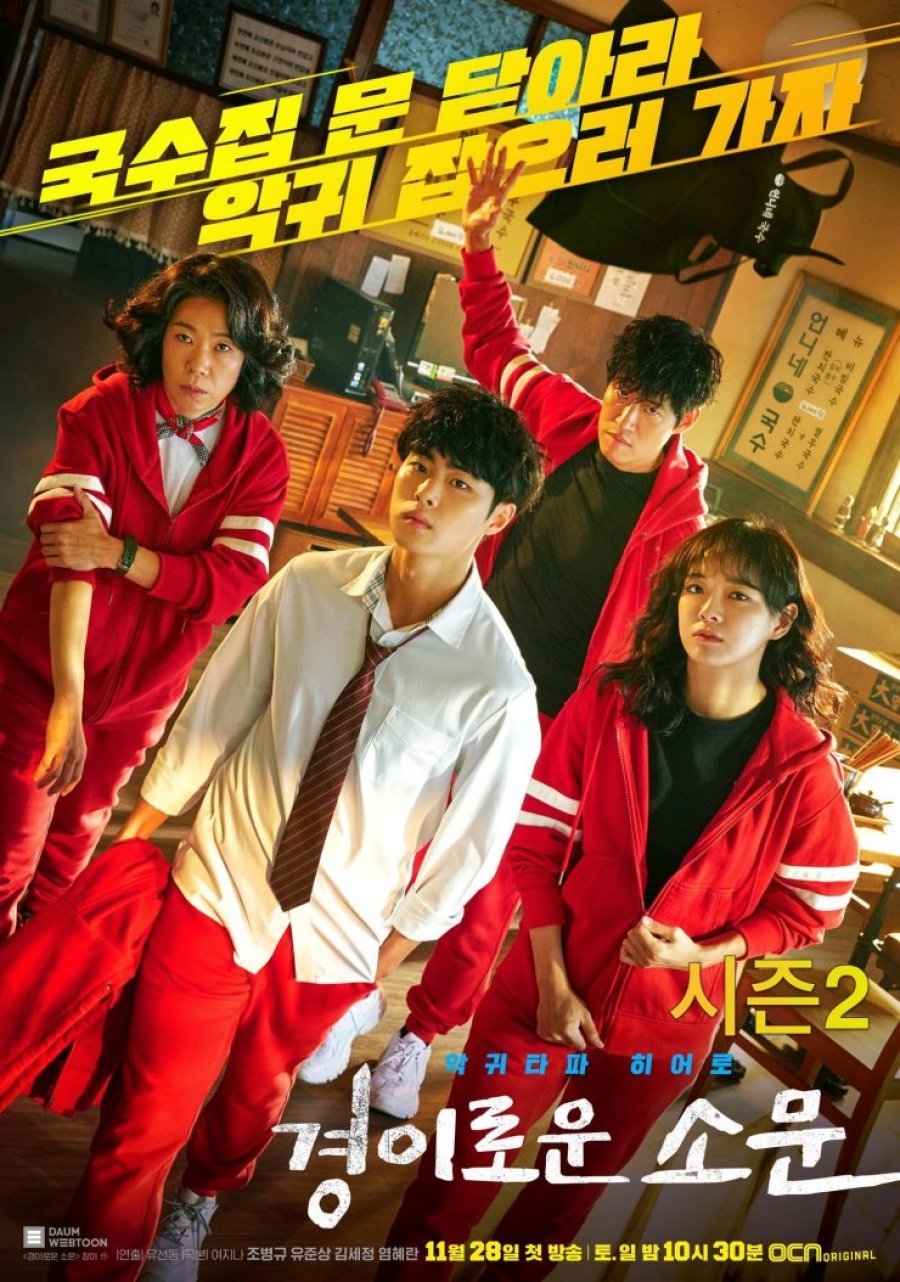 In "The Uncanny Counter," evil spirits seek immortality on Earth and a group of counters must stop them. Based on a popular webtoon, the story follows the team's mission to catch malevolent entities. The webtoon has been ongoing since 2018 and has gained a following on online portals.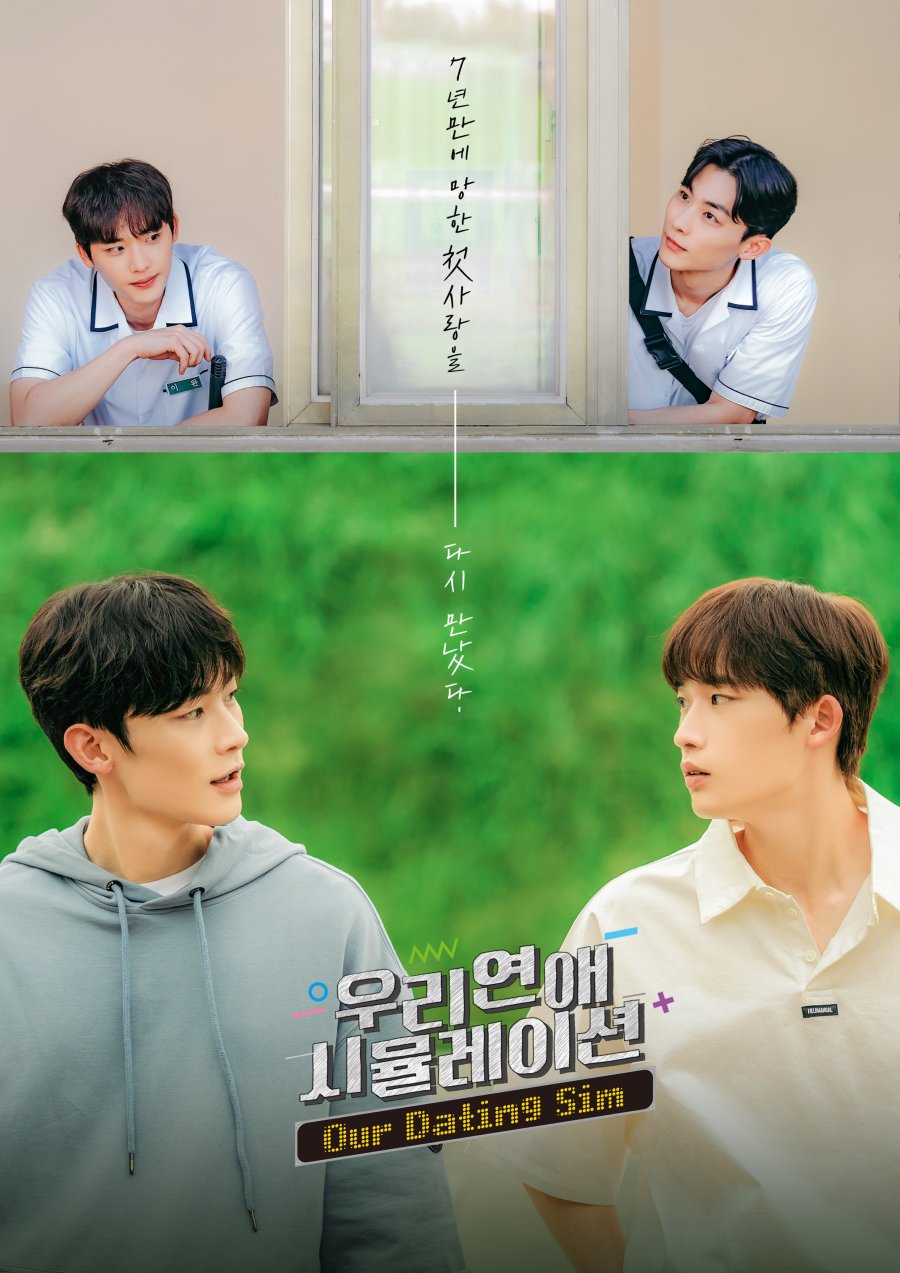 A story about what happens when two men who have been friends since school days meet again at work and create a dating simulation game.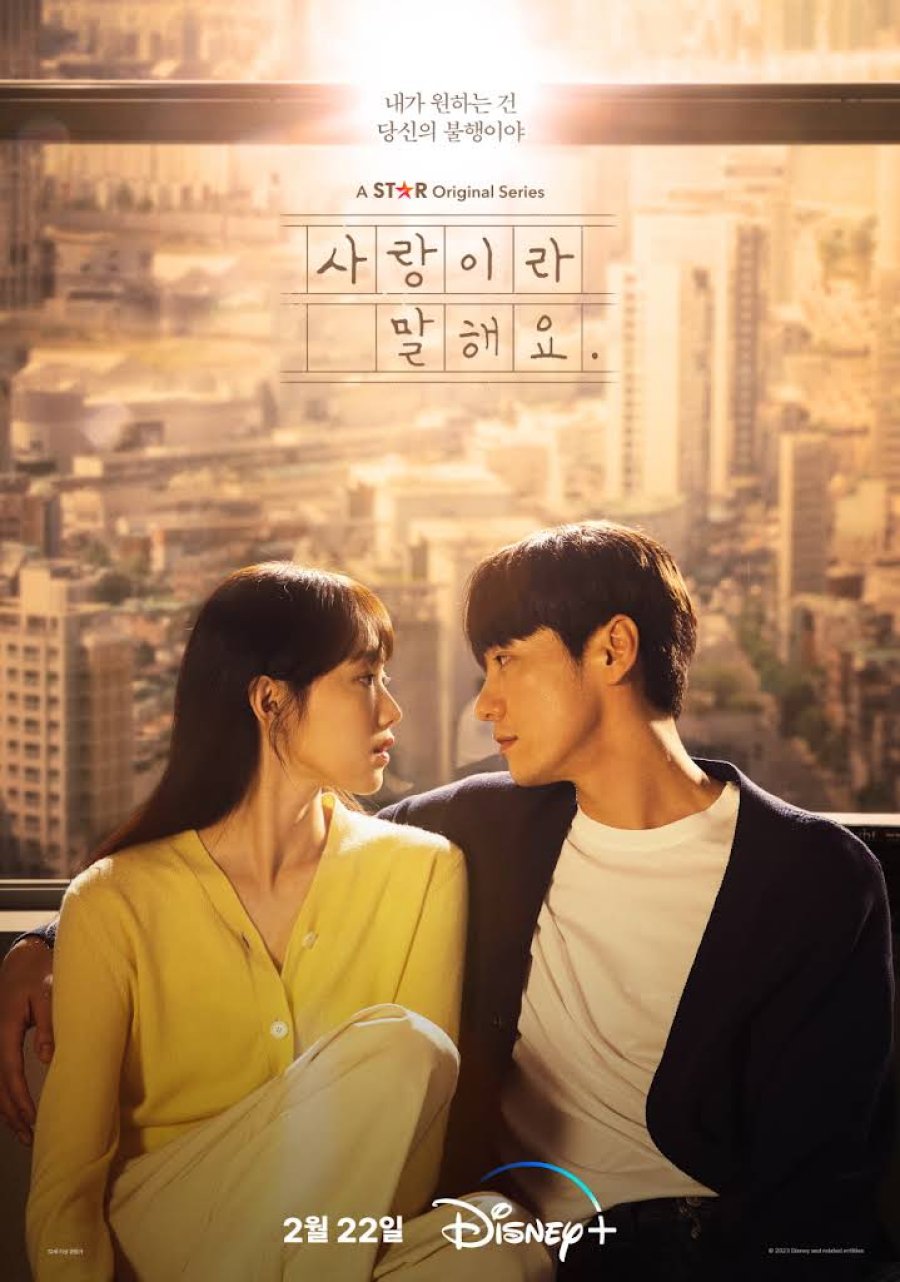 "Transformative Journey of Love" is a romantic melodrama that portrays the transformative journey of two individuals, Sim Woo Joo and Han Dong Jin, who are deeply affected by life's difficulties. After her father's death, Sim Woo Joo is forced out of her home by his mistress and seeks revenge by approaching Han Dong Jin, the son of her father's ex-lover. As they spend time together, they begin to understand and empathize with each other, leading to a transformative journey filled with new emotions. However, Han Dong Jin's workaholic and lonely lifestyle is upended by Sim Woo Joo's arrival. Will their love be enough to conquer their struggles? Find out in "Transformative Journey of Love."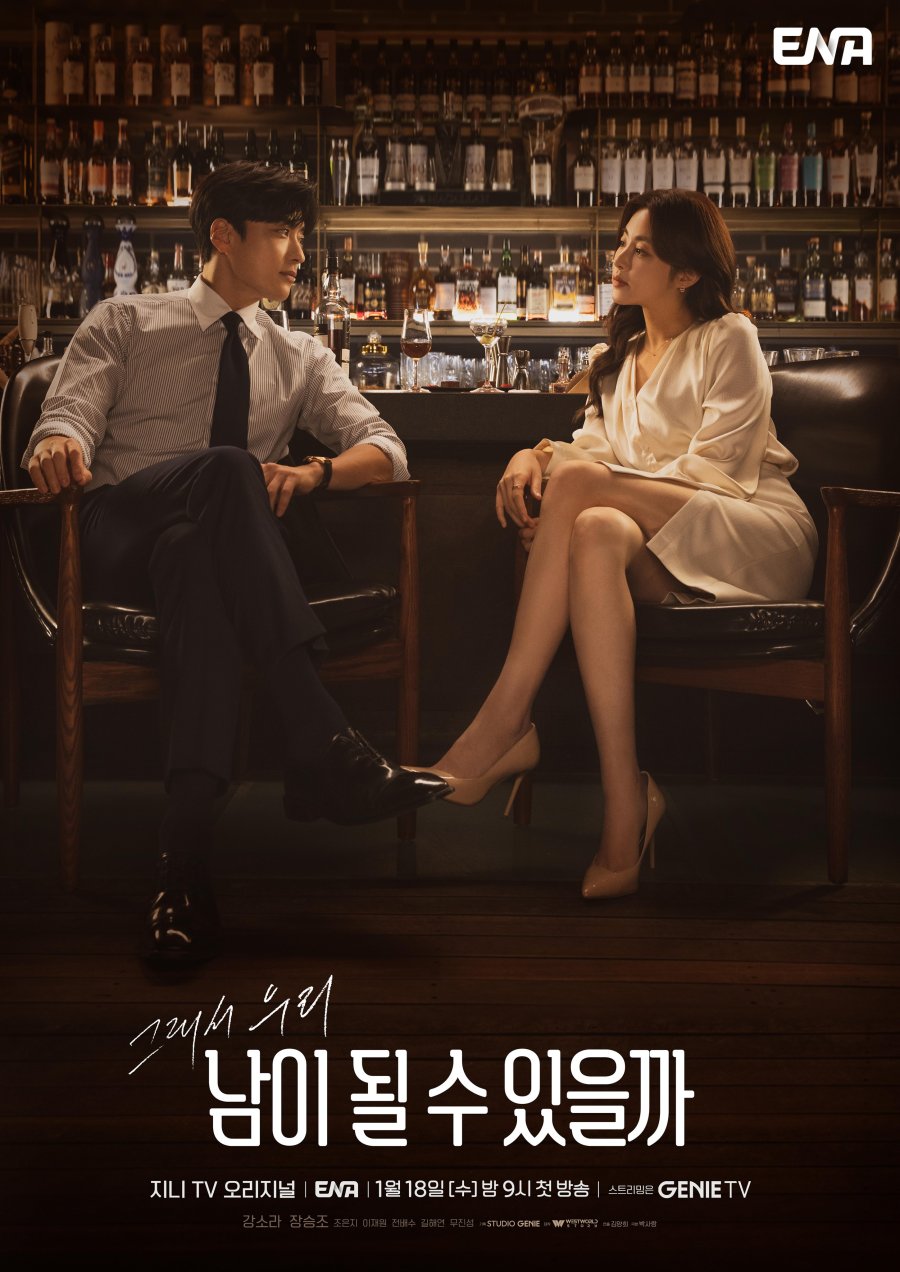 Oh Ha Ra, a highly regarded divorce lawyer, finds herself working with her ex-husband Goo Eun Beom after an unexpected reunion in court. While their professionalism keeps their past grievances at bay, their temperaments begin to flare up. Adding to the already tense atmosphere are fellow divorce lawyers Kang Bi Chwi and Kwon Si Wook, who seem to always be at each other's throats. As they navigate through the intricacies of divorce cases, will they be able to keep their emotions in check or will they give in to chaos and their feelings for each other?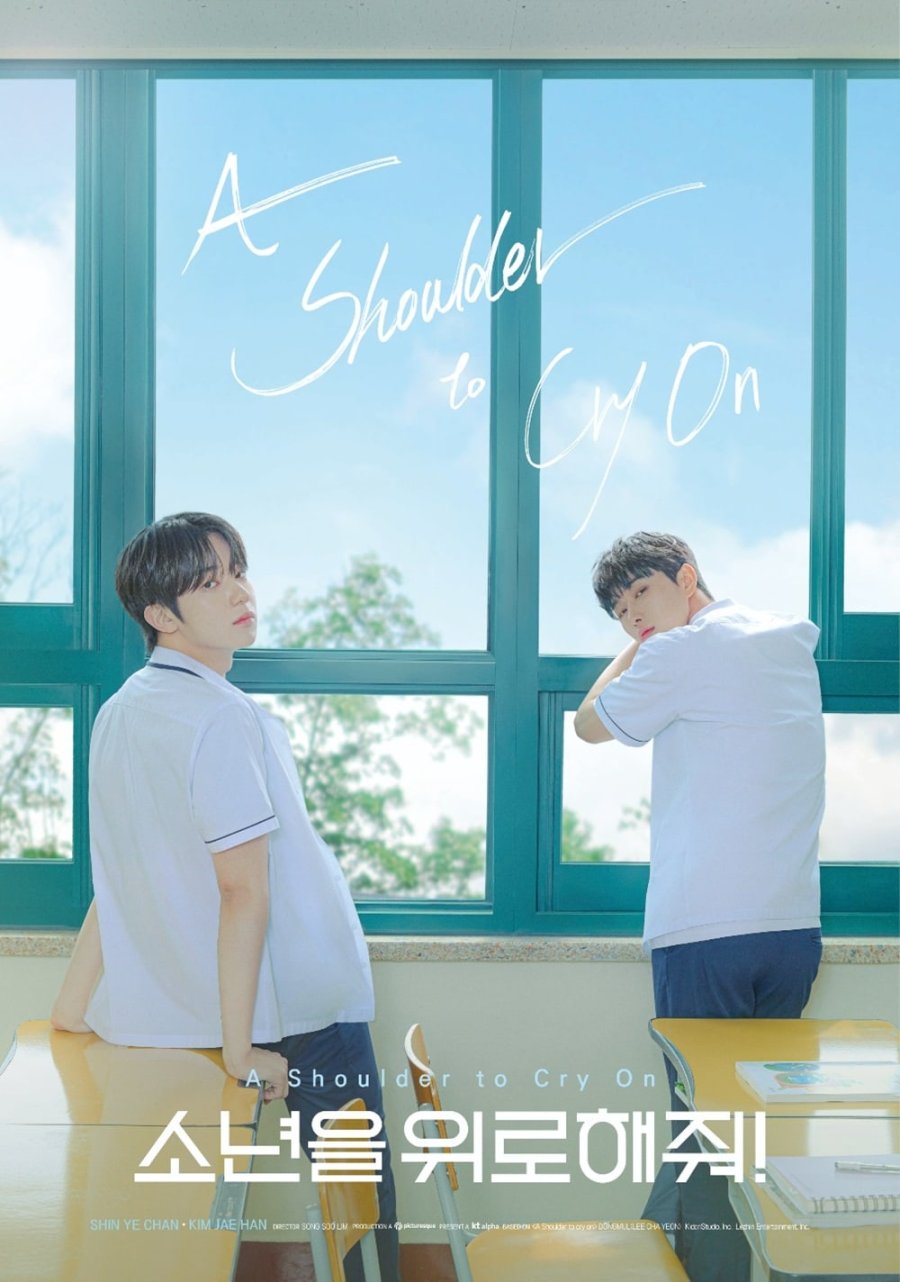 Lee Da Yeol is an outsider in school, finding solace in the archery club. Jo Tae Hyun, one of the most popular students, jeopardizes Dae Yeol's scholarship by falsely accusing him of trying to make out with him. Dae Yeol's attempts to quell the rumors fail, and Tae Hyun takes pleasure in making Dae Yeol's life miserable by following him everywhere. Dae Yeol's feelings become conflicted as he spends more time with Tae Hyun, leaving him to question the line between hate and love.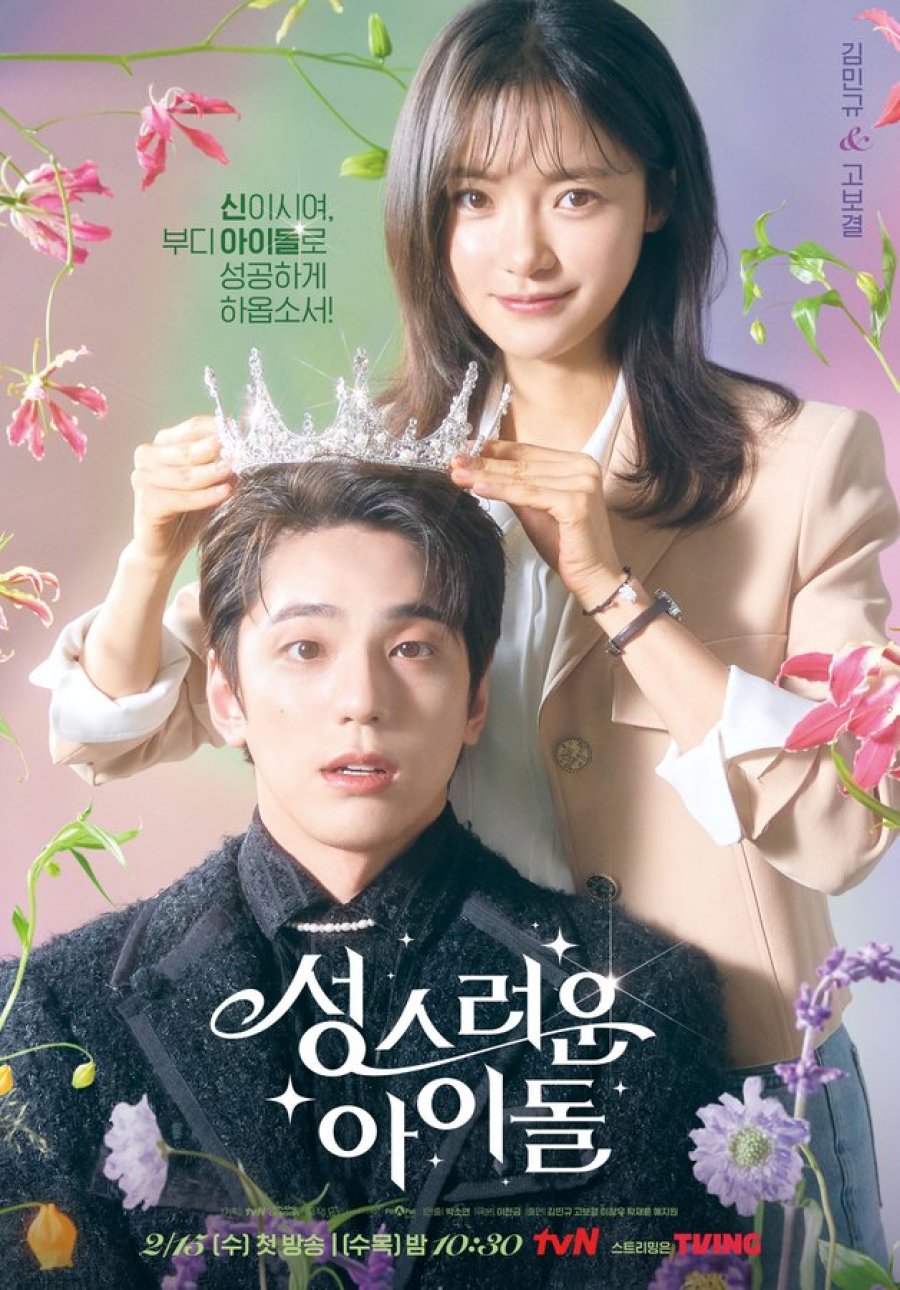 Pontifex Rembrary, a character known for his divine powers, gets transported to a new world while battling a devil. He inhabits the body of Woo Yeon Woo, a member of an unpopular idol group, and saves the group from a disastrous live performance. Using his divine powers and charisma, he gains popularity among fans. However, he soon discovers that his past and strange religious groups are threatening his newfound success. To make matters worse, the devil he fought in his previous world has followed him to this new world. Can he overcome these challenges and protect his new home?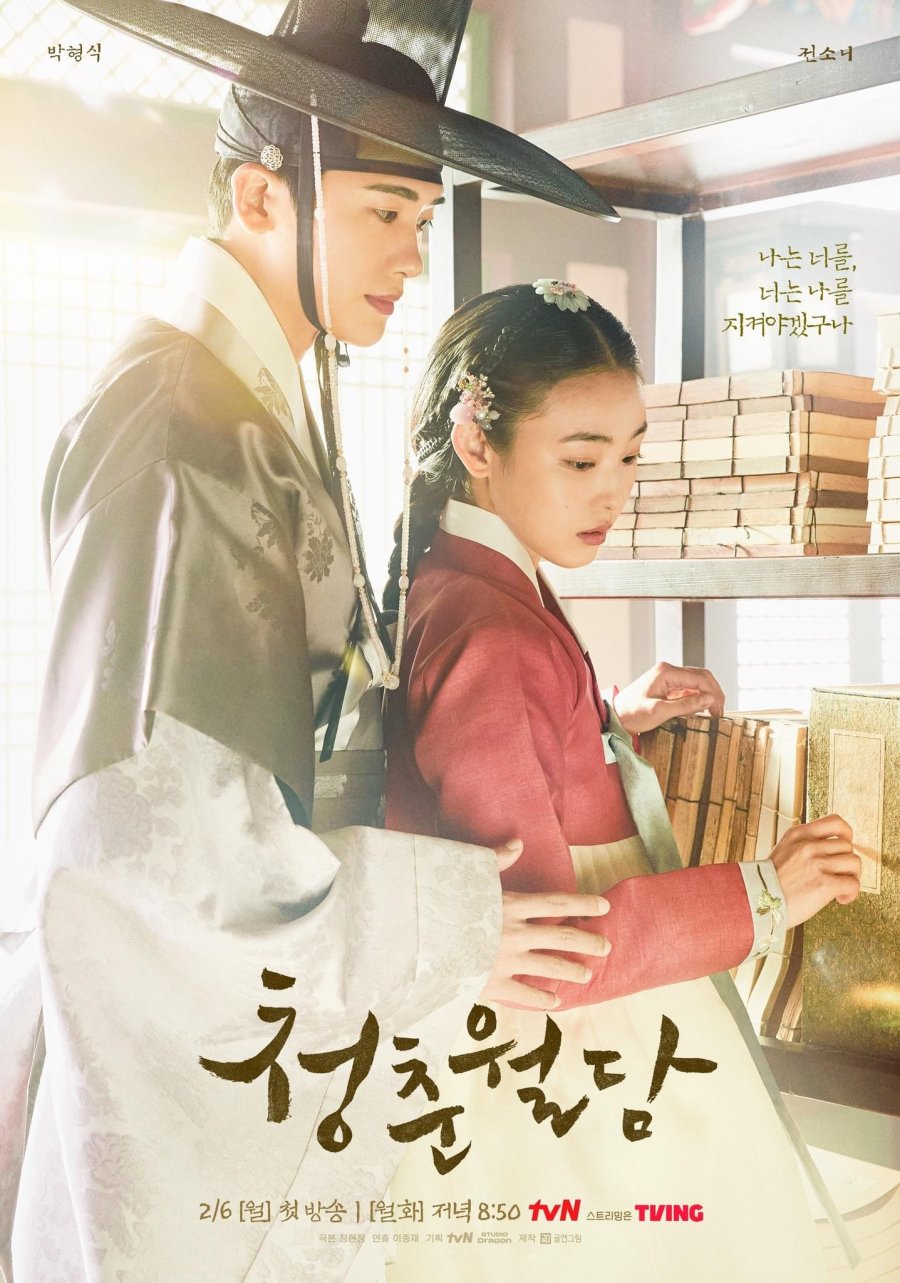 Jae Yi, a poised daughter of a prominent family, is engaged to the son of a powerful State Councillor. Tragedy strikes just days before her wedding when her family is brutally murdered, and Jae Yi is falsely accused of the crime. In her darkest hour, she meets the cursed crown prince, Lee Hwan, who offers to help her in exchange for her assistance in breaking his curse. As they work together, Jae Yi and Lee Hwan begin to develop feelings for each other, but their love is threatened by their pasts, uncertain futures, and the curse. Can they overcome these challenges and find a way to be together?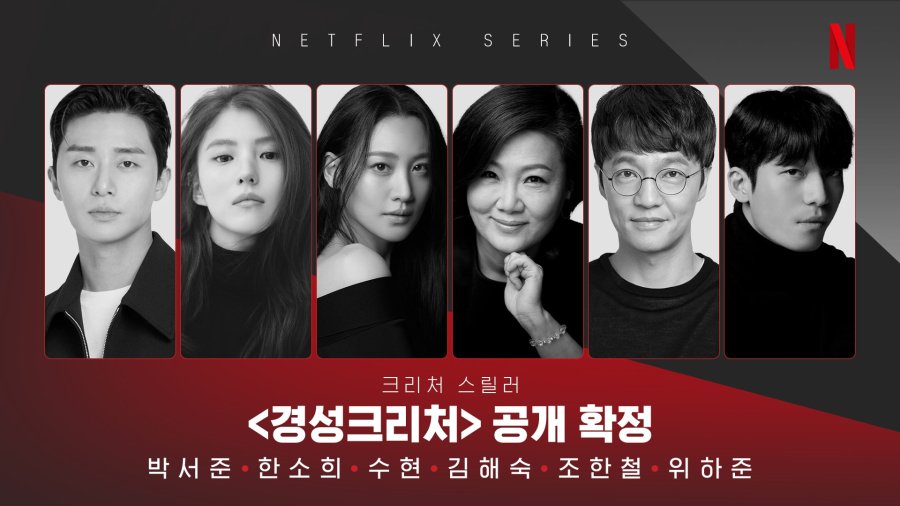 In a world where basic human rights are denied, a group of young people risk their lives to fight for happiness. Among them is Jang Tae Sang, a wealthy man who cares only about himself. But everything changes when he meets a woman who challenges his way of life. As he becomes more involved in the fight for justice, Tae Sang must confront his own values and decide whether he will continue to prioritize his own interests or join the fight for a better world.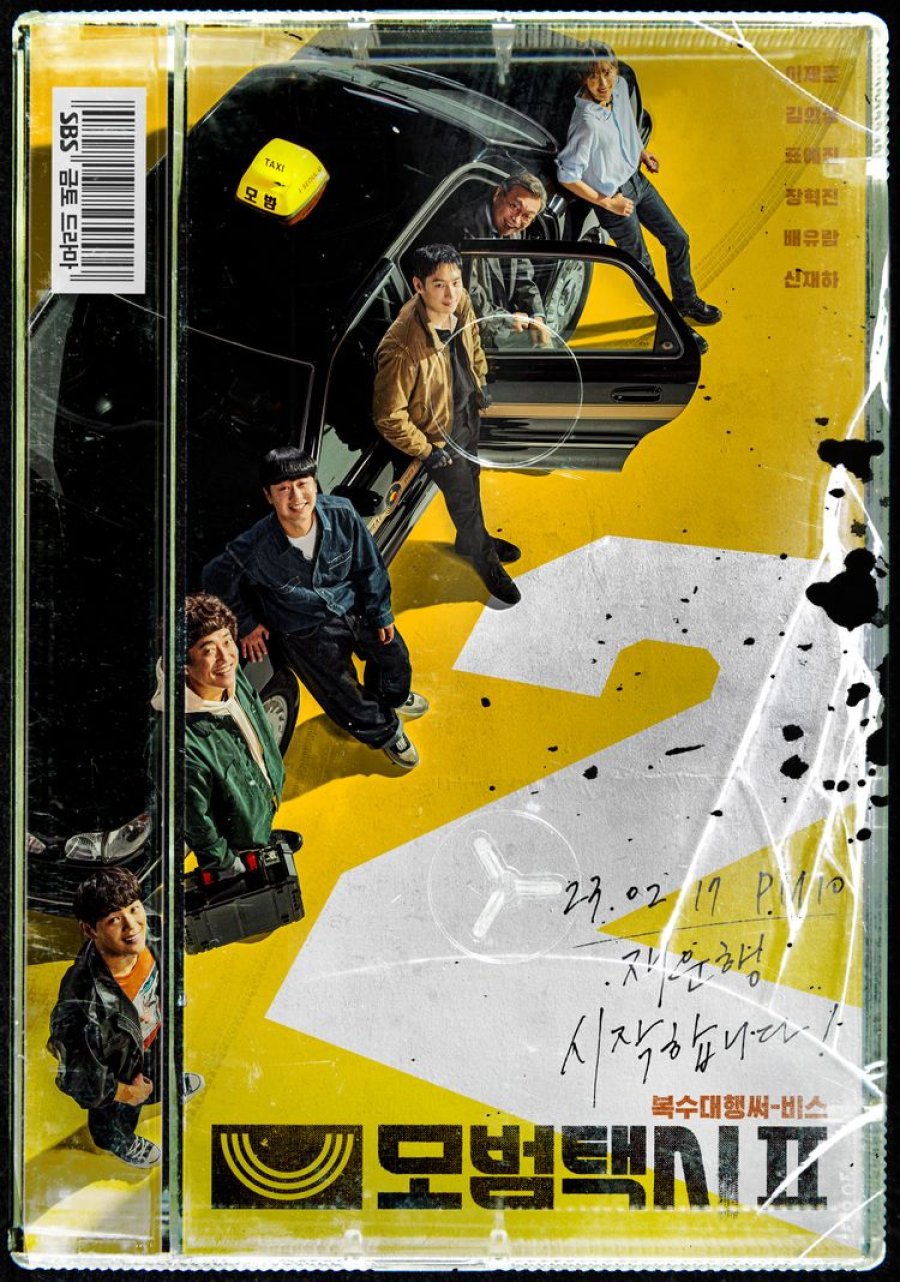 After disbanding, the Rainbow Deluxe Taxi crew, including former leader Do Gi, reunites due to their desire to fight against injustice. With the addition of a new member named On Ha Jun, they continue to battle for clients wronged by an unequal society. But their work draws the attention of a mysterious organization that kills one of Do Gi's targets. As they try to uncover the organization's identity, the crew faces their toughest challenge yet.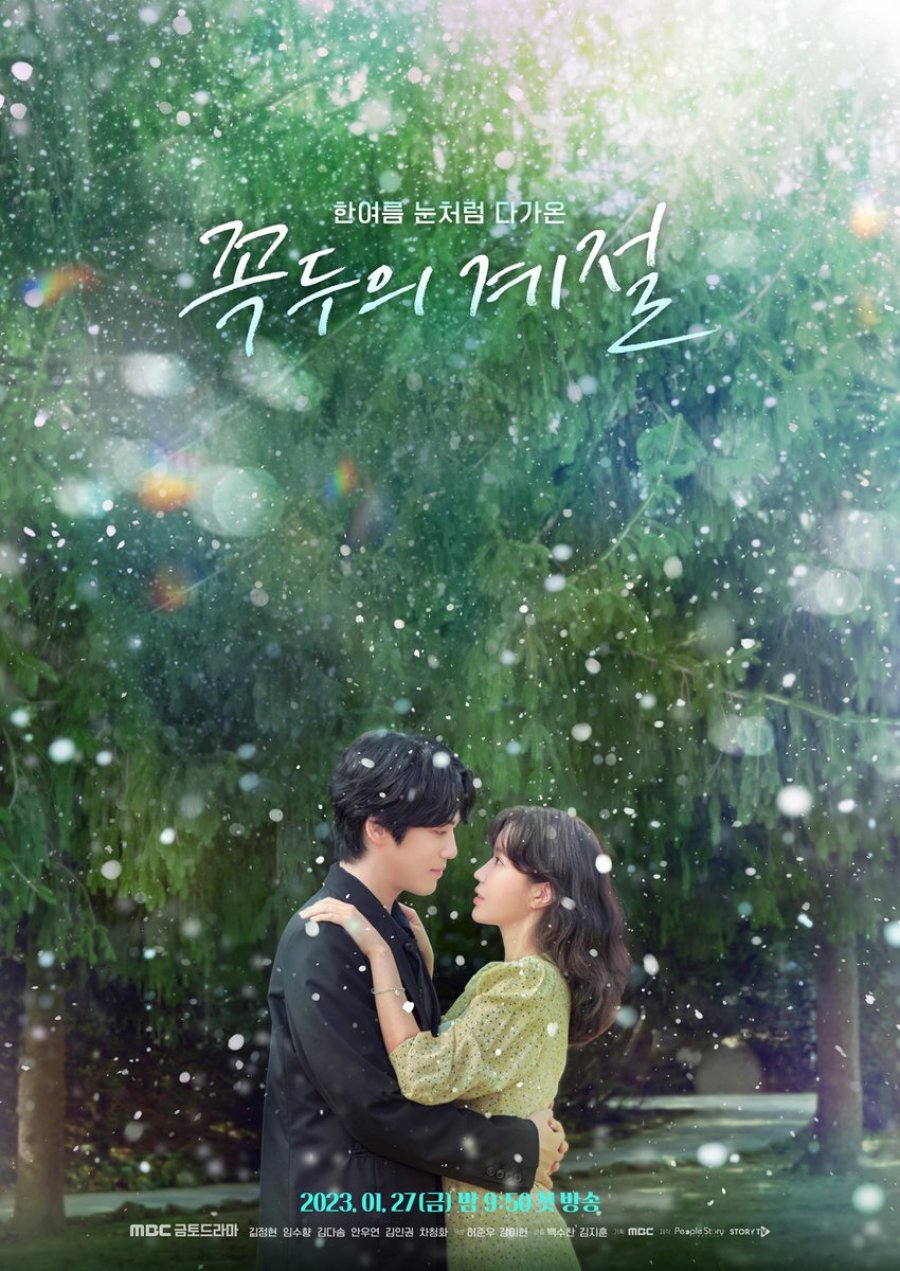 Kkok Du, an immortal reaper, returns to the mortal world every 99 years to punish humanity. During his latest visit, he possesses the body of a young doctor named Do Jin Woo. Unexpectedly, Kkok Du is forced to carry out Jin Woo's medical duties and meets Han Gye Jeol, a doctor with mysterious powers. As Kkok Du struggles to complete his mission, he becomes increasingly drawn to Gye Jeol. But, will he choose to follow his duty or risk it all for love? As the story unfolds, we discover whether their fate is connected from a past life and why Gye Jeol holds such power over Kkok Du.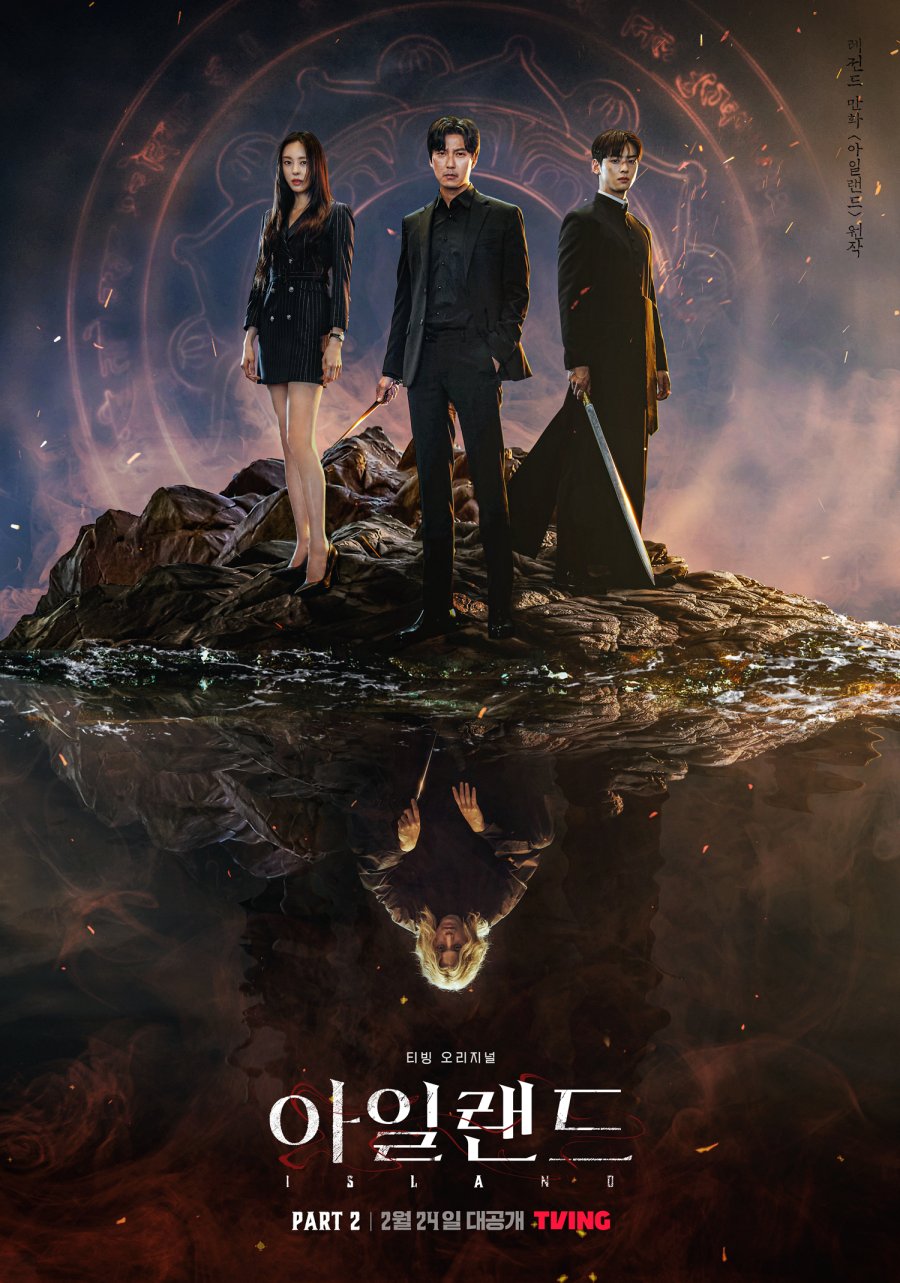 Won Mi Ho, a spoiled and unhappy heiress, gets exiled to Jeju Island after causing a major incident. She must work as a high school ethics teacher there, and soon finds herself embroiled in a ghost-related case. These ghosts have a mission to eliminate humanity, and they have set their sights on Mi Ho. A ghost hunter appears to protect her, and together they uncover the dark secrets behind the ghosts' plot. As Mi Ho faces her past and her growing attraction to the ghost hunter, she must also fight for her survival against a powerful enemy.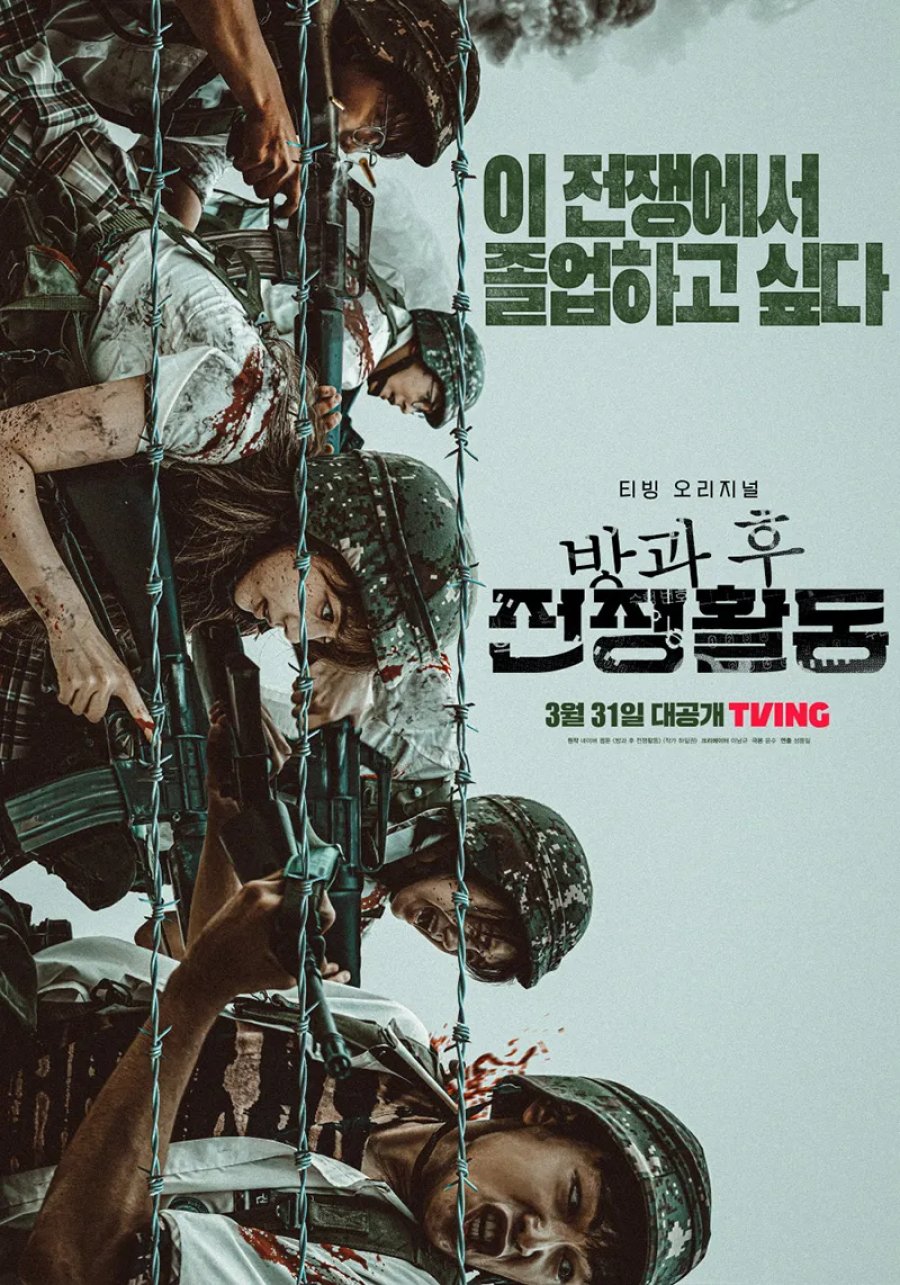 An alien invasion shocks Sungjin High School, as insect-like creatures attack humans worldwide. In desperation, the South Korean President announces mandatory conscription, requiring all third-year high school students to join the military. The school becomes a training ground for these students, who must learn to fight, shoot rifles, and navigate obstacle courses, all while still preparing for their university entrance exams. Platoon leader Lee Chun Ho leads the training, while class teacher Park Eun Young tries to keep her students safe. Will these high schoolers be able to fight off the alien threat and save the planet?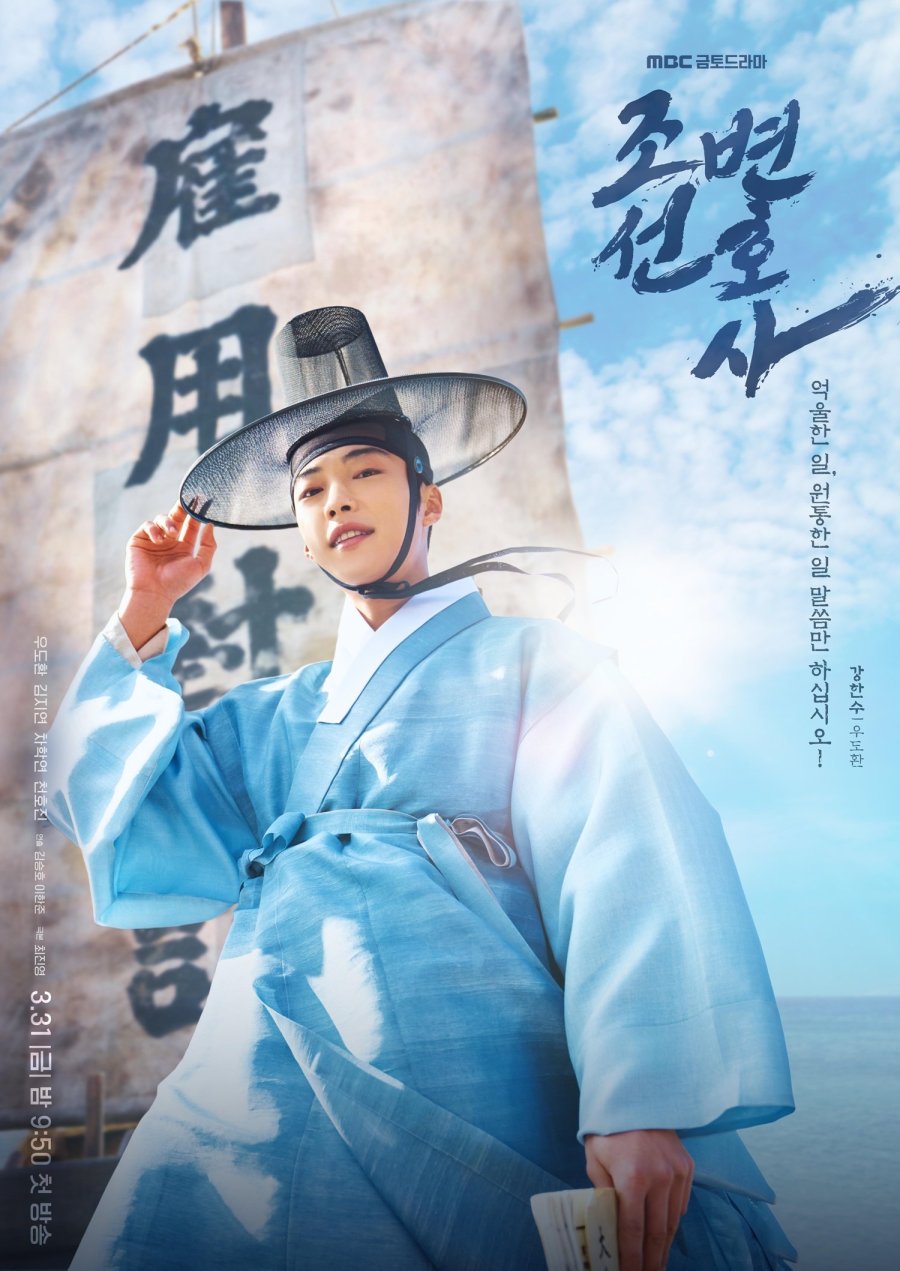 Kang Han Su is a cunning lawyer who prioritizes his own interests over those of his clients. However, as he gains popularity for his successful lawsuits, he realizes the importance of fighting for justice.
Throughout the series, Kang Han Su's character develops into a more ethical and principled lawyer. One of his clients, Yi Yun Ju, initially hires him for revenge but ends up supporting his mission to defend the innocent and uphold the law. This transformation reflects Kang Han Su's growth as both a legal professional and a human being.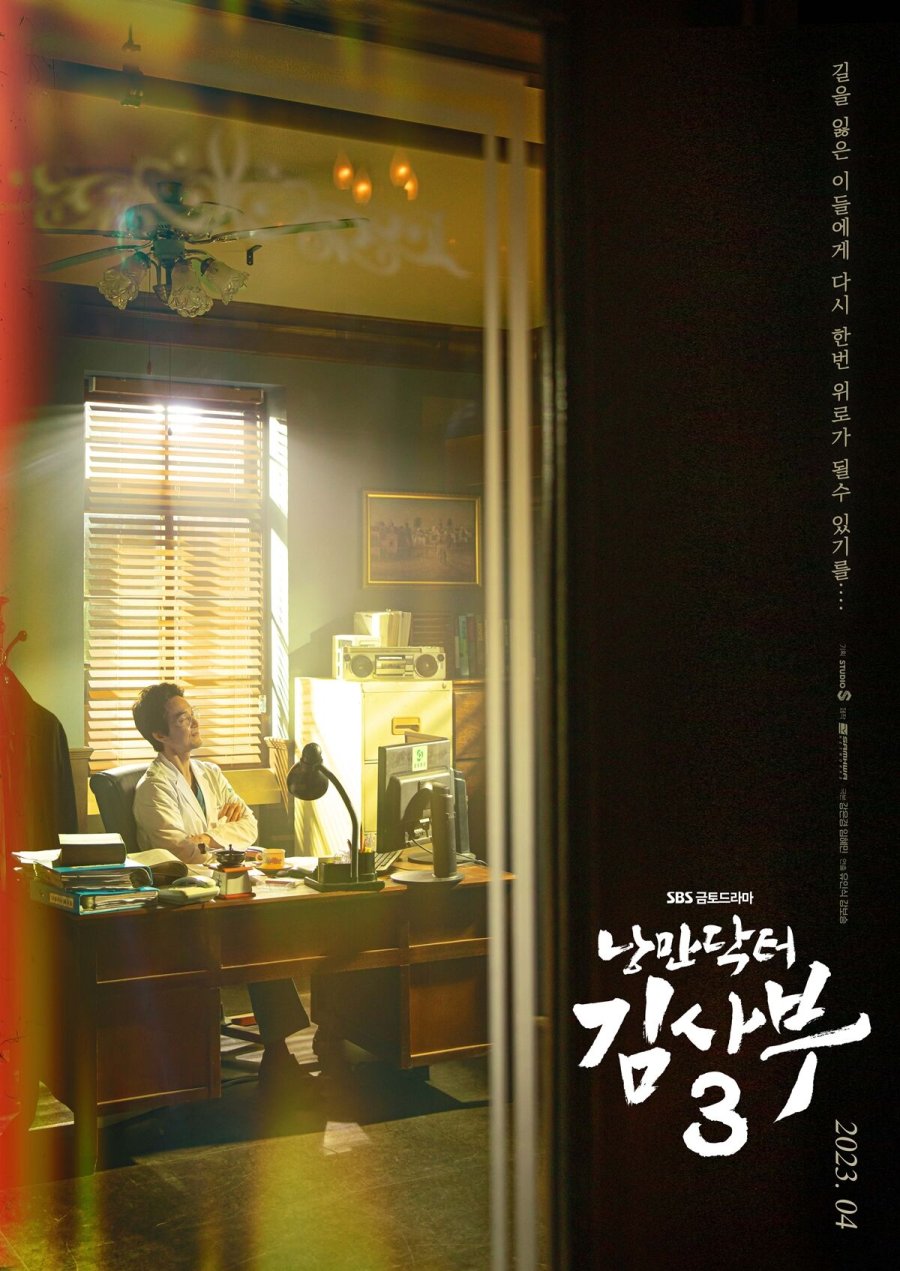 "Dr. Romantic" is a drama about realistic doctors at a rural hospital. The cast, including Han Suk Kyu, Ahn Hyo Seop, Lee Sung Kyung, Byun Woo Min, Jung Ji Ahn, So Ju Yeon, Kim Min Jae, and Bora, have been confirmed to return for the show's third season.