It's never too early to start compiling a list of the best Korean dramas of the year, and we've got you covered with our roundup of the best Korean dramas of 2023 (so far). From heart-warming romances to thrilling mysteries, these dramas have already captured the hearts and attention of viewers worldwide.
With top-notch acting, beautiful cinematography, and compelling storylines, these dramas are a testament to the talent and creativity of the Korean drama industry. Whether you're a longtime fan or new to the world of K-dramas, these shows are sure to delight and entertain.
So, get ready to add some new titles to your watchlist as we take a look at the best Korean dramas of 2023 (so far). With something for everyone, these dramas are a perfect escape from reality and a chance to immerse yourself in a captivating world of storytelling. Let's get started!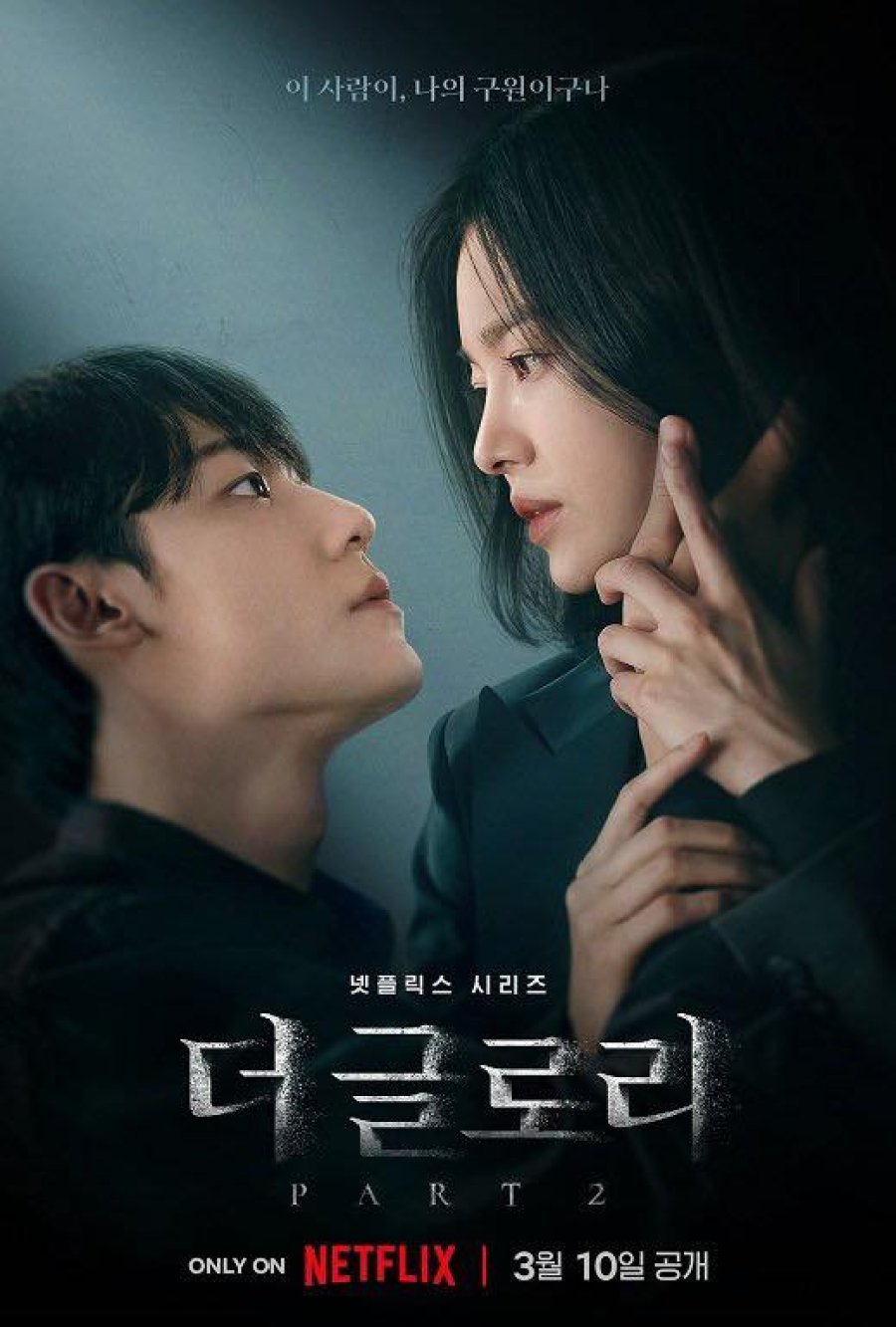 The drama follows a woman named Moon Dong Eun, who seeks revenge against the high school students who abused her. As she plans to inflict ultimate pain on them, the sudden disappearance of Son Myeong Oh catches the attention of the police and his friends. Joo Yeo Jeong follows Moon Dong Eun in pursuit of revenge, while Park Yeon Jin, Moon Dong Eun's nemesis, has plans to stop her. Before making her final moves, Moon Dong Eun gives Park Yeon Jin a chance to turn herself in to the police. However, a violent and bloody game of nerves plays out between the two rivals.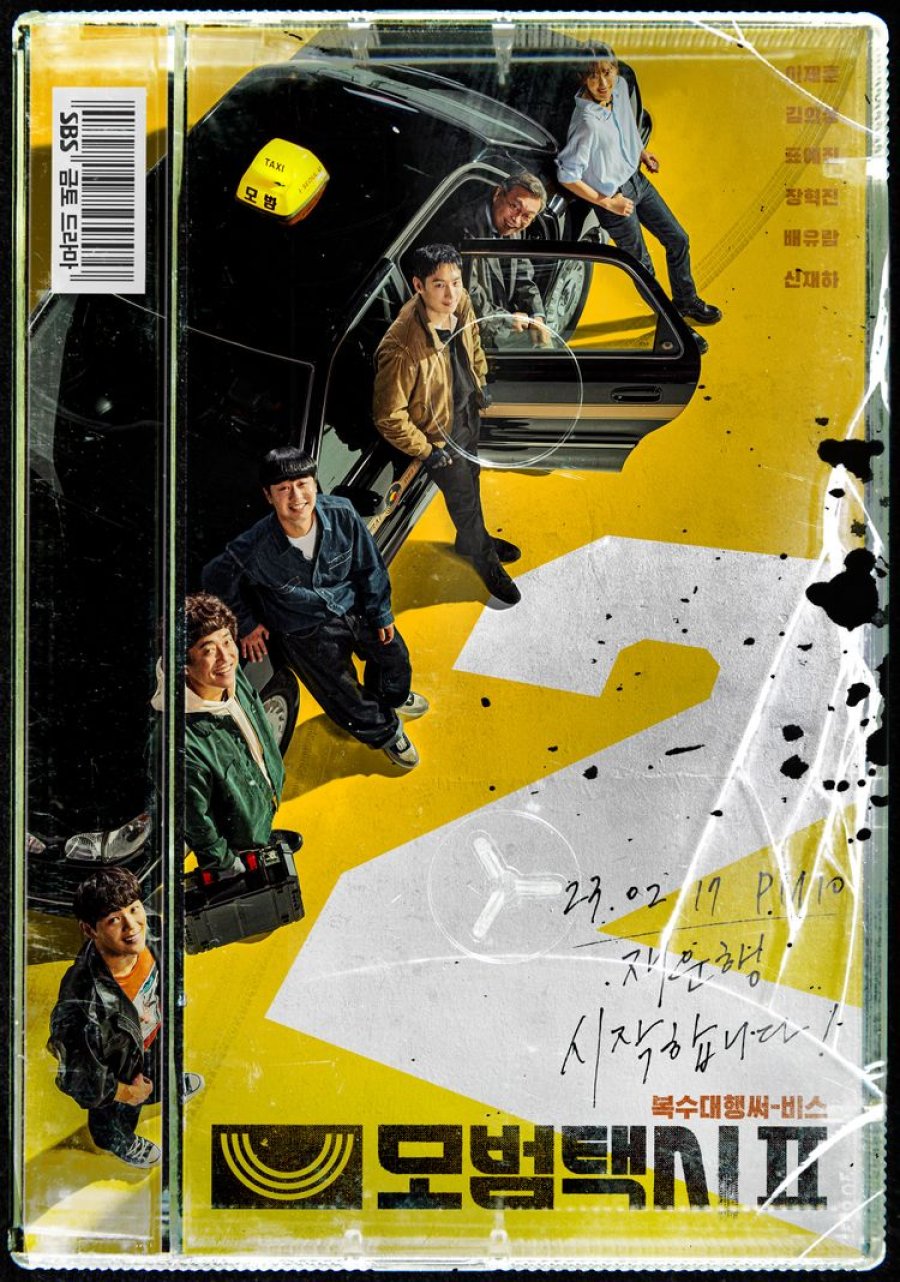 After successfully avenging Do Gi's enemy, the Rainbow Deluxe Taxi crew disbands but is eventually called back together. Even though each member tries to live a regular life, their desire to fight injustice brings them back to one another. The crew welcomes a new member, On Ha Jun, and continues to battle on behalf of clients wronged by society. However, a mysterious organization takes notice of their work and kills one of Do Gi's targets. As they attempt to uncover the organization's identity and motives, the Rainbow Taxi crew faces their toughest challenge yet.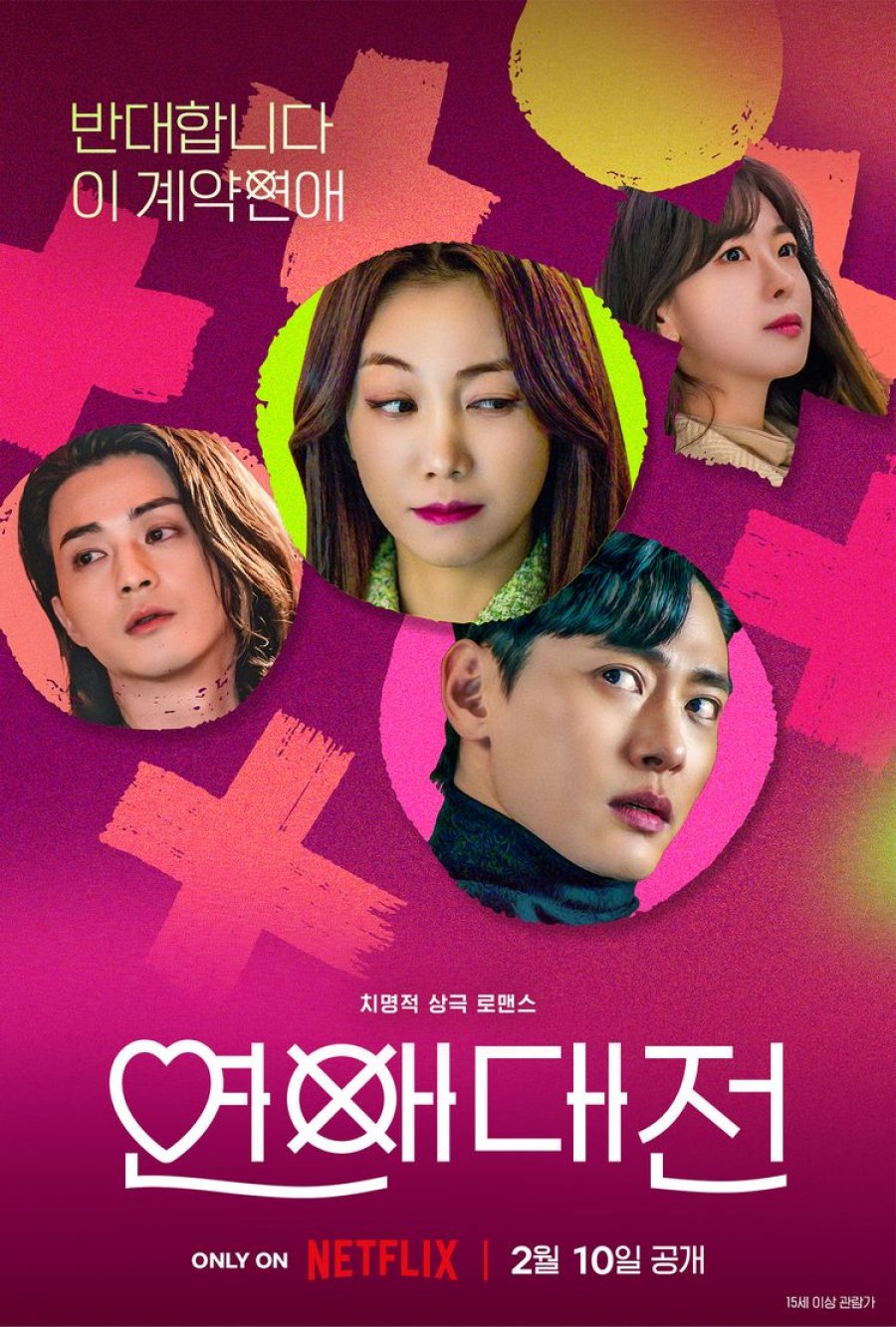 Yeo Mi Ran is a rookie attorney at Gilmu Law Firm, working in the entertainment industry. She dislikes losing to men and isn't interested in romance. Nam Kang Ho is a top actor known for his looks, intelligence, and kindness, but he doesn't trust women. Despite their lack of belief in love, Yeo Mi Ran and Nam Kang Ho engage in a love battle.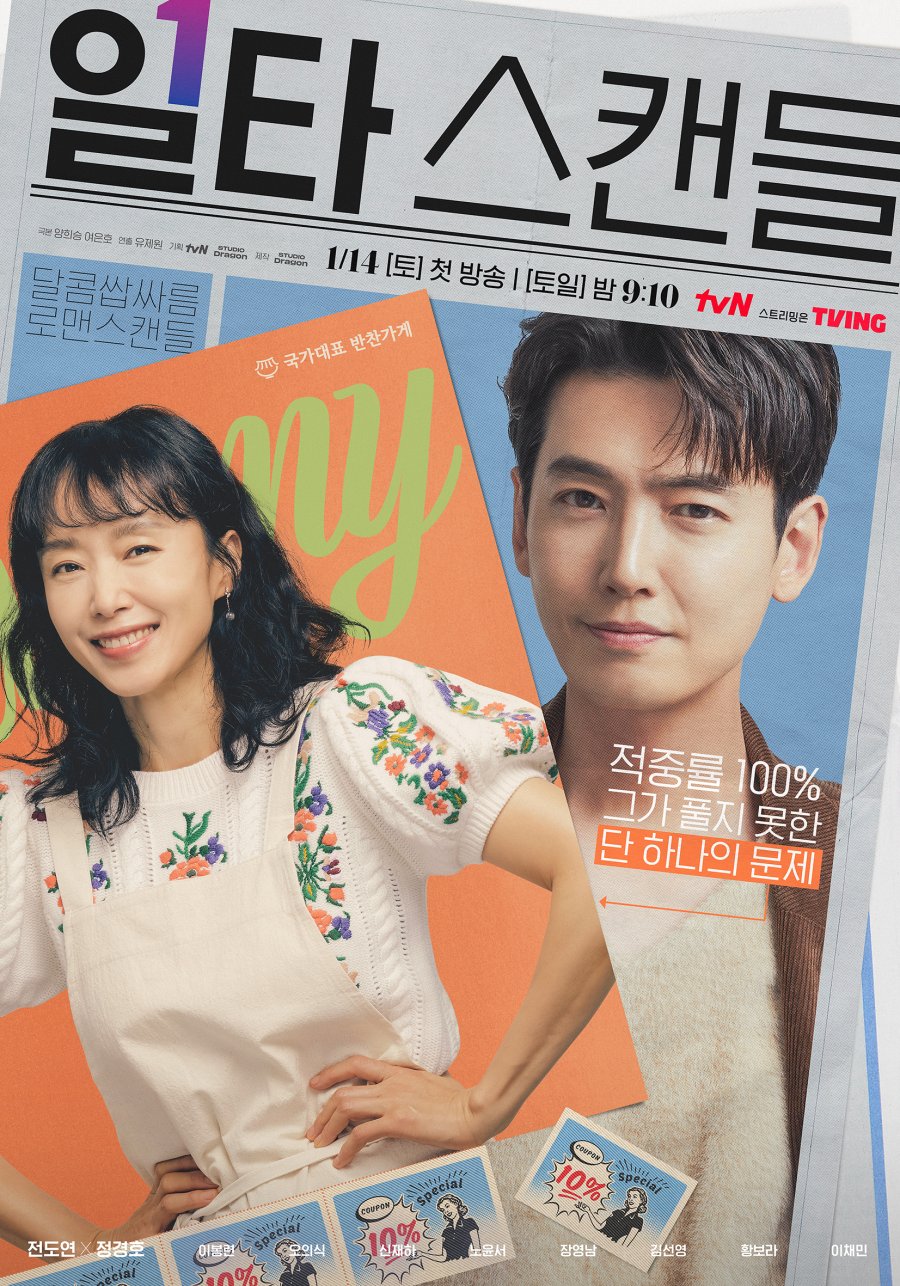 Nam Haeng Sun, a retired national athlete, now runs a small side dish store where she catches the eye of popular private instructor Choi Chi Yeol, also known as the '1 Billion Won Man.' Despite his success, Choi has become irritable and distant. Nam embarks on a new career in private education and finds herself drawn to Choi despite their different teaching styles. Their shared passion for education brings them closer, leading to a blossoming romance. However, their relationship faces challenges as they navigate personal and professional obstacles. Can their love overcome these challenges?
Divine character Pontifex Rembrary is transported to a new world while fighting a devil and inhabits the body of Woo Yeon Woo, a member of an unpopular idol group. Using his charisma and divine powers, he helps turn the group's fortunes around after a disastrous performance, becoming popular among fans. However, he faces challenges from his past, including strange religious groups and the devil himself.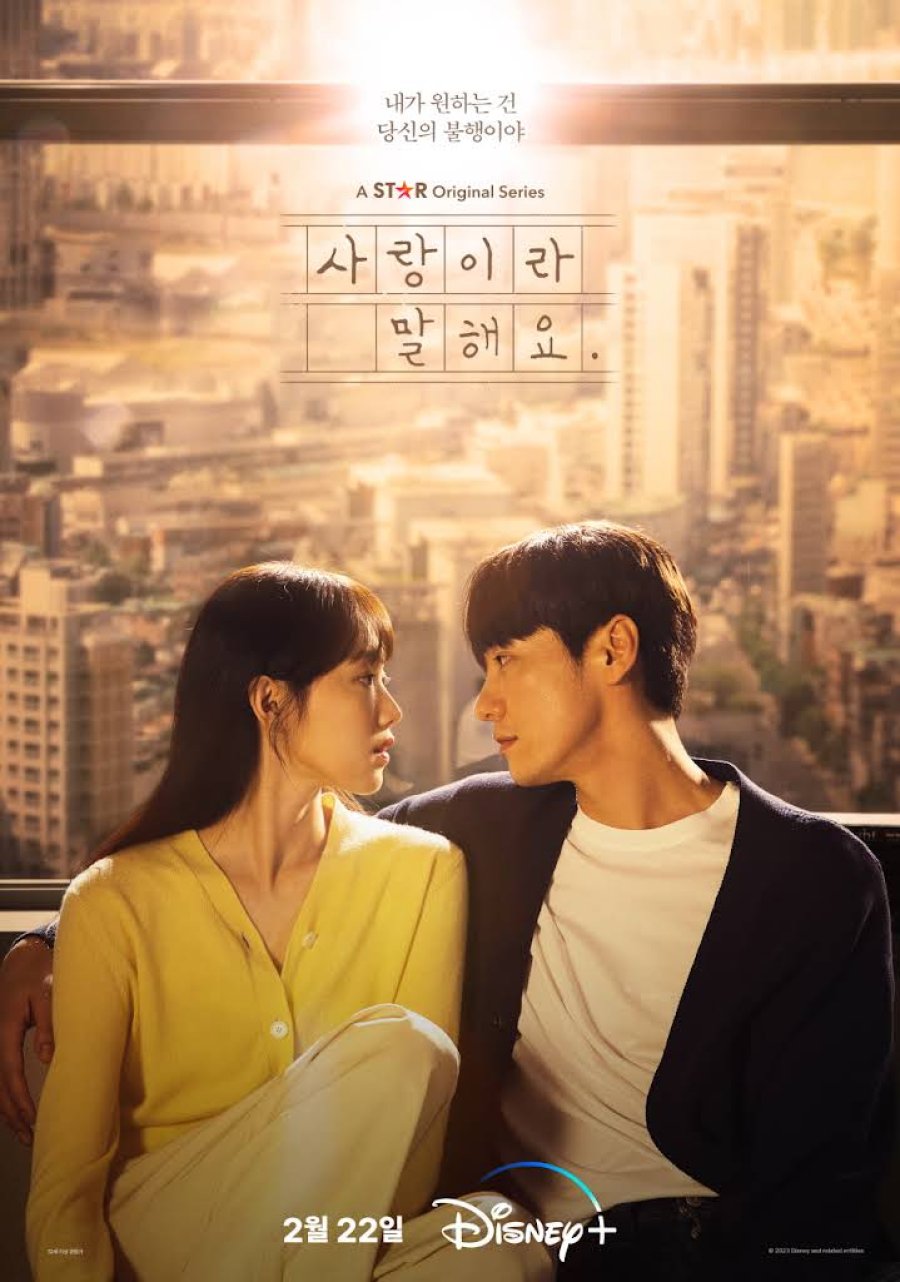 This romantic melodrama follows the story of Sim Woo Joo and Han Dong Jin, who are both deeply affected by life's difficulties. Sim Woo Joo is forced out of her home after her father's death and seeks revenge by approaching Han Dong Jin, the son of her father's ex-lover. As they spend more time together, they embark on a transformative journey filled with new emotions and empathy for each other. Han Dong Jin, a workaholic with a lonely life, finds his world turned upside down by Sim Woo Joo's arrival and they both realize that they've fallen in love.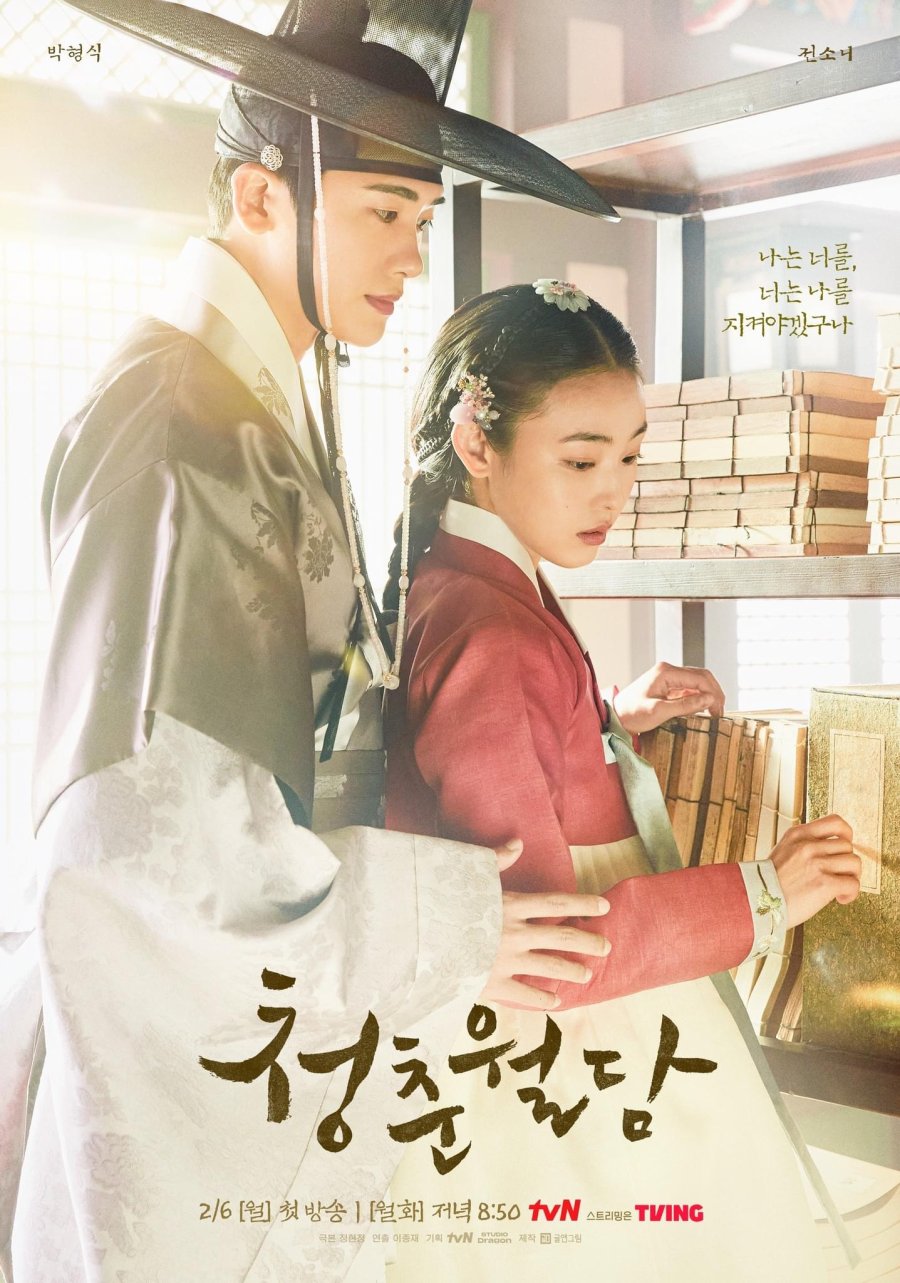 Min Jae Yi, a young woman from a prominent family, is engaged to a powerful State Councillor's son. However, just before the wedding, her family is murdered, and Jae Yi is falsely accused of the crime. She meets the cursed crown prince, Lee Hwan, who agrees to help her if she assists him in breaking his curse. As they work together, they begin to fall for each other, but their love is challenged by their pasts, uncertain futures, and the curse's threat. Can they find a way to overcome their obstacles and be together? This romantic drama explores their journey to find love amidst adversity.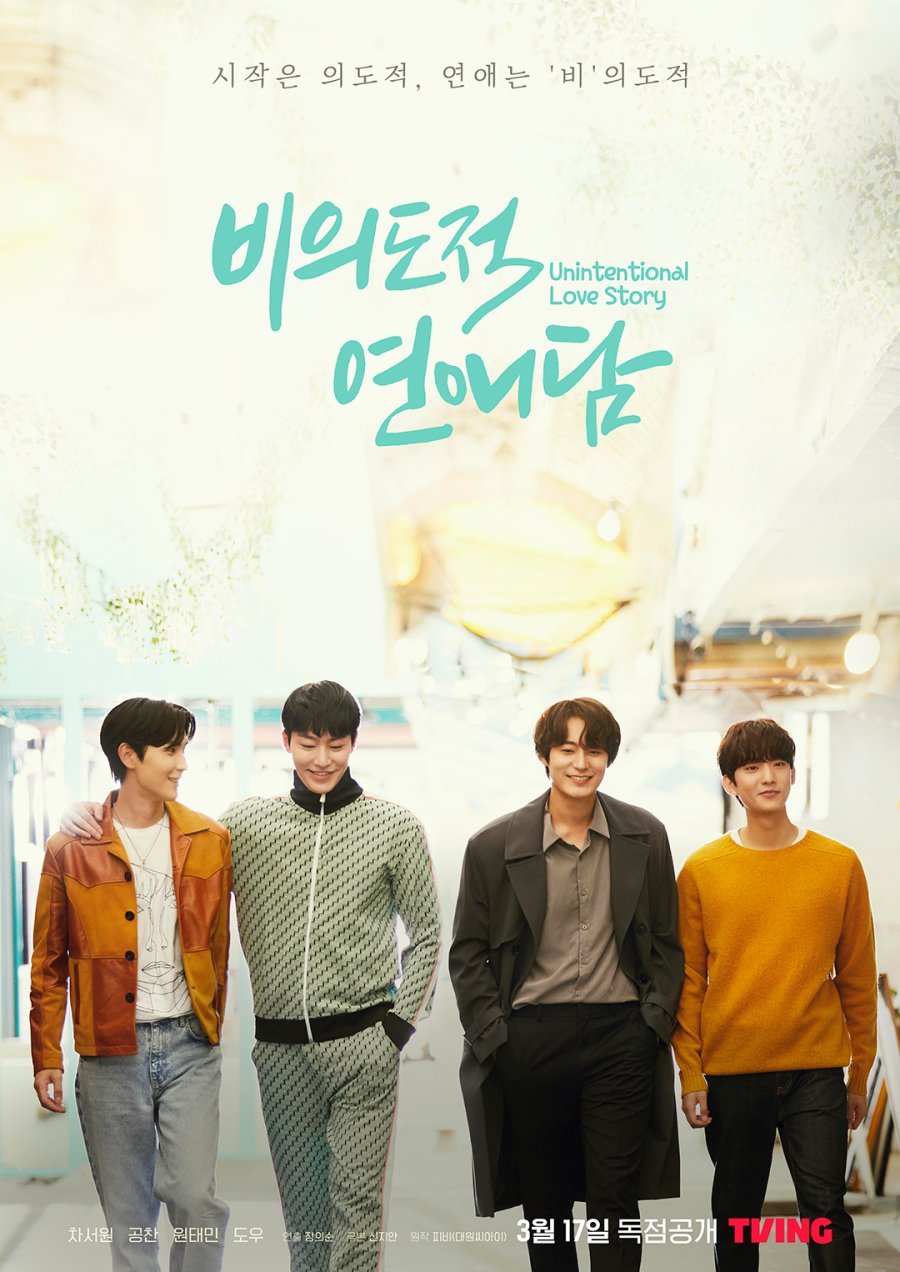 After getting fired from his job due to a corruption scandal, Ji Won Young tries to win back his position by finding the missing artist, Yoon Tae Joon. He tracks him down to a remote town where Tae Joon is living in self-imposed exile. Won Young decides to stay in town and secretly report on Tae Joon, but unexpected feelings arise between them. As Won Young questions his sexuality and motivations, he realizes he doesn't want to return to his old life in Seoul. However, the truth about Won Young's spying may jeopardize their budding relationship.
Won Mi Ho, the entitled daughter of a wealthy businessman, gets banished to Jeju Island after causing trouble. There, she becomes a high school ethics teacher and encounters a case involving vengeful ghosts who are targeting her. A mysterious ghost hunter comes to her aid, and as they work together to uncover the truth behind the supernatural attacks, they start to develop feelings for each other. But with the ghosts growing stronger and more dangerous, and Won Mi Ho's own past coming back to haunt her, will they be able to overcome the challenges and protect the living world from the vengeful spirits?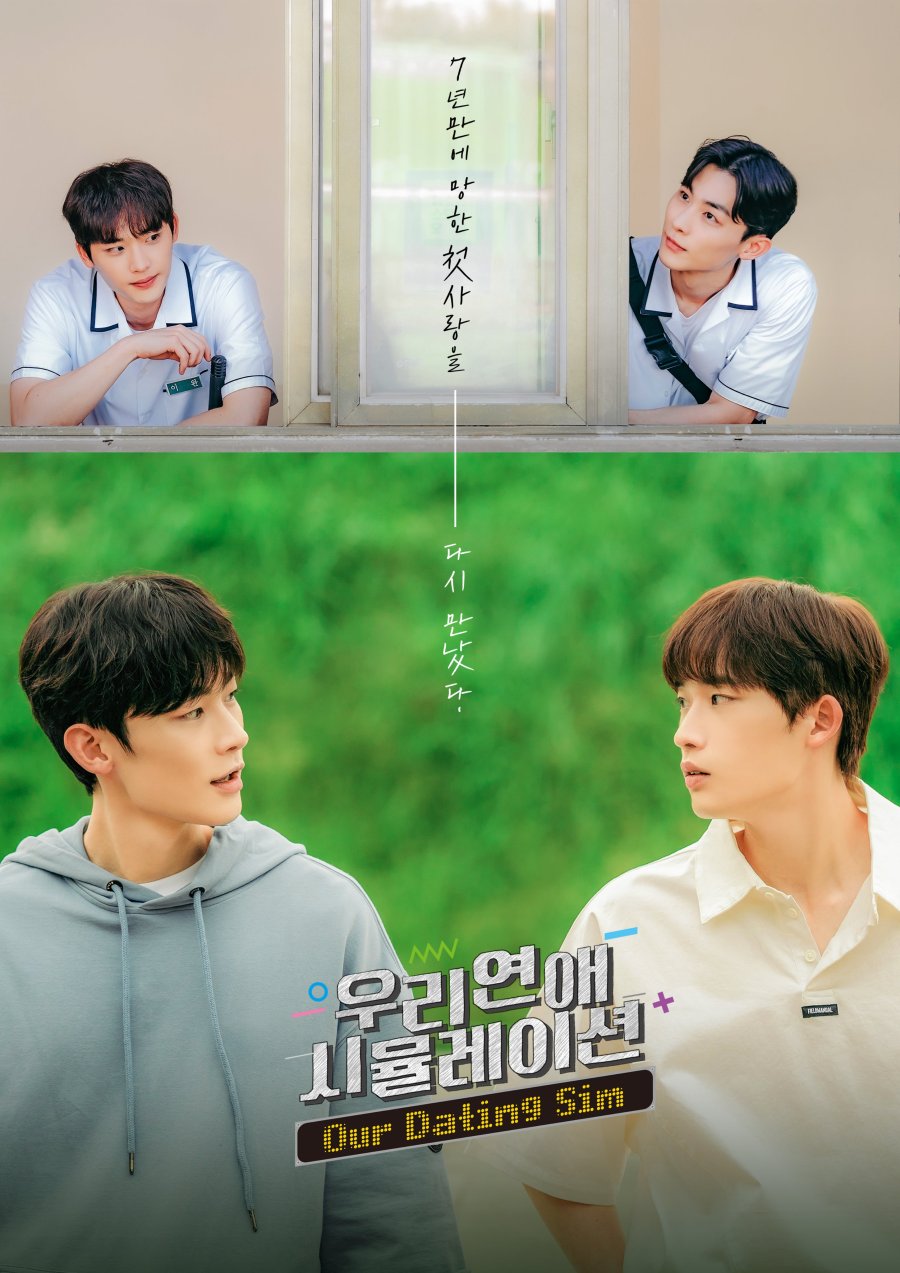 Two childhood friends reunite at work and decide to create a dating simulation game. Hasegawa Mizuki is a talented programmer who works for a game company, and Kiyose Ena is a struggling artist who joins the company as a character designer. As they work together on the game, their friendship grows stronger, but they also begin to develop deeper feelings for each other. Along the way, they face challenges and obstacles, but their shared passion for the game and their budding romance keep them going. Will their game be a success, and will their friendship turn into something more?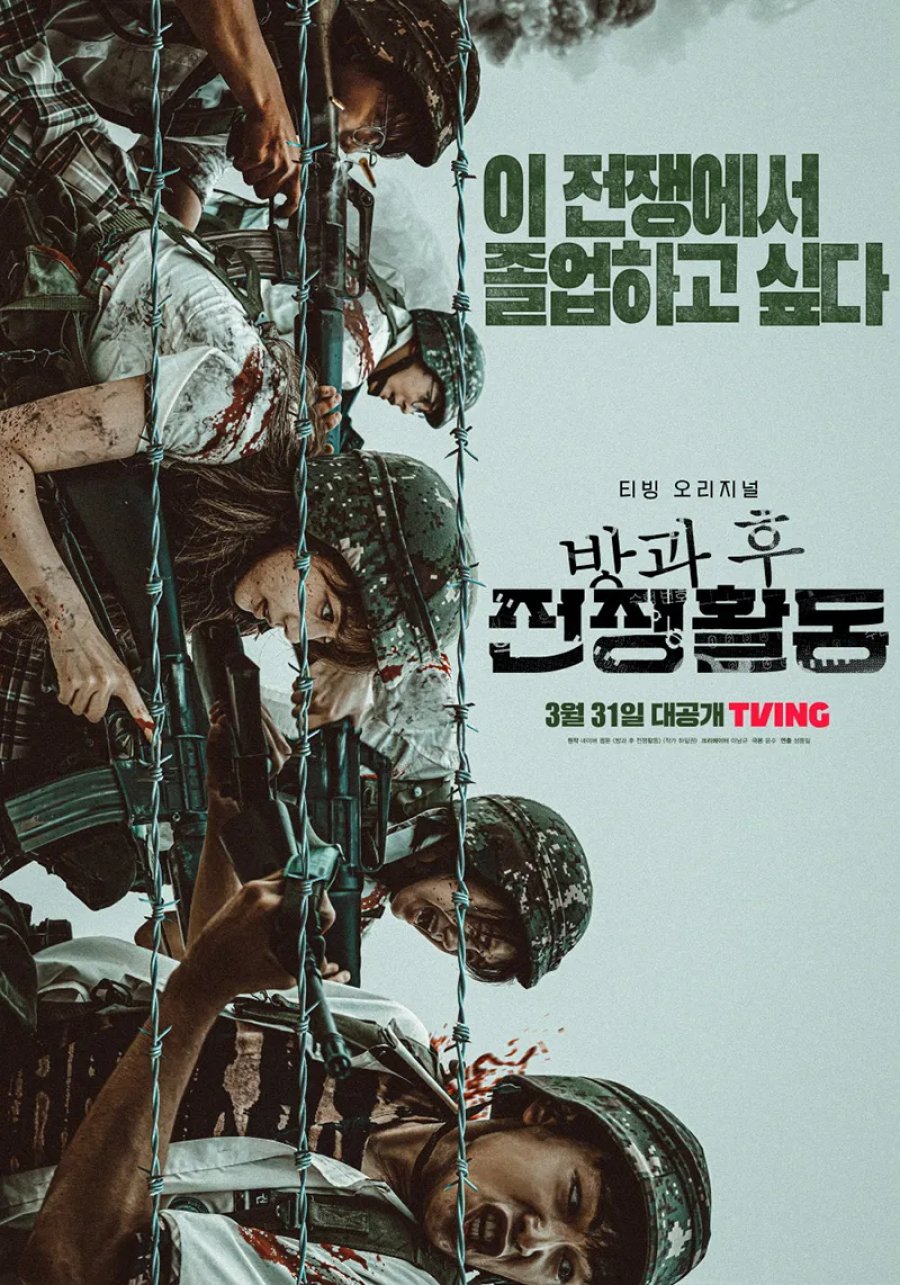 When a sudden alien invasion begins, the students and teachers of Sungjin High School are thrown into chaos. The South Korean military announces mandatory conscription for all third-year high school students, who must undergo military training and join the armed forces. With only 50 days until their university entrance exams, the students must learn how to fight and defend themselves against the alien creatures. Platoon leader Lee Chun Ho puts them through rigorous training, while teacher Park Eun Young tries to keep them safe. Will the students be able to rise to the challenge and save the world from destruction?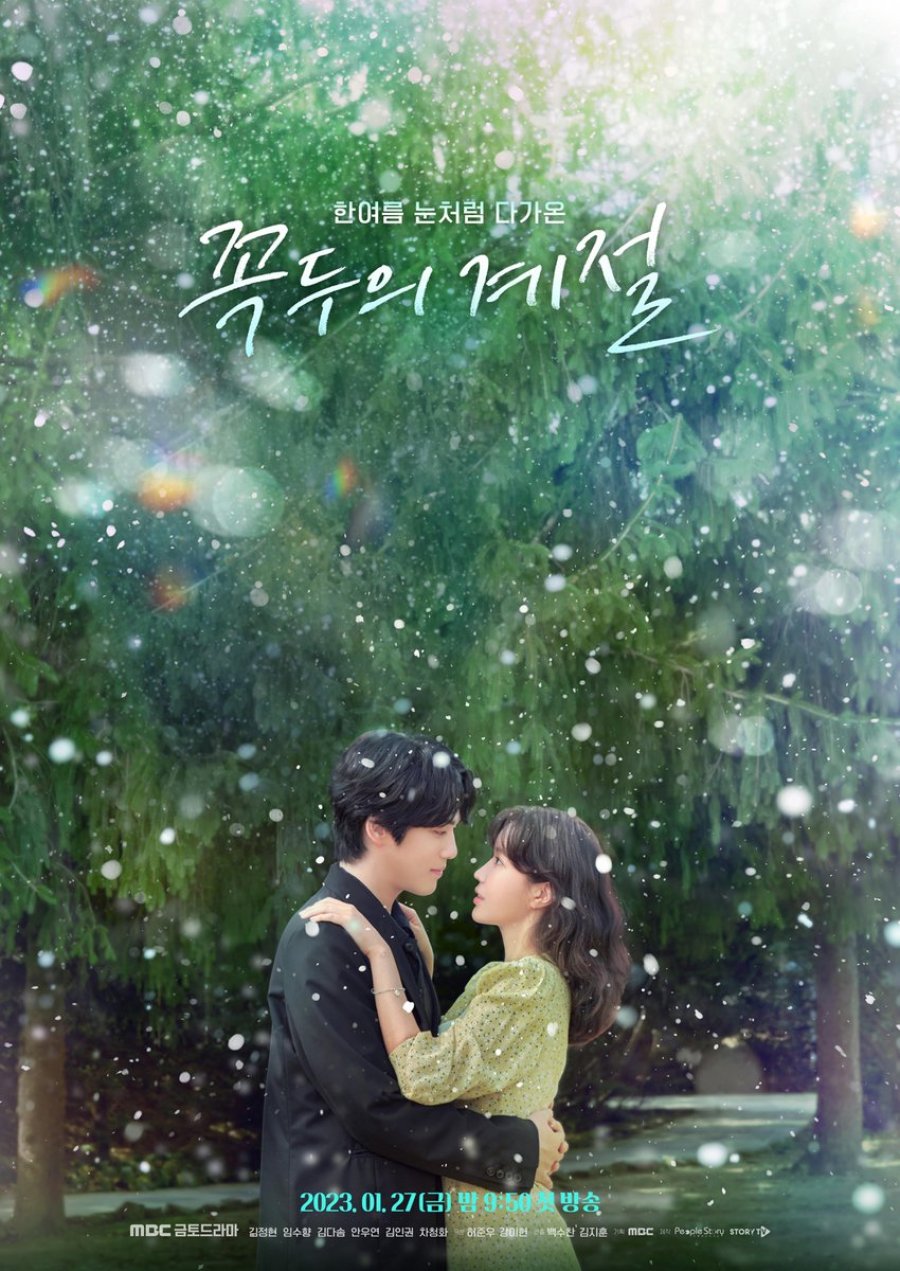 Kkok Du, an immortal reaper, punishes humanity for their weaknesses every 99 years. During his latest visit, he inhabits the body of a talented young doctor named Do Jin Woo. However, Kkok Du's task becomes complicated as he is forced to carry out Jin Woo's medical duties. Through this unexpected circumstance, Kkok Du meets Han Gye Jeol, a doctor who possesses mysterious powers that have an enchanting effect on him. As Kkok Du struggles to complete his mission, he finds himself increasingly drawn to Gye Jeol, leaving him with a dilemma: follow his duty or risk it all for love.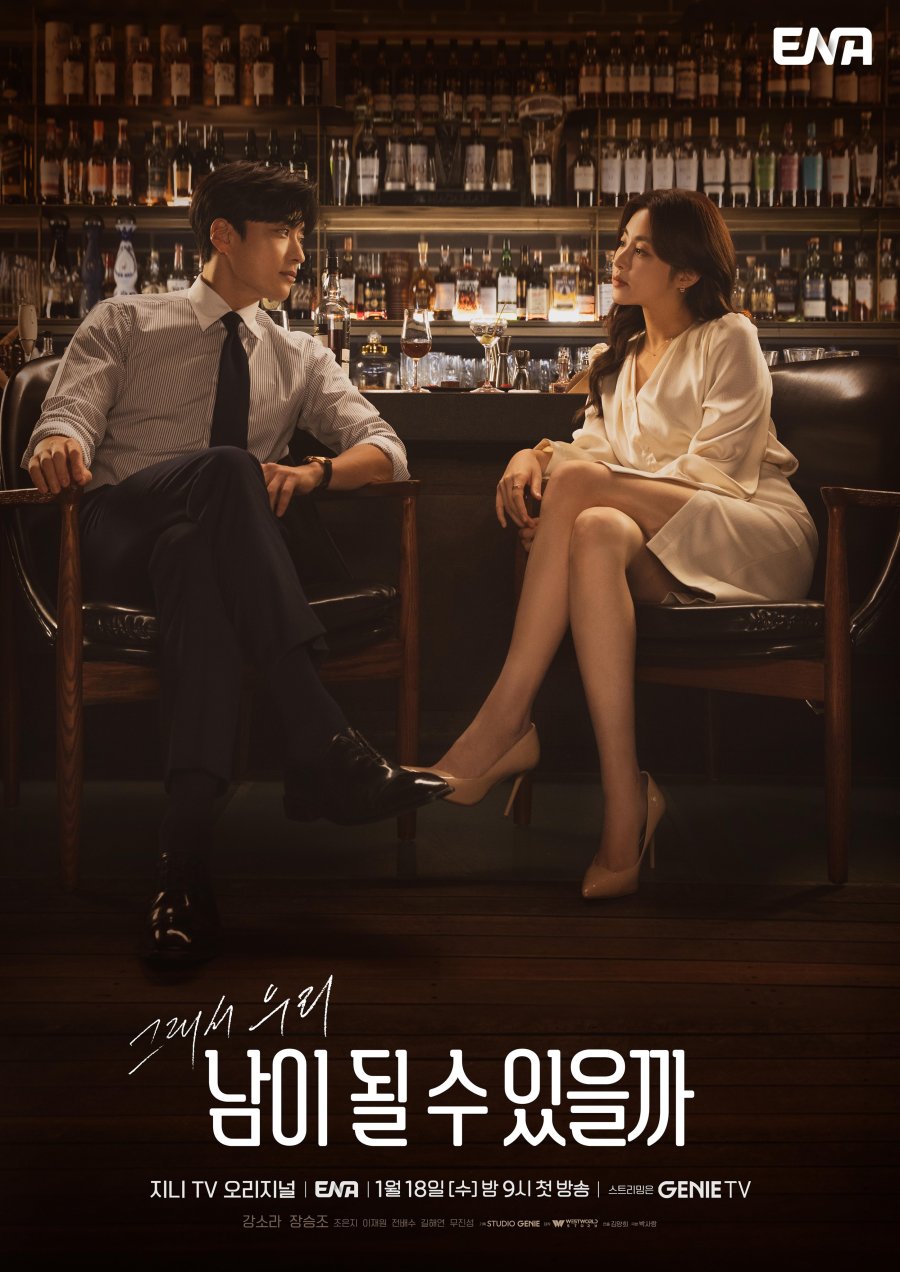 Oh Ha Ra is a renowned divorce lawyer with a reputation as the "goddess of litigation," having even divorced her own lawyer ex-husband Goo Eun Beom. Their paths cross again in court, forcing them to work together and confront past wounds. Tensions rise between the two as they struggle to maintain their professionalism. The presence of rival divorce lawyers Kang Bi Chwi and Kwon Si Wook only adds fuel to the fire. Will they be able to put their differences aside, or will their personal and professional lives unravel in chaos?
Lee Da Yeol is a talented archer who doesn't fit in at school, except for the archery club. His scholarship is jeopardized when he's caught in a compromising position with Jo Tae Hyun, one of the school's popular students. Tae Hyun claims Da Yeol made a move on him, putting his scholarship at risk. Tae Hyun takes pleasure in making Da Yeol's life miserable, but the more time they spend together, the more Da Yeol's feelings begin to change. Da Yeol must navigate his conflicted emotions and figure out where the line between love and hate ends.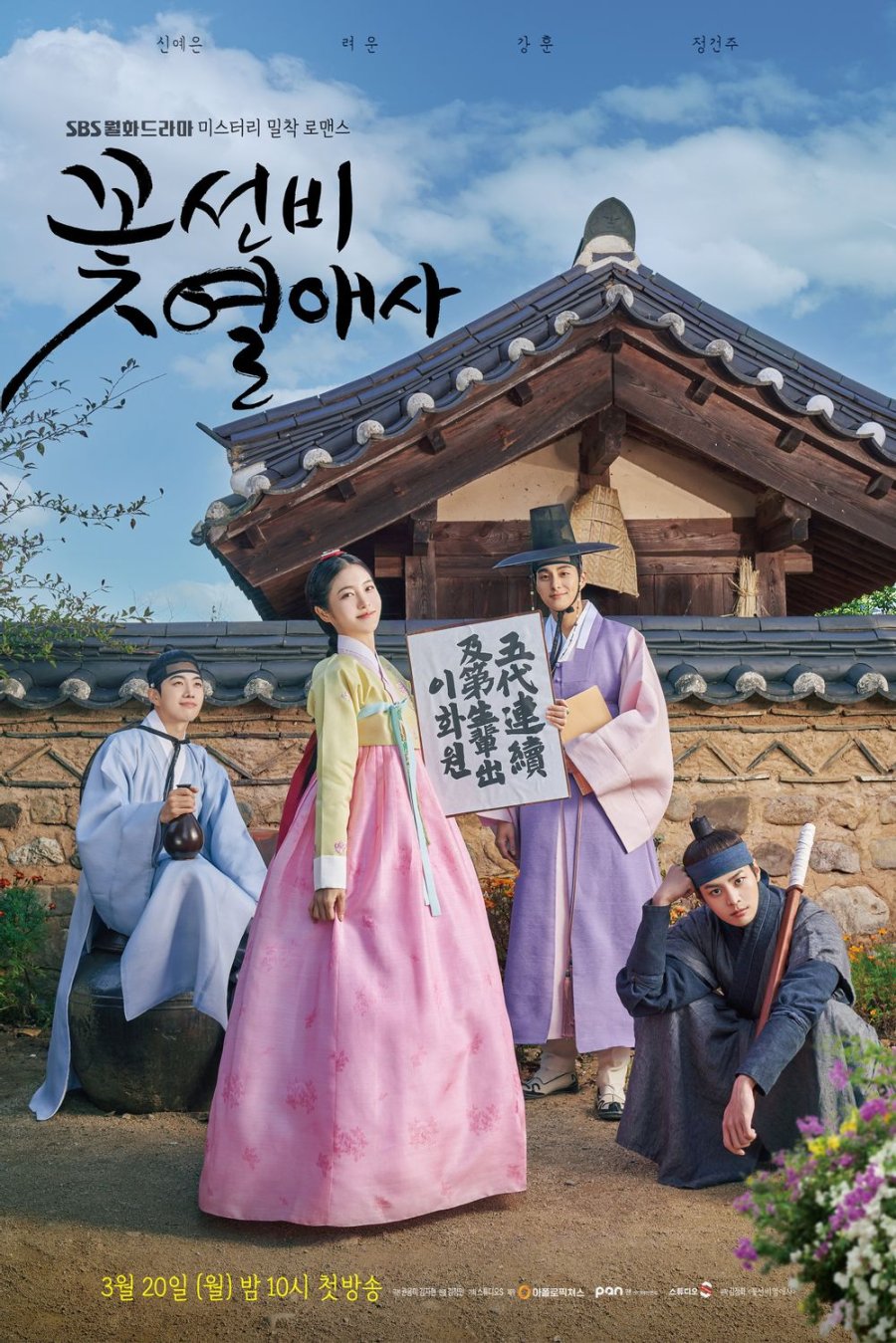 Yoon Dan Oh, once the pampered youngest daughter of a wealthy family, now runs the Ihwawon Inn as the sole breadwinner. The inn is currently hosting scholars preparing for the civil service entrance exam, including Kang San, Kim Si Yeol, and Jeong Yoo Ha, who all harbor secrets. Yoon Dan Oh joins forces with them to uncover the whereabouts of Lee Seol, who vanished 13 years earlier. Together, they'll share their knowledge and work together to solve the mystery.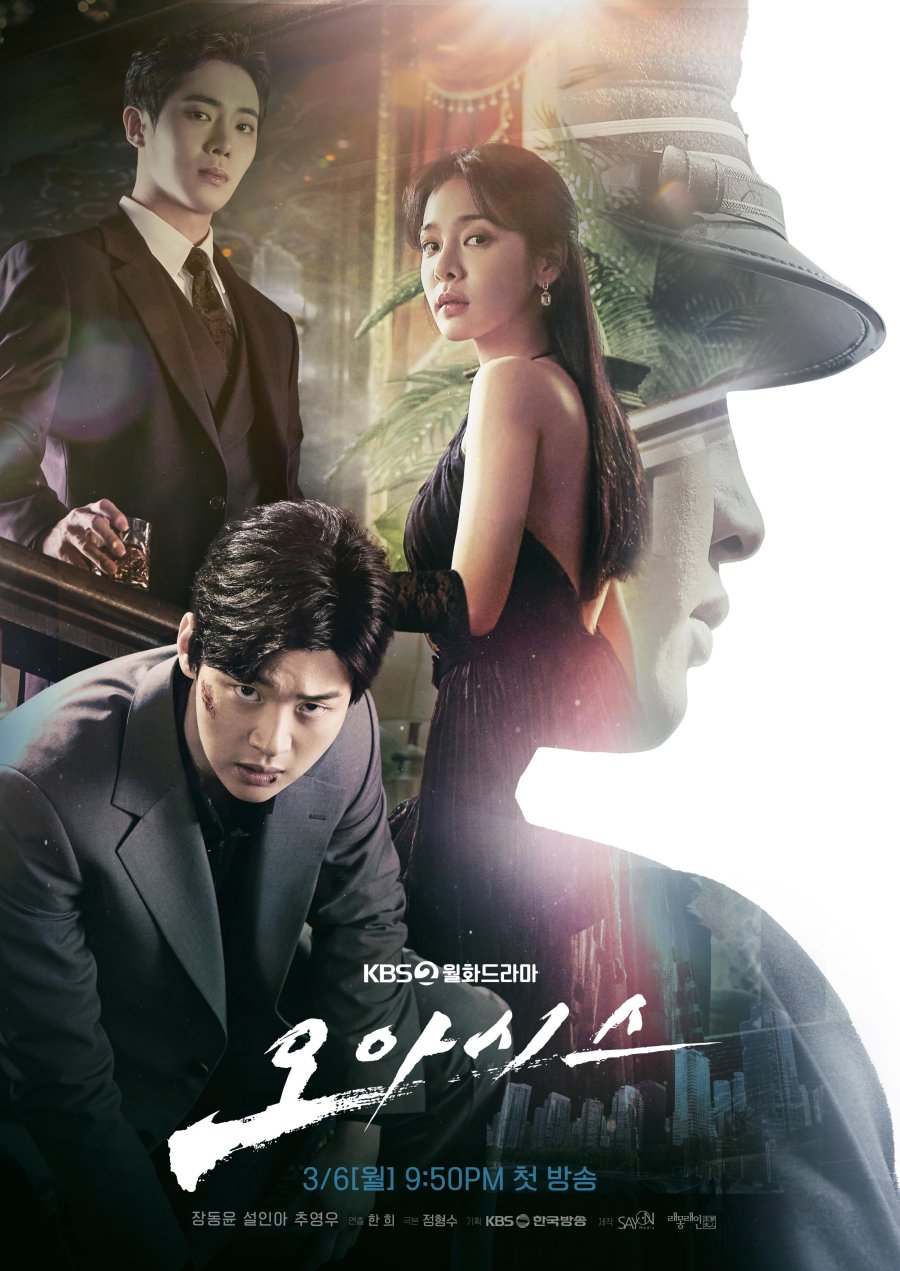 Set in the 1980s, South Korea is undergoing a period of political upheaval. In a small town in Jeolla Province, two high school friends, Lee Doo Hak and Choi Cheol Woong, meet Oh Jung Shin, a new transfer student from Seoul. The trio becomes close, but both boys develop feelings for Oh Jung Shin, leading to a love triangle. Tragedy strikes Lee Doo Hak's family, pushing him towards revenge, while political turmoil surrounds them. Can their love for each other be enough to overcome the challenges they face, or will their lives be forever changed by the events that unfold?